Stratsys
Rebranding and smart web for tech firm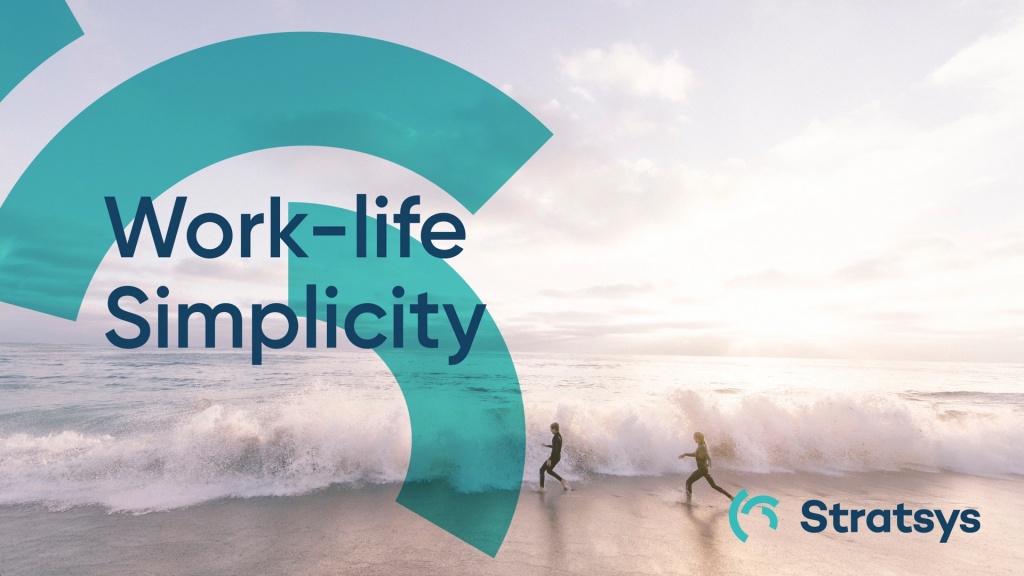 After 18 years on the Swedish market and with many customers in the public sector, Stratsys wanted to expand their horizons. A new strategy focusing on international markets and private companies demanded a complete overhaul of their brand concept, website structure and communication. The chosen solution was HubSpot.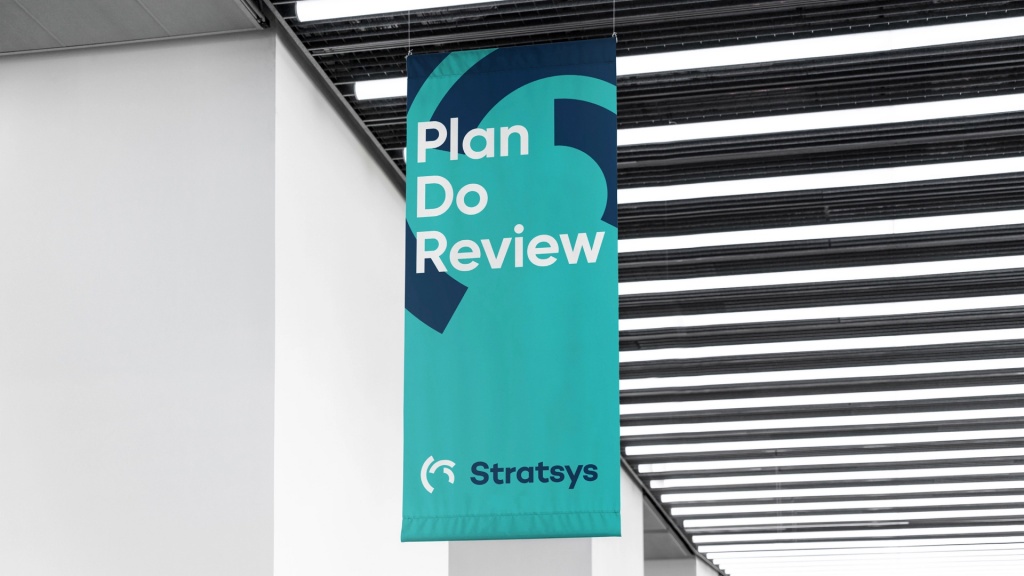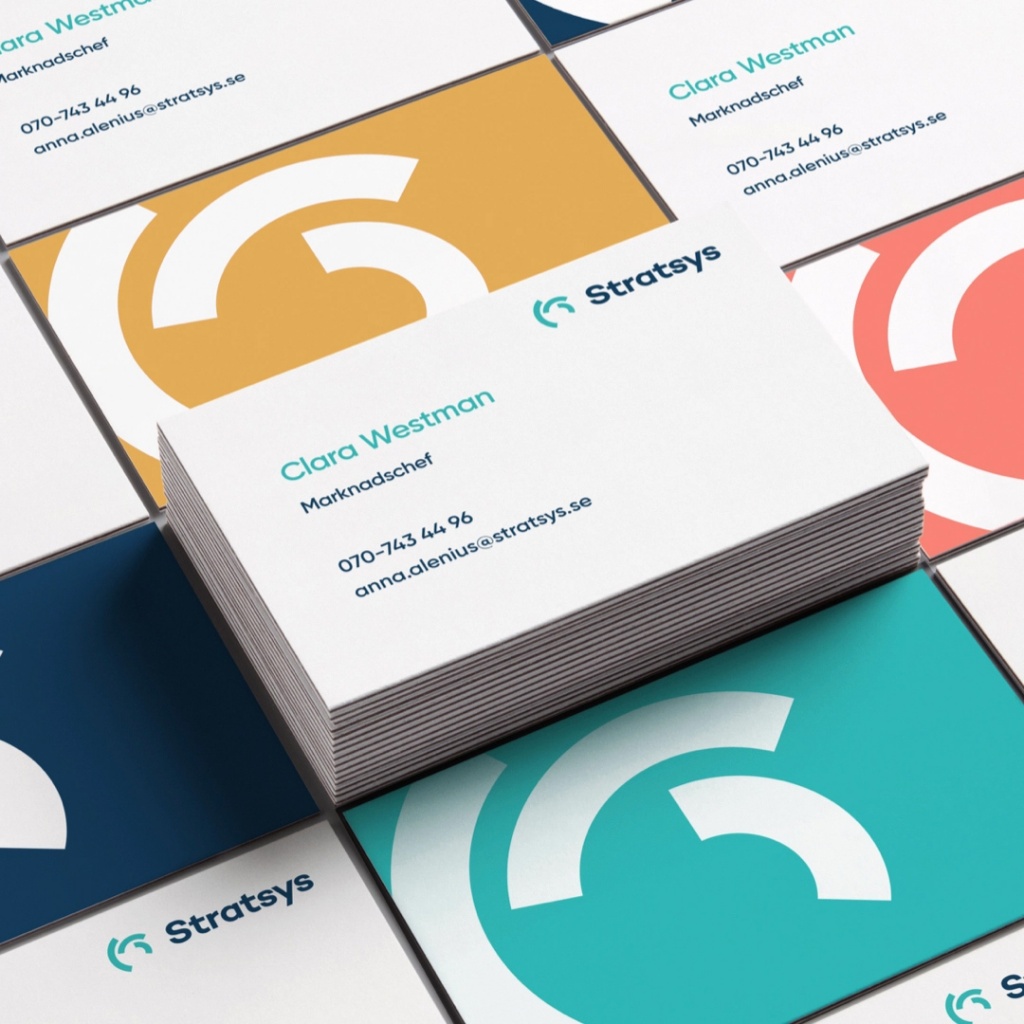 Simplify, attract and modernise
Stratsys' vision of reaching an international market and attracting more private companies came with a goal of being perceived as a more modern tech company that lives as it learns – and with a website that exudes the same simplicity it provides its customers with. This vision resulted in a complex project involving several of our areas of expertise: brand strategy, design, copy and development.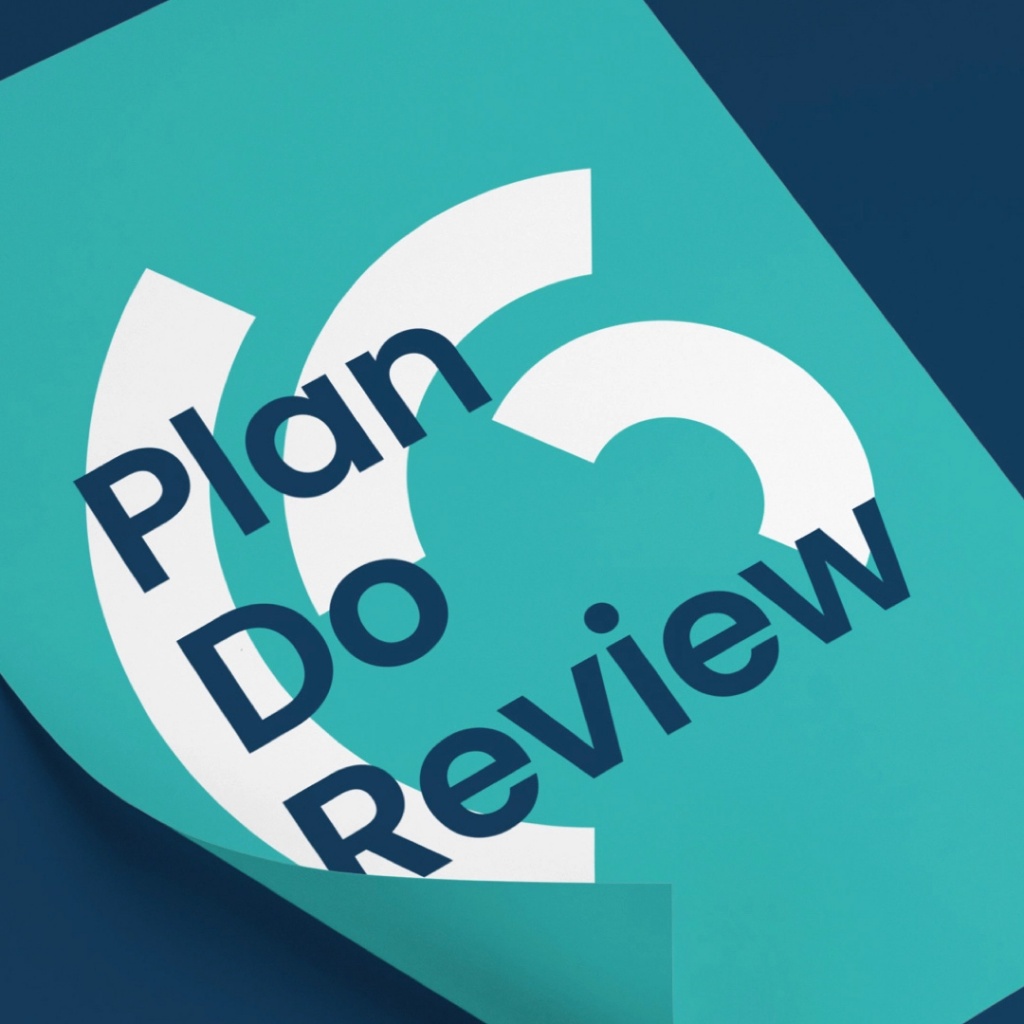 Simpler work routines that free up time
Stratsys helps organisations simplify and streamline their work processes. With the of a flexible platform, everything from strategic planning to internal auditing and sustainability work can be quickly and smoothly planned, implemented and followed up on, saving users time and resources. The platform offers many solutions with tools that can be tailored for each customer.
A fresh start
Such a large order within a tight timeframe placed serious demands on our workflow and necessitated a close collaboration with Stratsys.
We produced a new website structure, modern web design, copy for all main pages, illustrations, icons and a shiny new brand book including a new logotype, typefaces and colours. We also created a new brand story and communication platform.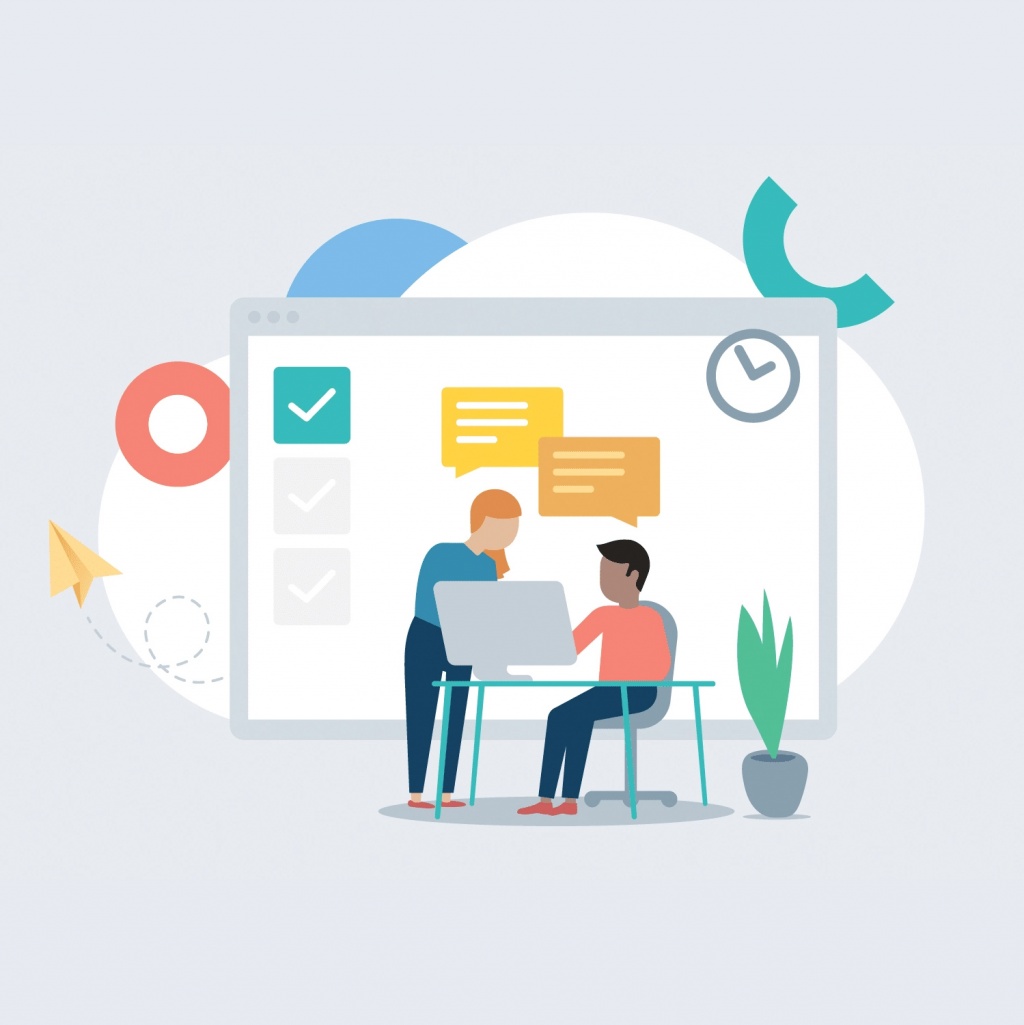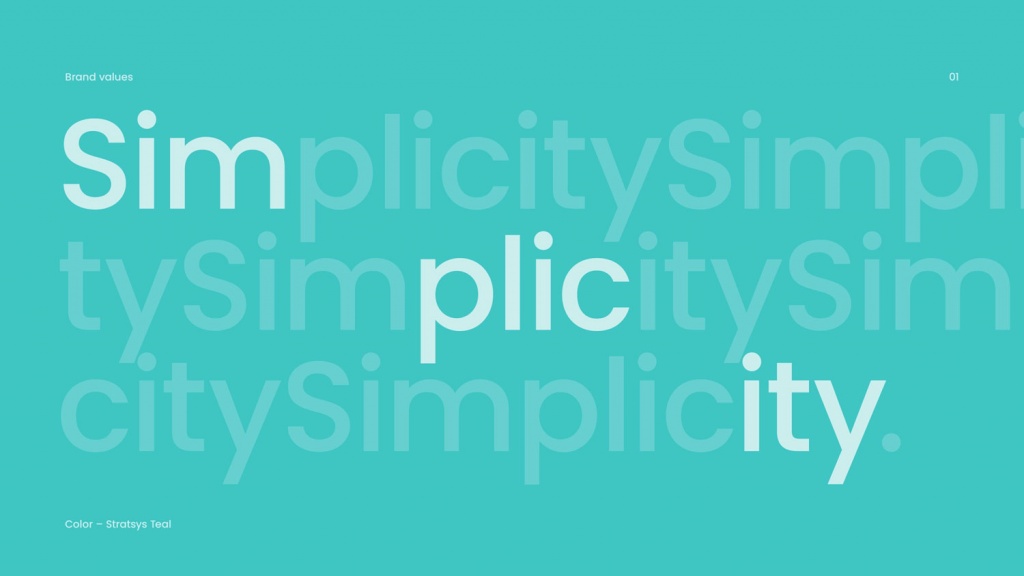 A creative solution and use of HubSpot products
The icing on the cake was the final migration of the entire website from Stratsys' old CMS to HubSpot. Thanks to this, Stratsys can now work with Inbound Marketing on their own and control the content of the website themselves, as HubSpots CMS is modular and built to optimise customer workflows and keep content alive.
Our lovely new site is going full steam ahead and continually generating new leads"