Svensk Mäklarstatistik
The latest housing statistics for the entire country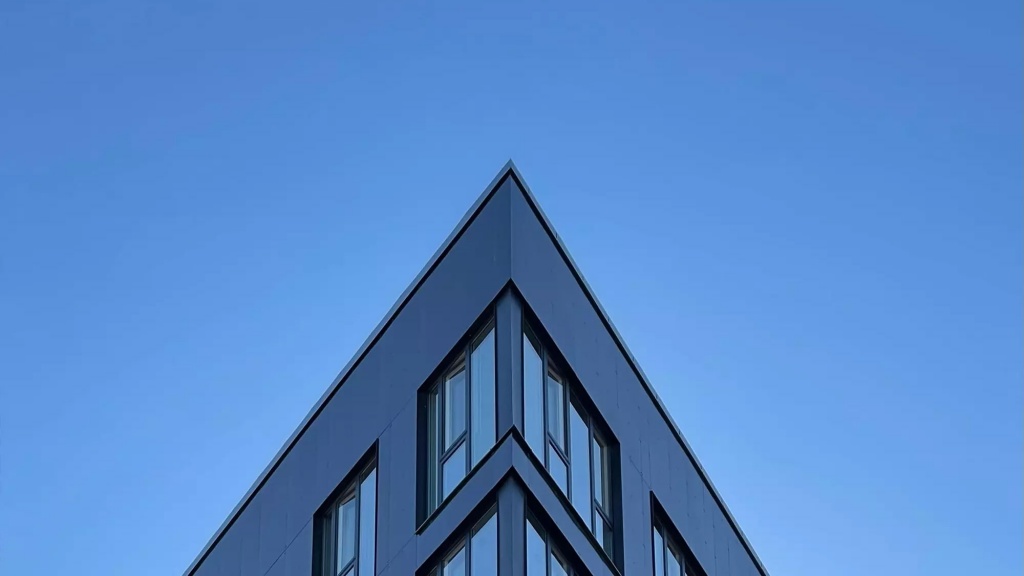 Svensk Mäklarstatistik (Swedish Real Estate Statistics) does exactly what the name says: provide the latest statistics from the housing market. It collects figures from nearly all real estate brokers in Sweden. That's a lot of info that needs to be presented in a clear and current way.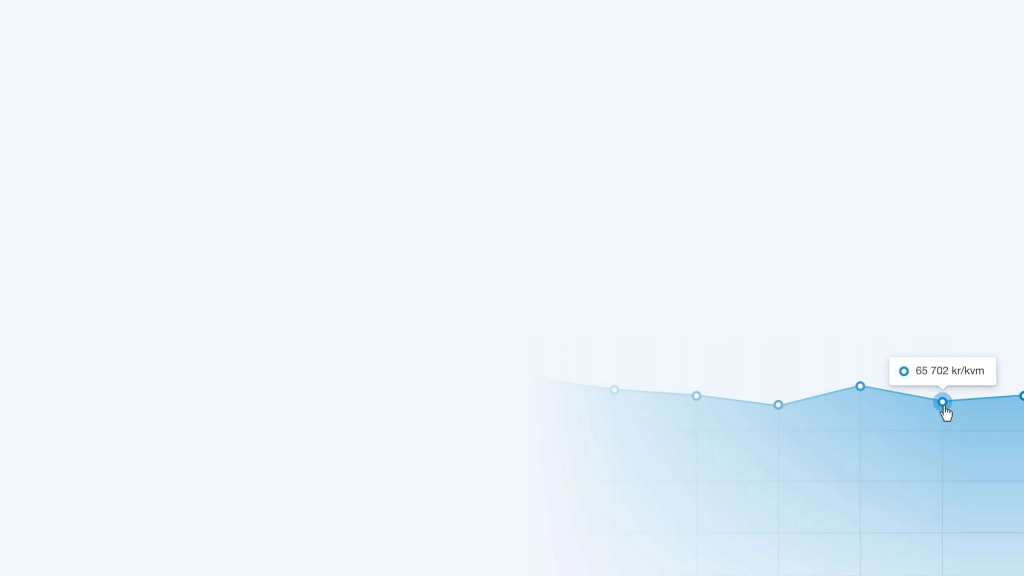 Redesign, technical solutions and ongoing management
To identify and clarify any existing needs, we began the project with an impact mapping session. We decided on a new design, new technical functions, development and ongoing management of a more modern and responsive website.
The site's fresh design and structure make it possible to search statistical areas in a more flexible and simpler way. We also created a clearer and more user-friendly interface that facilitates navigation of the site, plus improved solutions for importing and syncing statistics from estate agencies.
A useful tool for estate agents and trustworthy source for journalists
Svensk Mäklarstatistik provides buyers, sellers and agents with helpful insights, and functions as a reliable source for journalists. Each month estate agents in Sweden report their data, which is then checked and presented for private individuals, construction firms, banks and more.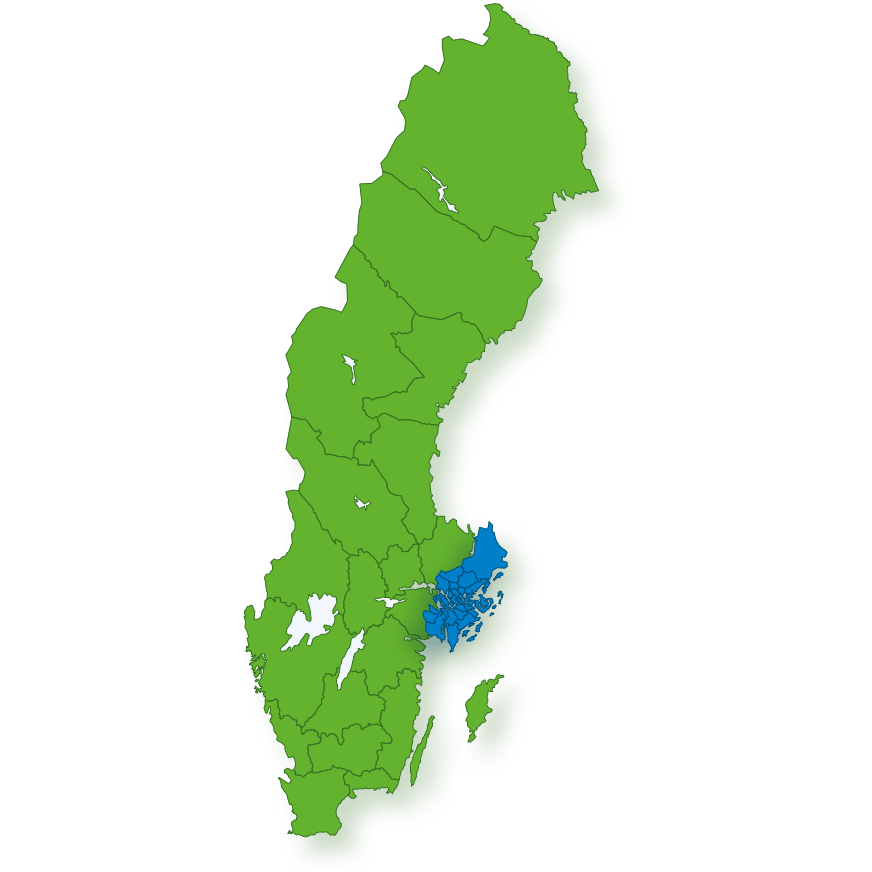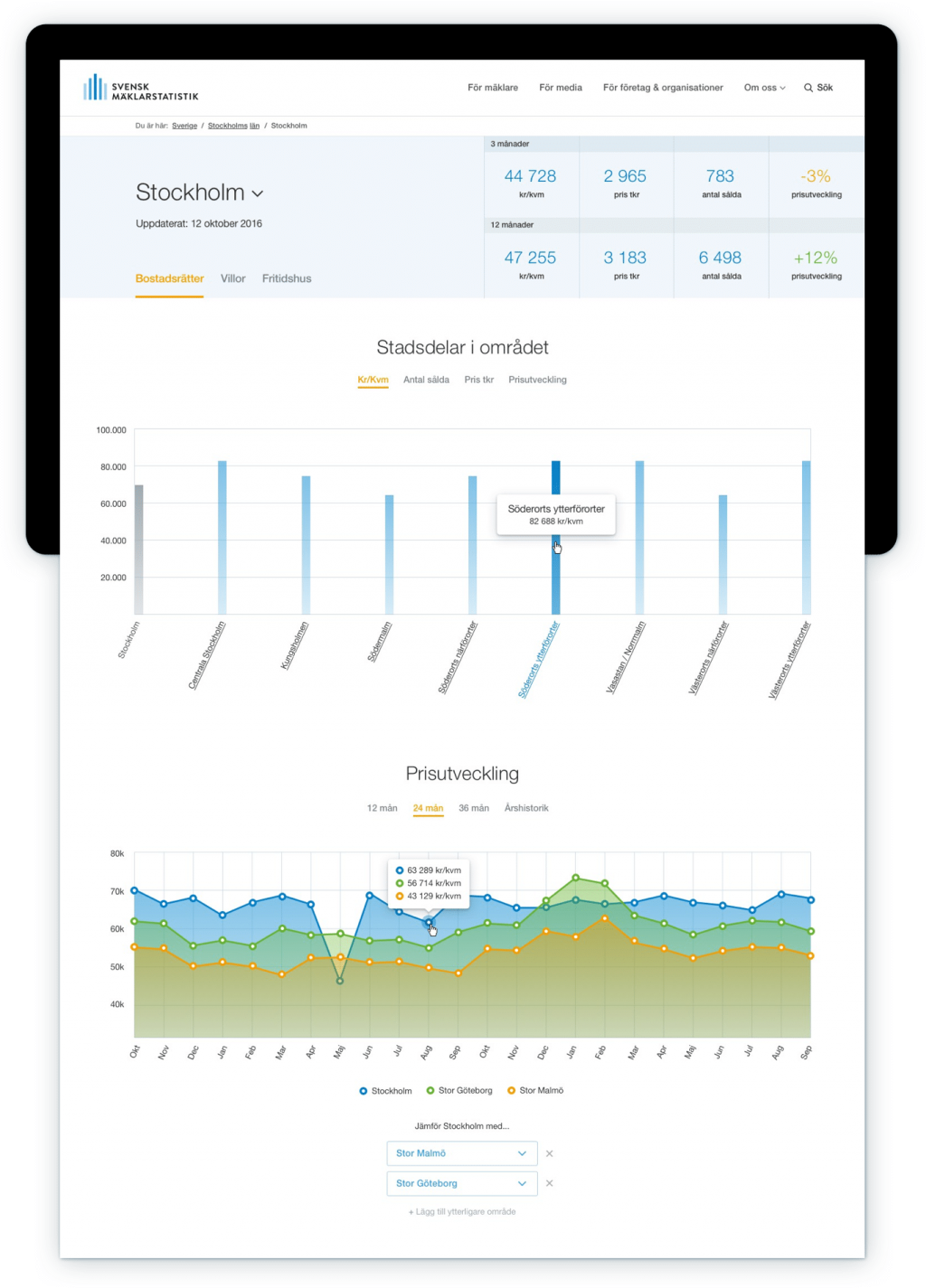 A modern website with crystal-clear statistics
Svensk Mäklarstatistik approached us with the desire for a modern and responsive website to present their statistics more clearly and attractively.
Providing up-to-date and aggregated numbers on housing prices in almost the entire country involves collecting huge amounts of data and filtering it in various ways according to different criteria. This required a well-thought-out flow and a logical structure with content that is nicely presented.
A close and rewarding collaboration
The project resulted in a very fast website featuring responsive graphs and tables, a crucial importing function – plus a clear structure and attractive layout to give it a sense of wholeness. But that's not all. The close collaboration, including many conversations and coordinating meetings, resulted in some additional exciting ideas, improved solutions and an even clearer presentation of the housing market. We also had fun!