Tetra Pak
Communication with a global effect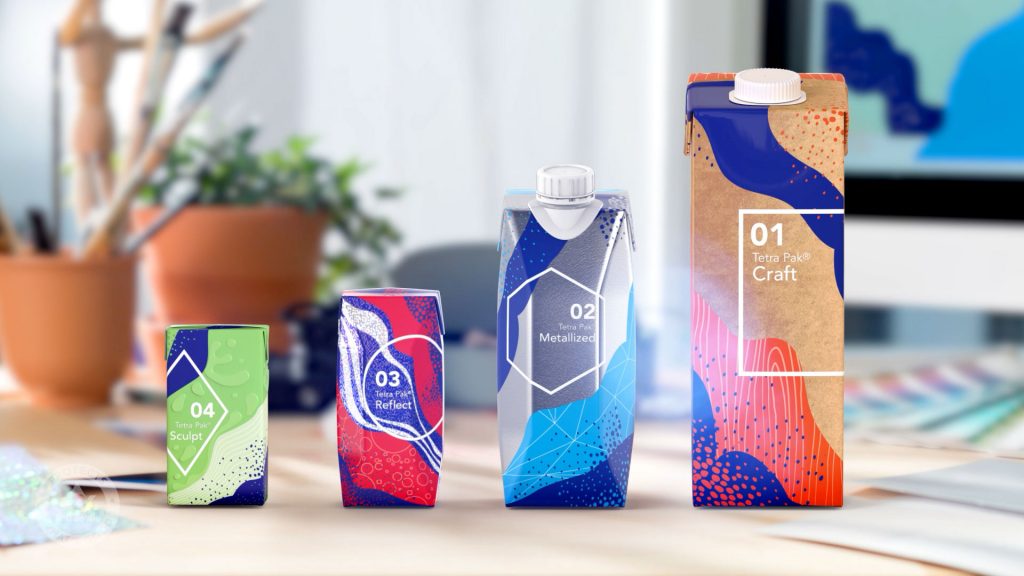 Tetra Pak is a world leader in complete solutions for processing, packaging and distributing food products. In close co-operation with their customers and suppliers, they provide safe, innovative and environmentally conscious products used each day by several hundred million people in over 160 countries.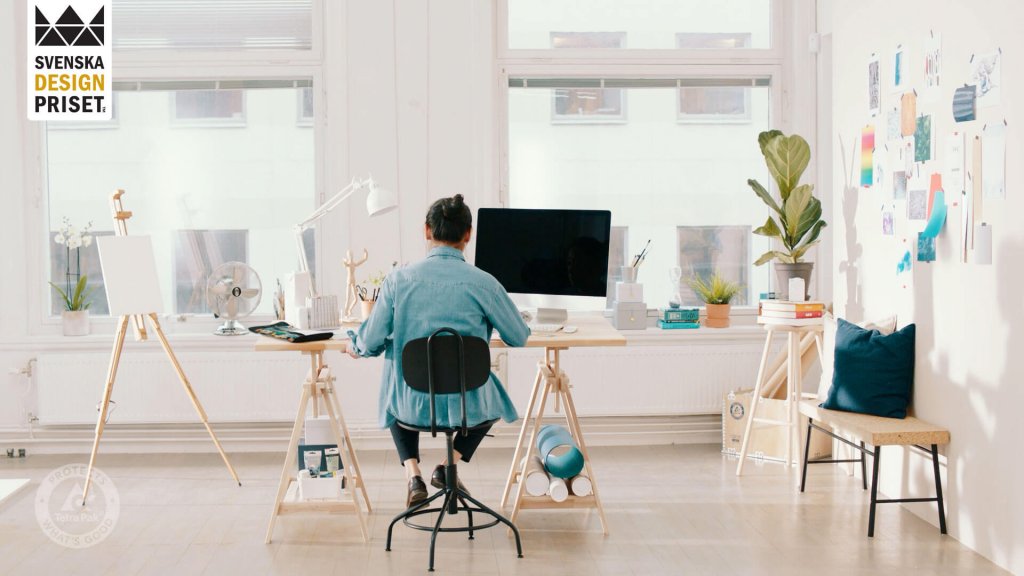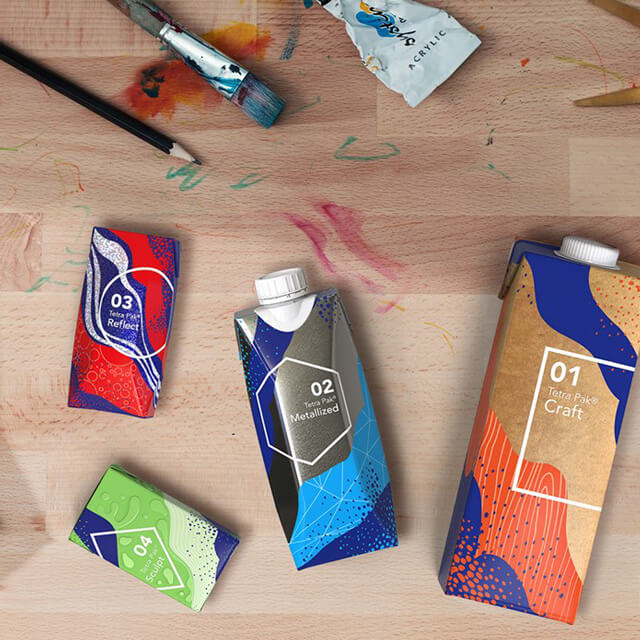 From strategy to campaign
We help Tetra Pak with global launch material, including everything from communication and media strategies to content such as films, sales presentations, articles, infographics, website content and more.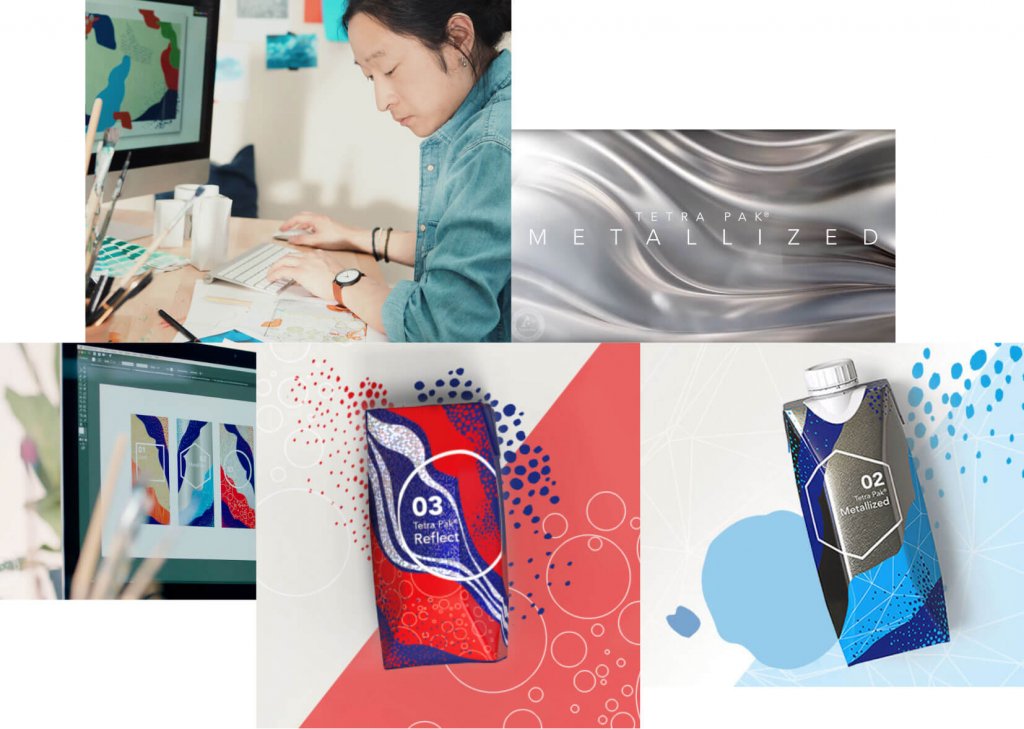 Tetra Pak® Artistry - enhance your brand's expression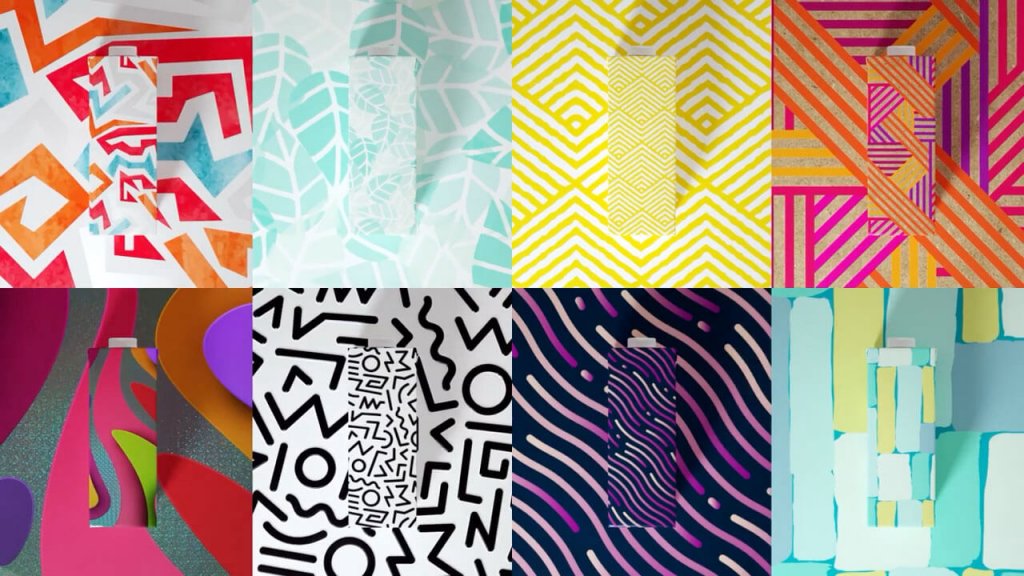 Tetra Pak® Stand out on the store shelf and beyond
From campaign to analysis
For B2B companies like Tetra Pak, social media is a powerful tool for strengthening customer relationships. Based on consumer insights, we plan, produce and publish posts on social media platforms. We also purchase media and conduct analyses after campaigns are carried out.
Tetra Stelo™ Aseptic – For the forever young