Doro
Telephones and security services for seniors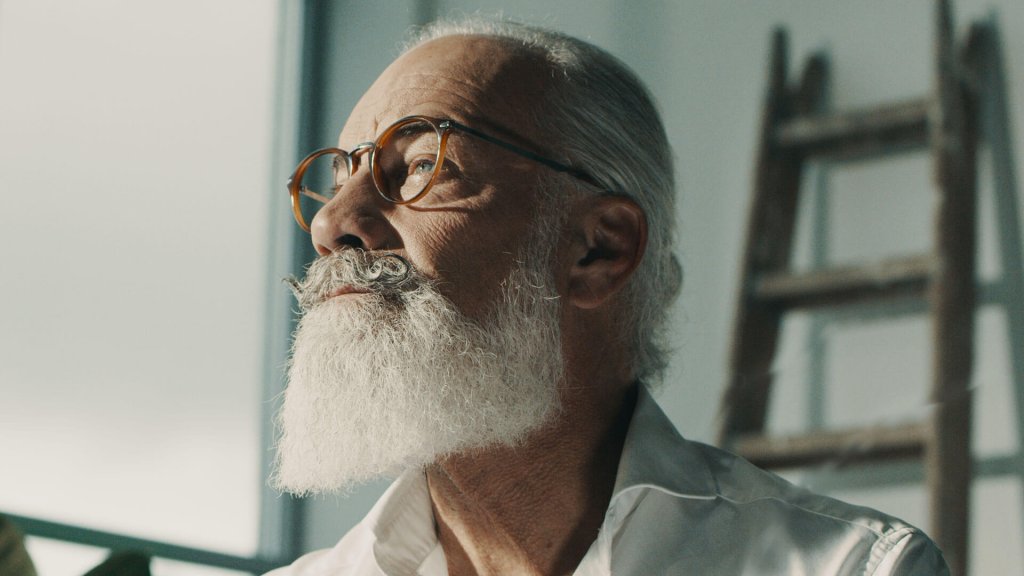 For years, Doro has worked to ease the challenges of aging and encourage independence for seniors. As market leaders in telephones and security services based on smartphones and smart technology, they serve both active seniors and those in need of a little extra help.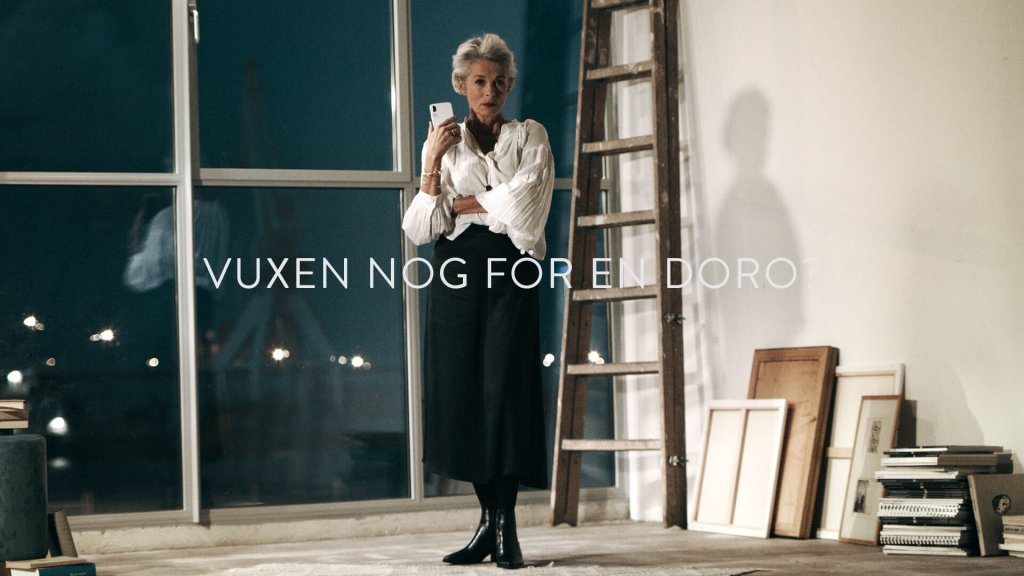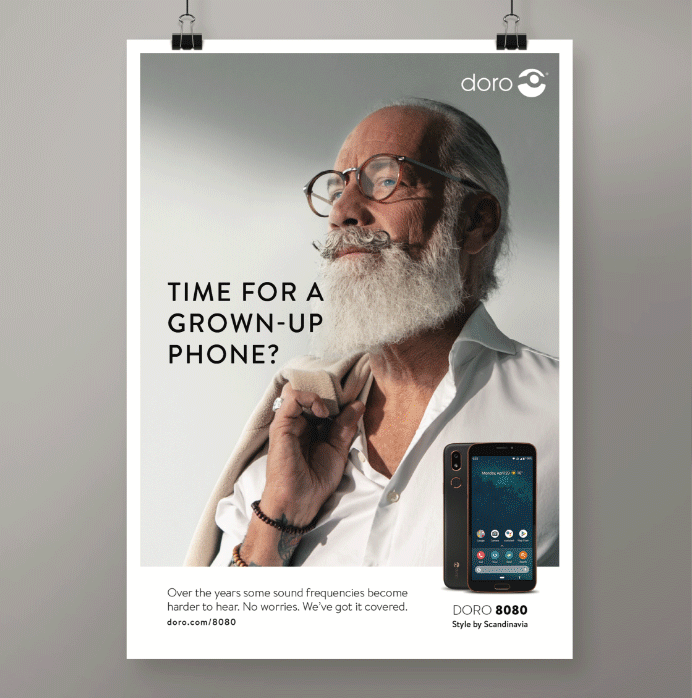 New, younger audience
With the Doro 8080, the company has turned towards a younger audience: the over 60s. KANs assignment was to come up with a strategy and creative concept and then produce a launch campaign. Since today's 60-year-olds are of a different, tech-savvy breed than those of yesteryear, we wanted to portray them in a way that is both fair and cool – something uncommon in today's media.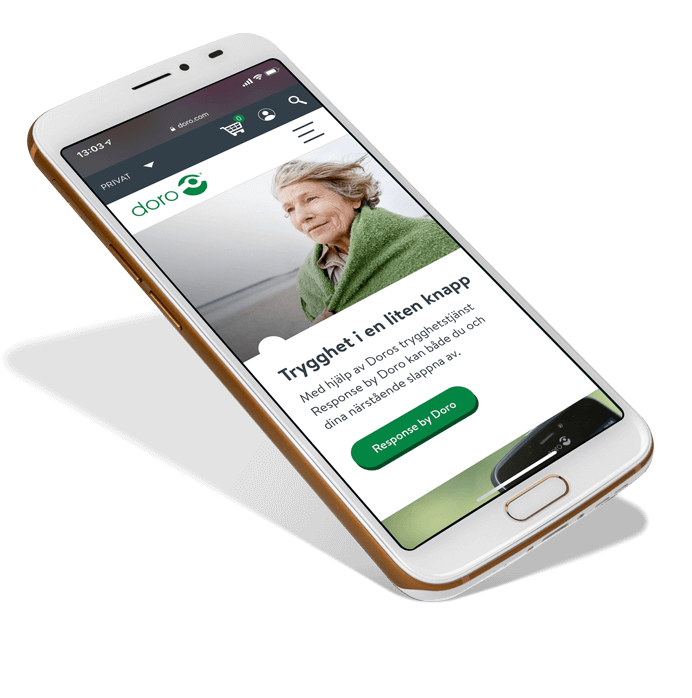 A 'welcome new site' for consumers
Doro's consumer site needed a revamp to achieve a better balance between brand, offer and e-shopping flow. To reach both the heart and the head, we worked on tone and copy that communicate in a warm and welcoming way. We also worked on the site structure and design, optimising it for use by seniors.