Content management
Content that


creates added value

The right content, published at the right time and in the right place. We assist you in developing, planning, structuring, and maintaining the content on your website.
Craft successful communication
Knowing what you want to communicate is, of course, a good start. But for communication to be effective, all the efforts that follow are equally important. Our team assists you throughout the entire chain, from strategy and planning to production, publication, and analysis. 
Our content managers have experience and expertise in a wide range of tools and CMS. This allows us to always tailor strategy and structure to your company's conditions and needs, no matter what they may be. We also ensure that the interface is logical and user-friendly, enabling your web editors to work independently on the platform, easily and efficiently. 
We assist you with:
Editor interfaces

 

Content strategy

 

Information architecture 

 

Content

distribution

 

Navigation concepts

 

Copywriting & image editing

 

Website migration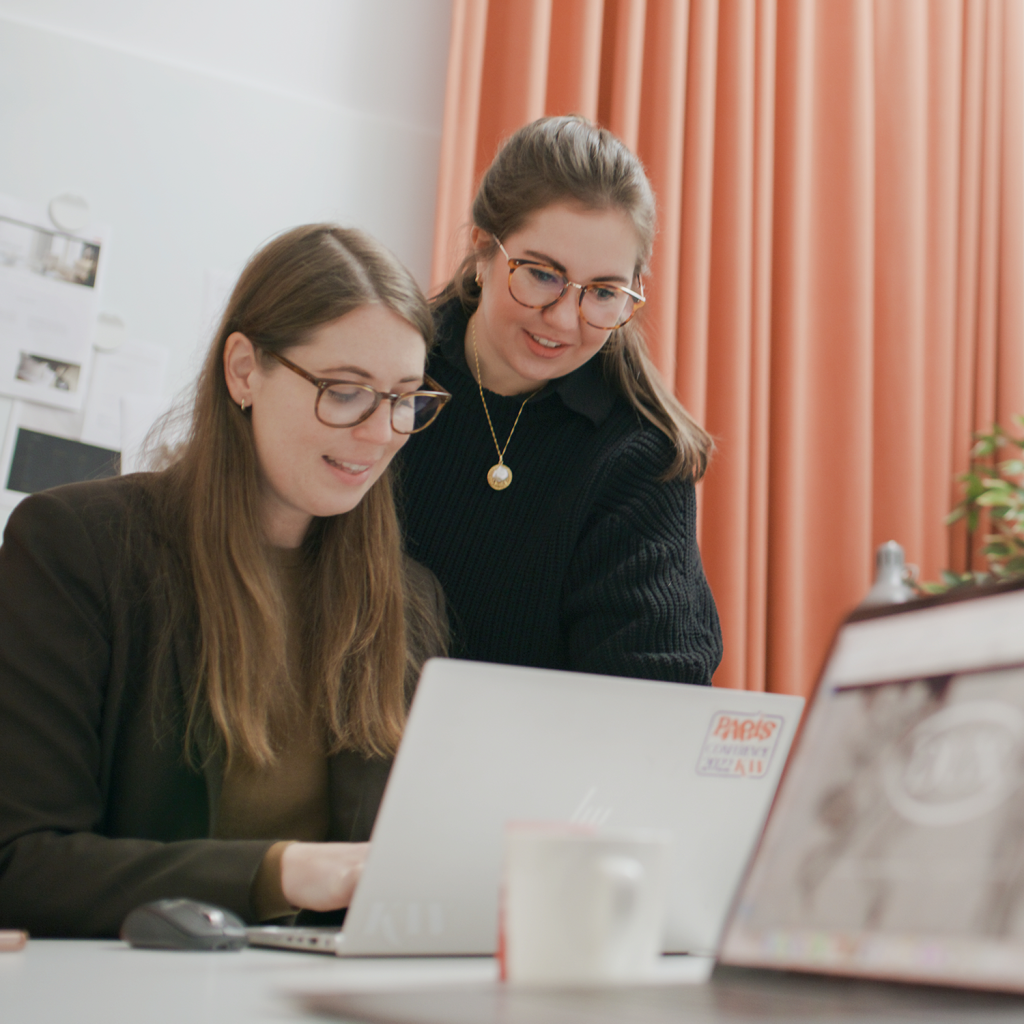 We make it happen
Old content feels… outdated. Relevance and regularity are crucial from both an SEO and a branding perspective. Our experienced web editors manage your website continuously. If you prefer to have an on-site web editor, we are happy to provide a consultant for you.
Curious to know more?
Contact us.