Gram Hotels
Three destinations, three personalities.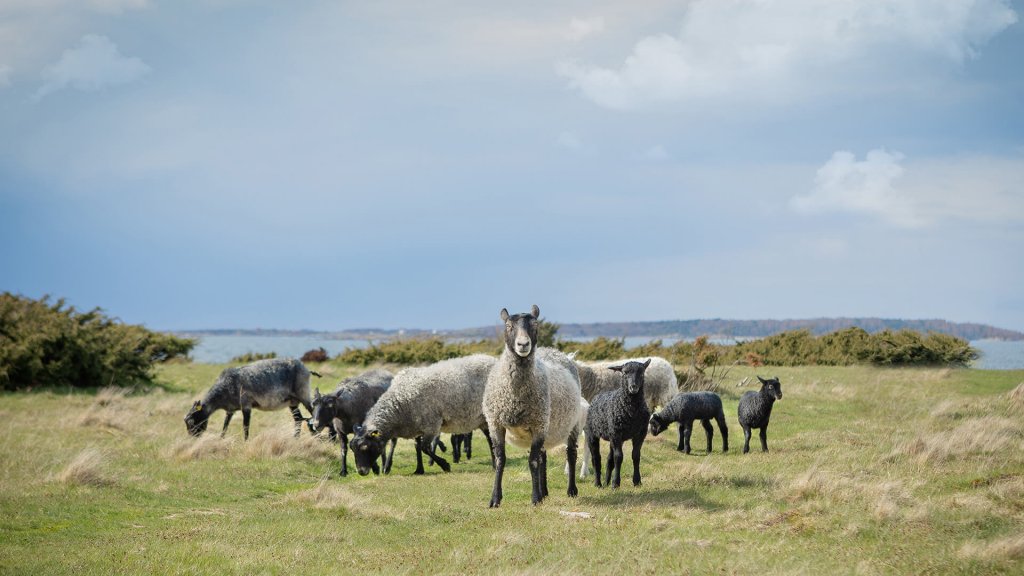 Hotel Skansen, Hotel Riviera Strand and Torekov Hotel on the Skåne peninsula are three standalone hotels owned by Gram Hotels.
When Gram Hotels reached out to us, the three hotels were very similar in everything from brand positioning and geographical location to services and business concept. How could all hotels gain more bookings without competing against each other? By differentiating the hotels and giving each one a clear tone of voice, feel and message, we distinguished them and created destinations with different purposes.
We started with mapping out the target groups and their needs. Then we nailed down the hotels' USPs and matched them with the target groups. Finally, we gave each hotel a positioning, which then formed the basis for each hotel's digital strategy, site and social posts.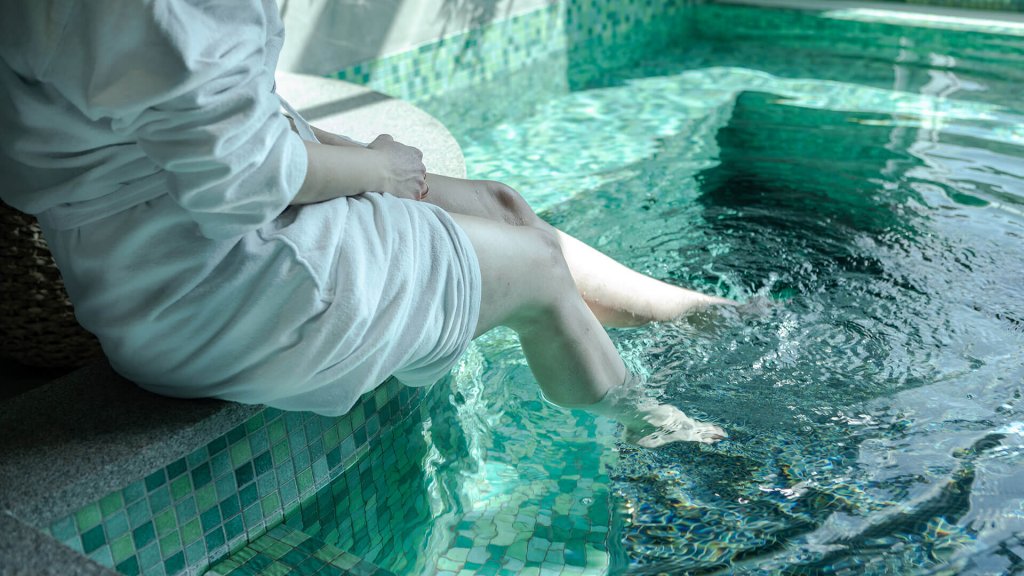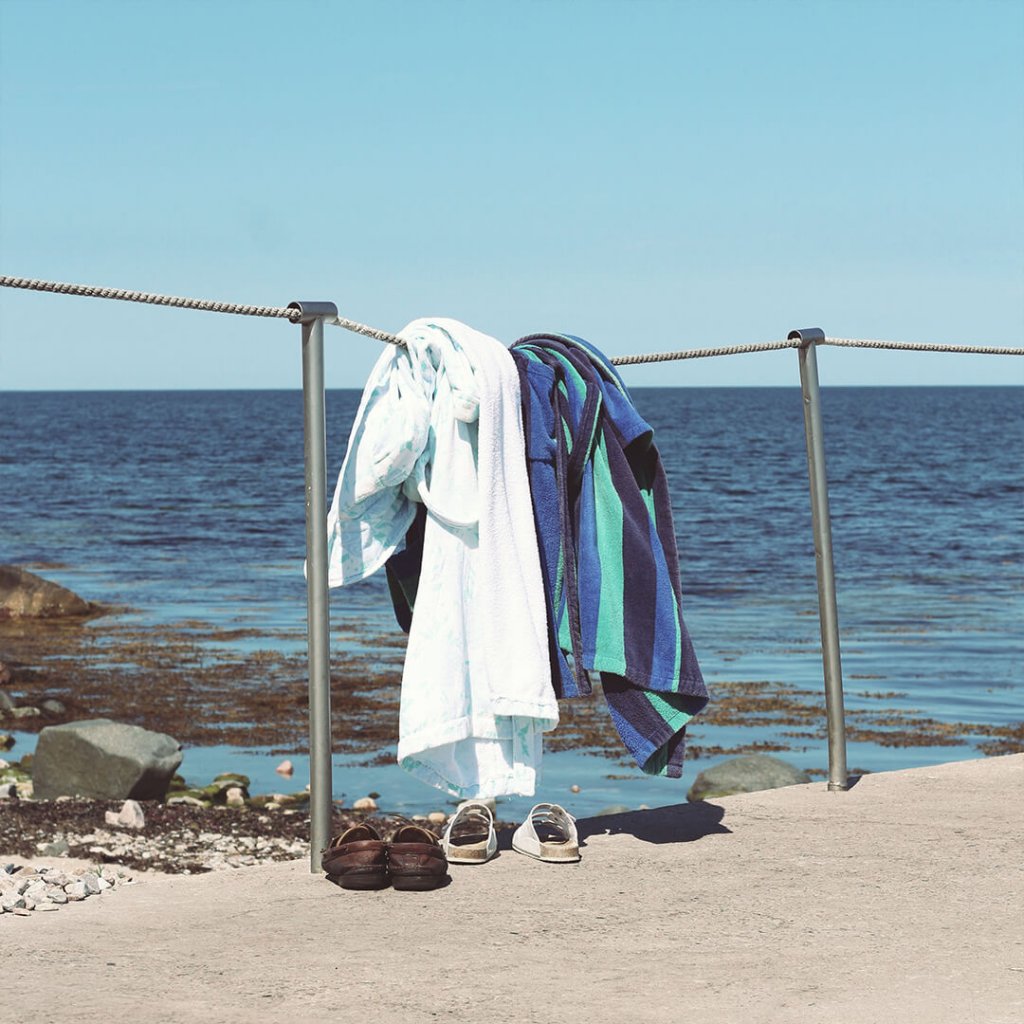 Down to earth with a twinkle in its eye
Torekov Hotel, nestled in the midst of nature among sheep and farms, is the down-to-earth destination where you go to relax. Locally produced food, a tranquil atmosphere, a quiet spa with yoga and wellness weekends. Down-to-earth scenery and a playful attitude make Torekov the destination where you can live the good life.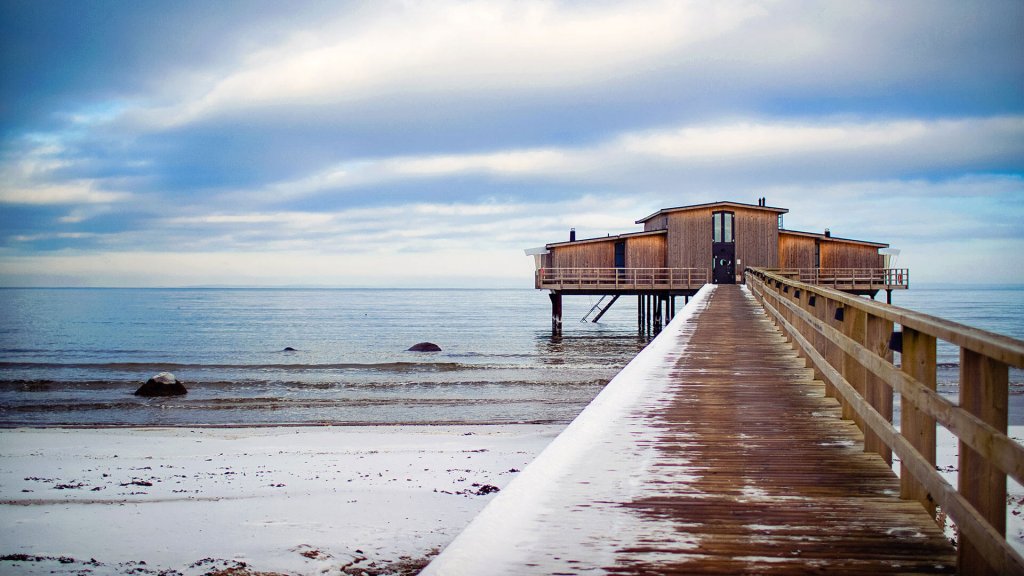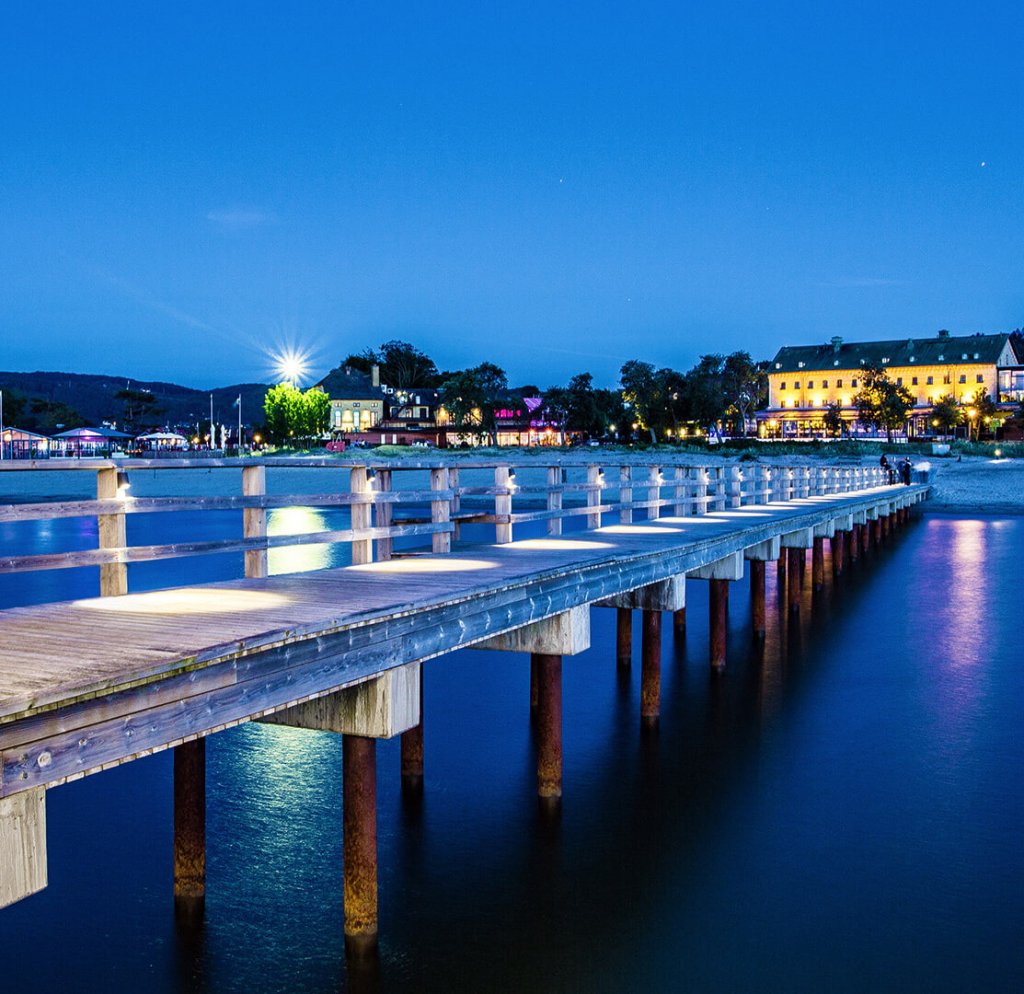 Live the good life
Hotel Skansen is located in the vibrant town of Båstad, with several large conference buildings. Parties and tennis during the summer and cold bathing, romantic weekends and conferences in the winter. This place emanates splendour. Here, you go to be seen, drink champagne and . The colour palette is vivid, the style classic and the tone stylistically pure.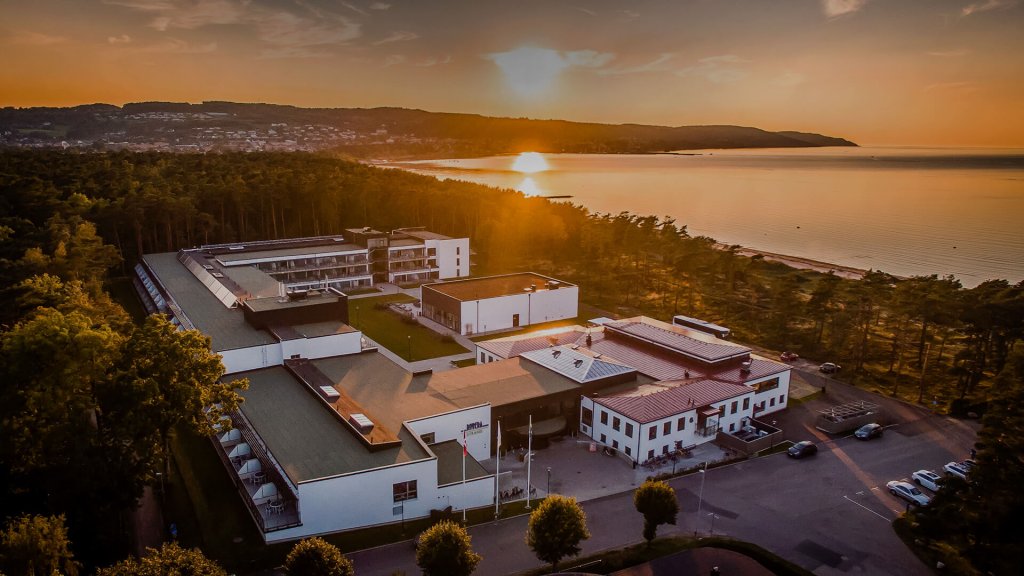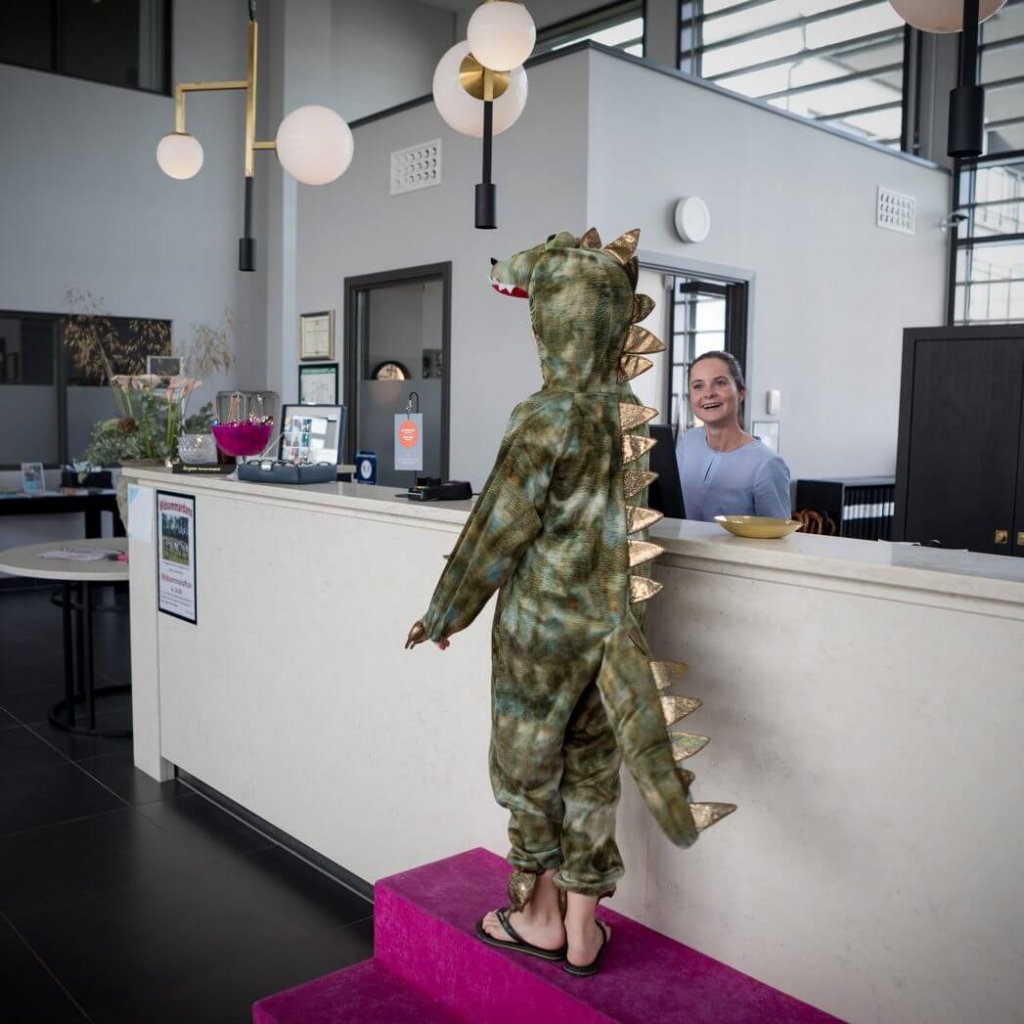 Family luxury on the Swedish Riviera
Hotel Riviera, just outside Båstad, is a family paradise. Large areas, apartments with multiple beds, and activities for the children so their parents can enjoy a glass by the pool. Here we communicate a wide range of offers for both grownups and kids, a family destination with style on the Swedish Riviera. Authentic pictures convey the dream, while the copy conveys the hotel's excellent service.
Result: more conversions
The initial assignment of setting a digital strategy grew to also include brand positioning and production of new sites: torekovhotell.se/en/ (link: https://torekovhotell.se/en/), hotelrivierastrand.se/en/ (link: https://hotelrivierastrand.se/en/) and hotelskansen.se/en/ (link: https://hotelskansen.se/en/).
With fewer pages, smoother UX and the right feel in terms of imagery and copy according to each hotel's positioning, we made the sites easier to navigate and more intriguing, which has resulted in more conversions. Yay!