DUG
Here's to genius taste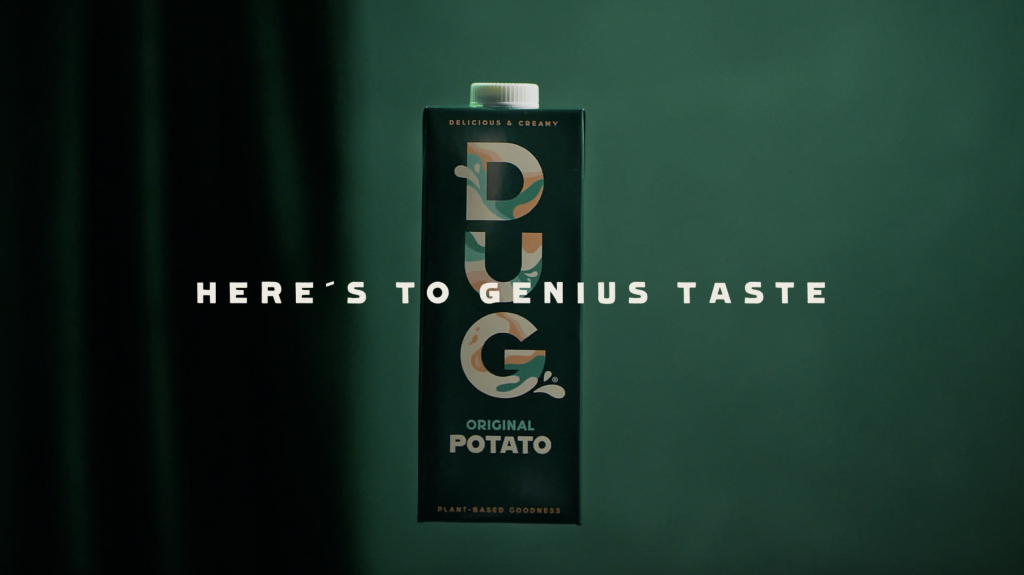 DUG is the new milky drink made from potatoes. Not by simply squeezing potatoes, there's a lot more to it. The secret method for making DUG drinks is a patented emulsion of potatoes and rapeseed oil developed by Professor Eva Tornberg at Lund University. The emulsion is what binds everything together and gives DUG its ingenious qualities, with good texture, nutrition and taste. This is what we highlighted in our communication.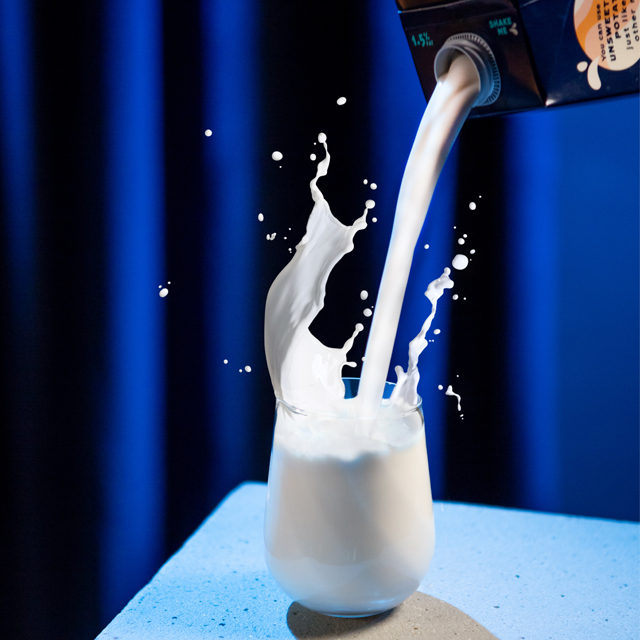 DUG
When DUG was developed, it was super important to make sure it could be used just like any other milk. Whether you're pouring it in your coffee or tea, baking or cooking, DUG won't separate. This makes it a great – and nutritious – alternative to any dairy or plant-based drink.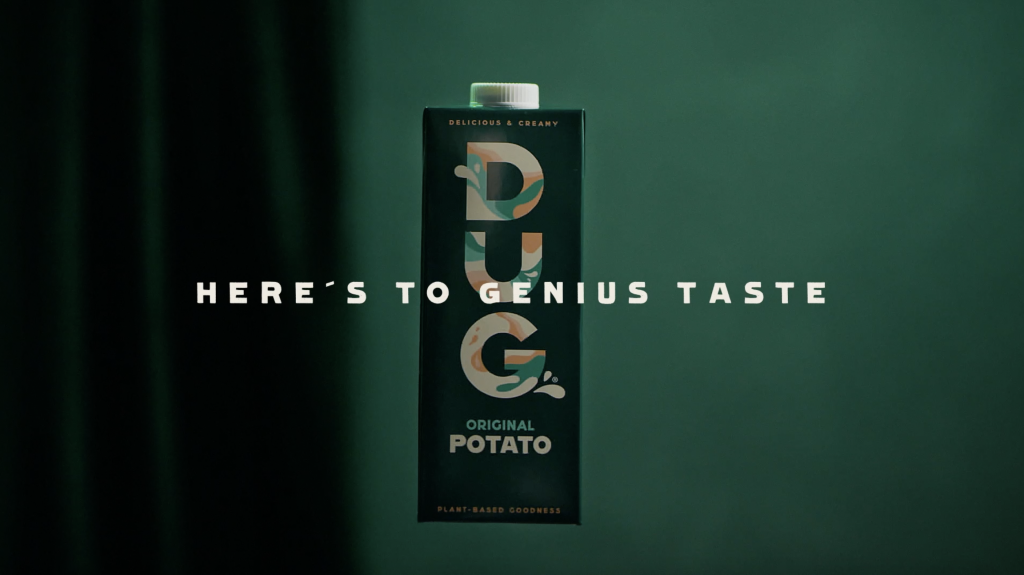 A new market positioning
Our task was to develop a communication concept for the product launch, reflecting the brand's personality: upbeat, revolutionary and potato-obsessed. While competitors have taken a rebellious stance and fought the milk industry, we chose to stay on the sidelines of the debate and instead pay homage to what determines whether a product becomes a habit or not: the taste. Here's to genius taste. So, how tasty can a milk made from potatoes be? Surprisingly good, we noticed.
All you need
By highlighting the great taste and presenting the product as premium, we aimed to reach environmentally conscious young adults who've already made the move to plant based. Of course, we couldn't help but sprinkle some potato genius on it. For example, did you know that it's possible to survive on only potatoes? All you need to do is add vitamins A and D. Genius, right?