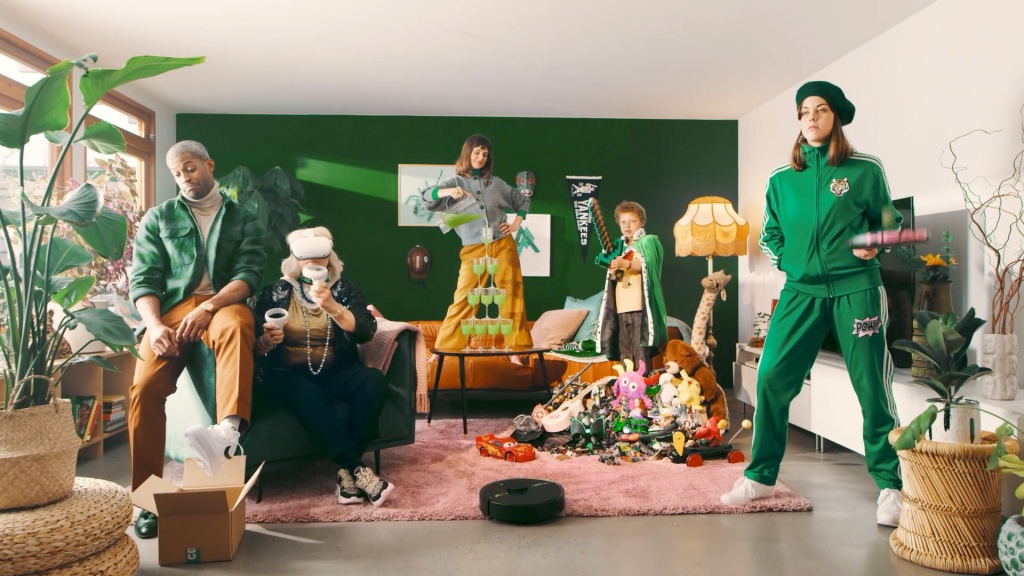 CDON is the leading marketplace in the Nordic region with 2.3 million customers who can choose to buy and compare prices for millions of products. The ever-growing range includes everything from electronics, books and toys to sports, fashion and beauty. Last fall, the head office in Malmö invited a bunch of agencies to a pitch which KAN won, whereafter we developed a creative concept to grow the brand in the Nordic region.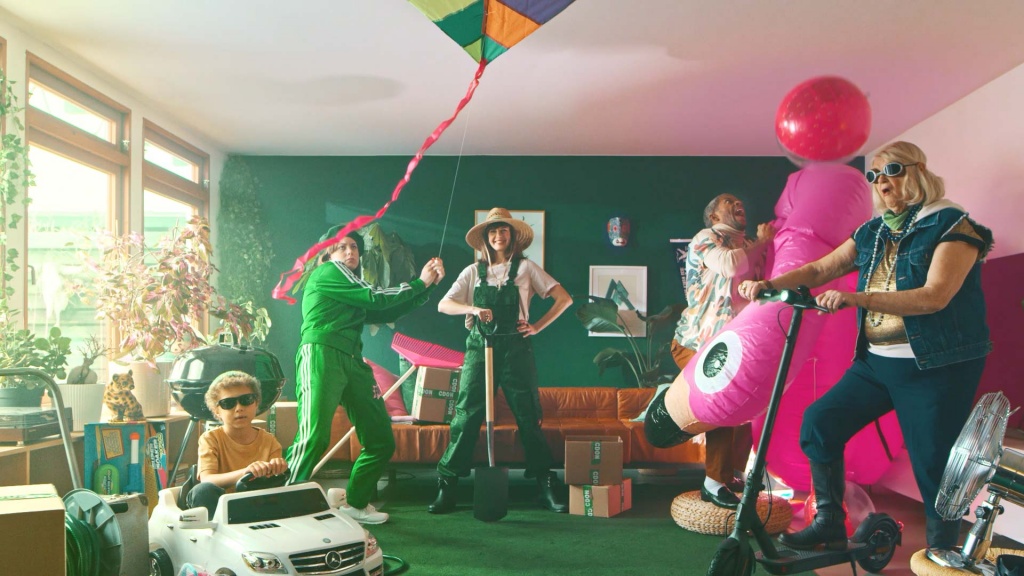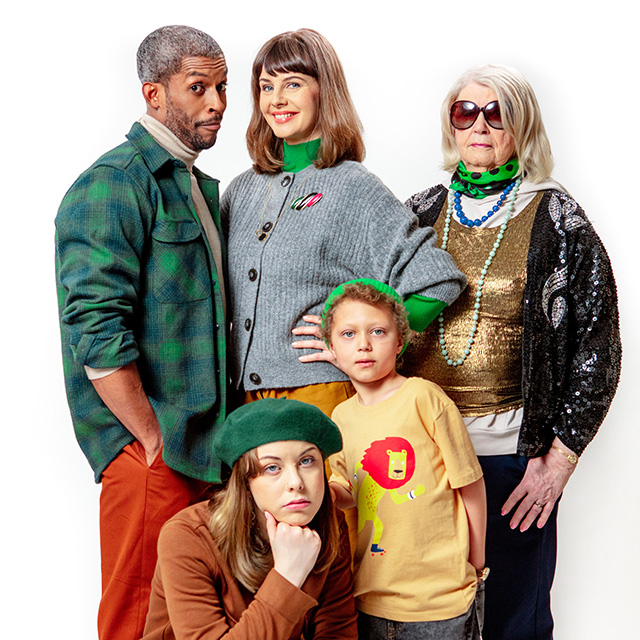 The quirky family
CDON wants to simplify life for many people with a wide range and competitive prices. Here, everything is gathered for the whole family, which is to be communicated in an easygoing, inclusive tone-of-voice preferably with a twinkle in the eye.
We created the slightly quirky family with one character cooler than another, in their little ways. In five films (and two radio spots) you can keep up with the family's odd everyday life accompanied by the Jason Diakité voice-over. Also, we took lots of still pics from CDONs website.
Our collaboration with KAN could not have been better. From start to end, it was very creative, professional and also fun. They have a strong team with broad expertise and together they delivered very high quality. We felt safe in our choice of KAN. During the project, KAN showed high flexibility. At the same time, they challenged us when needed. It felt like we did the production together, as ONE team, and not like we at CDON were just "customers"."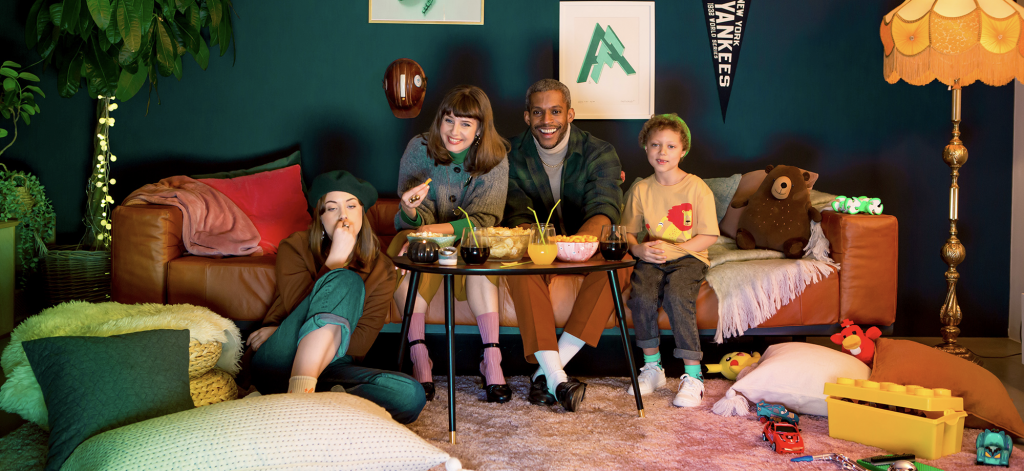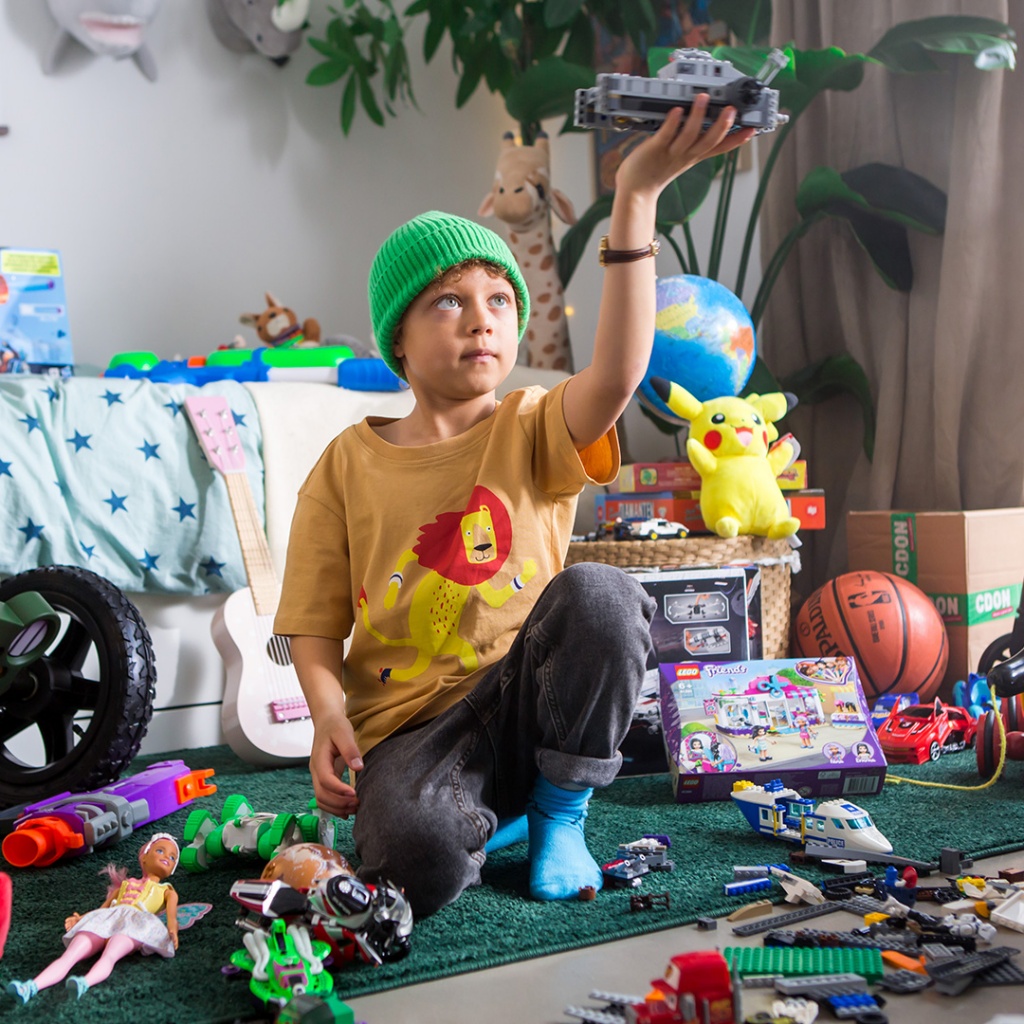 The magic box
The films revolve around this family who receives both possible and impossible packages delivered in the CDON magic boxes. The boxes are bottomless as a tribute to CDON's wide range and excellent delivery service. And they all live their own lives, just like the family members.
Recognition vs must-have
The thematic of the films is consistently Nordic with playful elements of CDON's colors in pink and green. Stylish and urban props are interspersed with ordinary things and relevant products from CDON to create recognition and must-have feelings.