User Interface
Web design for


user-friendly customer journeys

Creative solutions and seamless interfaces are parts of a comprehensive digital journey. Above all, we prioritise the end-user – elevating your business by simplifying the customer journey and creating a great experience with your services or products.
Your website is often the first point of contact with your brand. It's where people form an impression of your company, where information-hungry visitors become potential – or even loyal – customers, and where existing customers engage with you.
We assist you in developing smart solutions that meet your customers' needs and seamlessly combine user-friendliness with the right aesthetics and feel.
We assist you with:
UI-design & UI-writing 

 

Interaction design 

 

Conceptual design 

 

Innovation processes 

 

Service design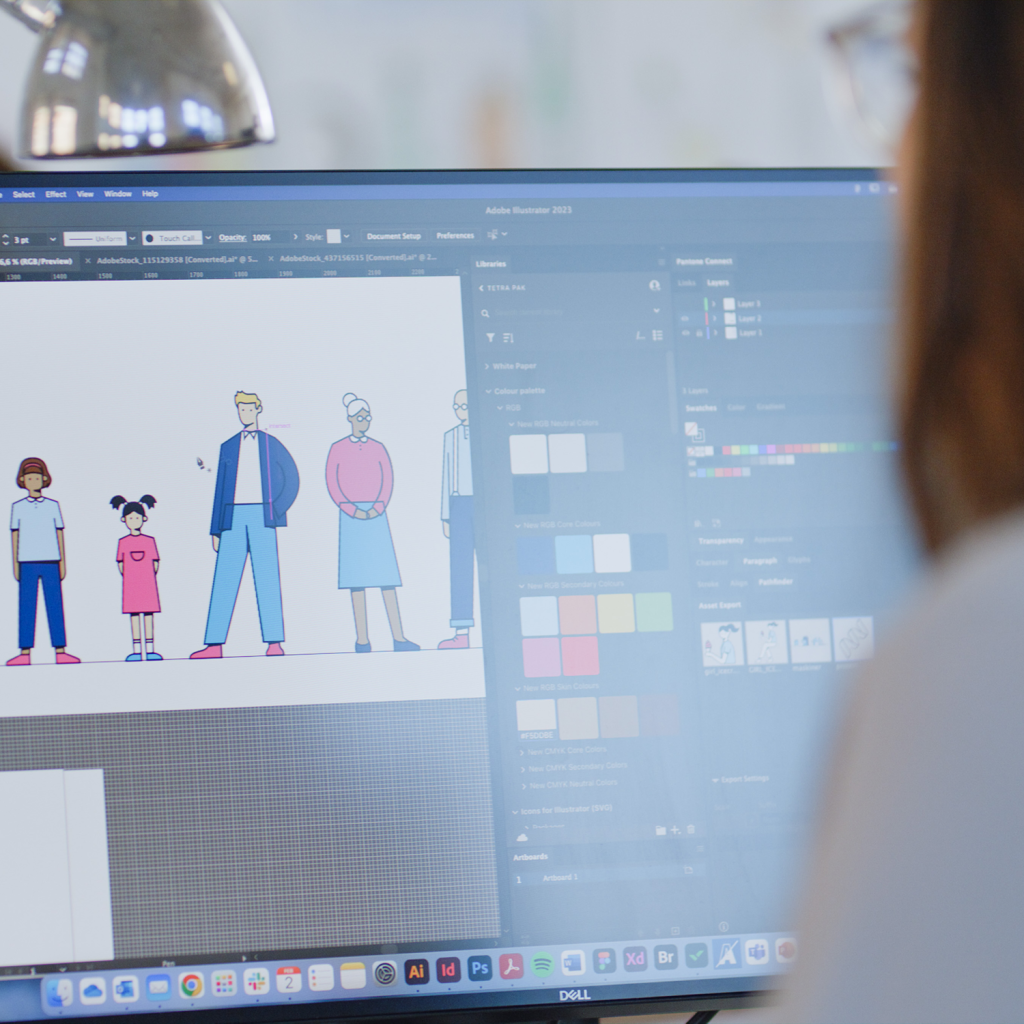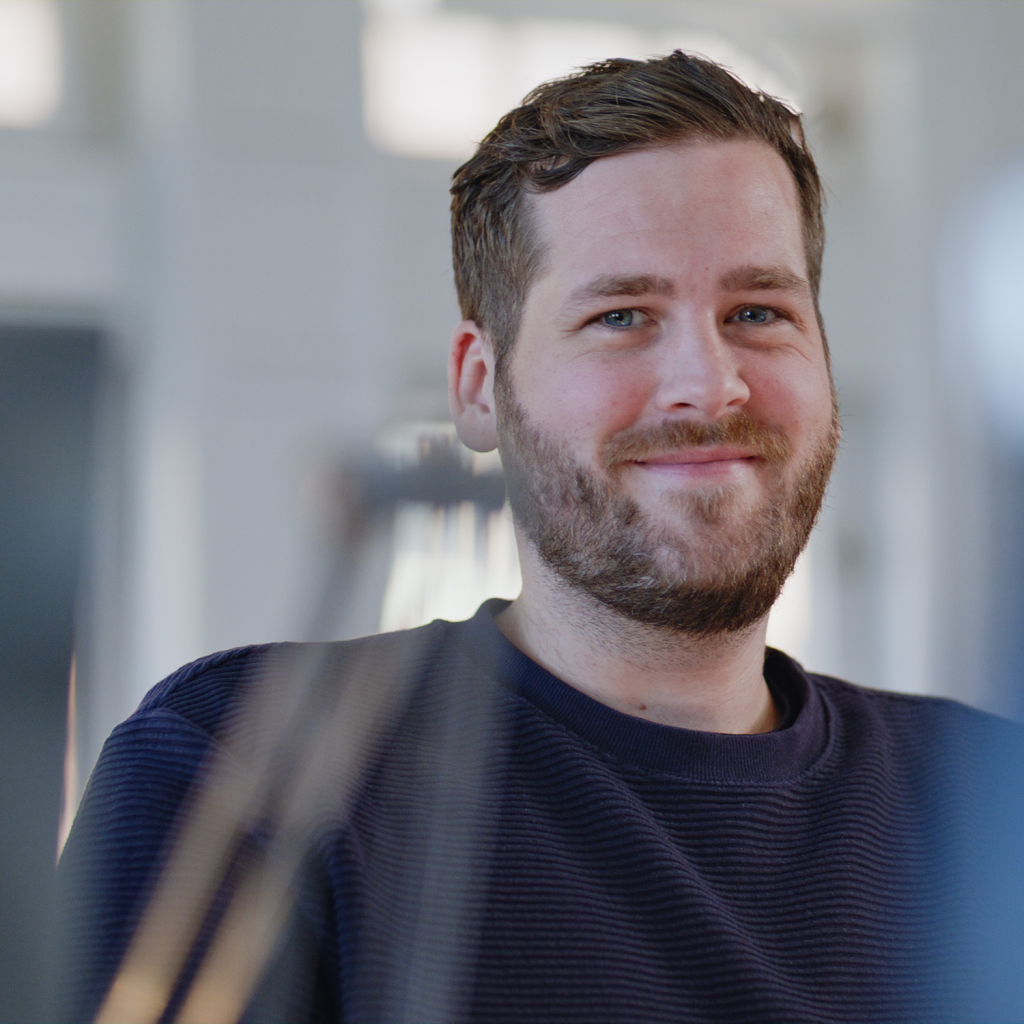 Simplify your visitors' experience
How do you create a great experience for your visitors? By ensuring that they achieve their goals and expectations for their visit – or even surpass them. Good UI design revolves around putting the user's needs at the center and creating flows that are intuitive and easy to understand.
Responsive web design
Today, there are over a hundred different screen sizes and resolutions, spanning from desktop computers and laptops to tablets and smartphones. Additionally, various versions of popular web browsers like Chrome, Firefox, Safari, and Edge can display your website differently. How do we tackle this challenge? With responsive web design. We ensure that your website always looks great, regardless of the device or browser.
Be accessible to everyone
Web accessibility ensures that as many people as possible can participate on equal terms, regardless of functional variation and technical competence. However, even though inclusion and humanity are the focus, it is also about clear business benefits. An accessibility-friendly website reduces the risk of losing potential customers because they cannot access your service. At KAN, we have experts in digital accessibility. They ensure that your service or product becomes accessible to more people and meets the requirements of WCAG and the EU's accessibility directive.
Curious to know more?
Contact us.