Why digital accessibility is a good deal
All you need to know about the forthcoming accessibility law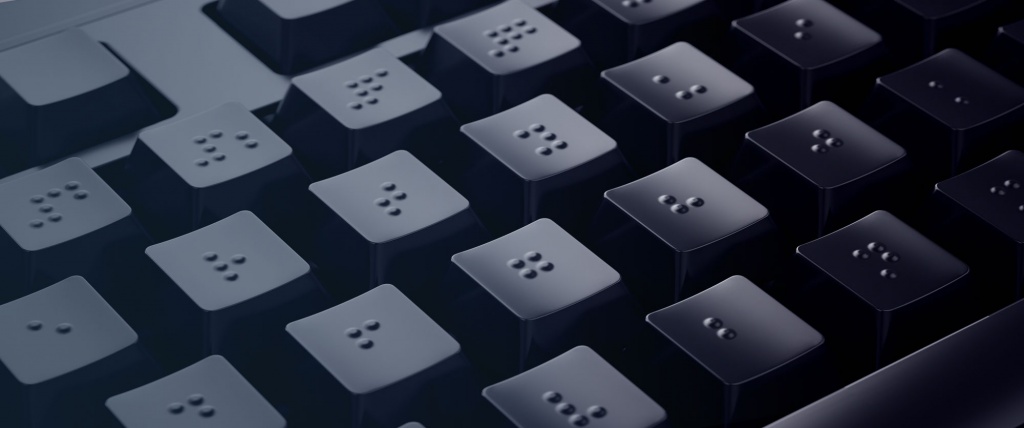 In an increasingly digital world, it is crucial to adapt the web and make it accessible for everyone, regardless of age or disability. The EU's new accessibility directive will soon become law, and the issue of inclusion is more critical than ever.
Participation on equal terms
Technology is evolving at a furious pace, and today we use digital services for many simple, everyday tasks such as food shopping or reading the news. Digitisation has made life easier for most of us, but at the same time, there are structural obstacles that risk excluding certain groups digitally. For example, many websites lack the tools to make a particular service or product usable for people with various types of disabilities or limited technical skills.
Accessibility benefits your business
Web accessibility is about inclusion and compassion so that as many as possible can participate on equal terms – but there is also a strong business motive. By improving the accessibility of your digital service, for example, the risk of losing potential customers is reduced. With simple means, you can lower digital barriers and make your site accessible to a larger audience. Additionally, Google has taken actions to give accessibility-adapted websites better search engine optimization (SEO) and thus higher rankings in Google search.
The directive becomes law
The issue of digital accessibility is business critical, and within three years, the European Accessibility Act will become law in all member states. The directive affects large parts of the private sector and requires everyone to have the right to available products and services online, regardless of disability. In Sweden, a government investigation is currently underway into a bill that will be implemented in Swedish law in June 2022.
The Accessibility Directive is in line with the UN Convention on Human Rights and aims to contribute to a more inclusive digital market in Europe. The new laws will also facilitate cross-border trade between Member States with full participation on equal terms.
.
The directive covers:
Computers
ATMs
Card reader (e.g paying with a bank card in a store)
Ticket machines
Vending machines for check-in (e.g when traveling)
Equipment needed for digital services and media services
Reading tablets
Digital communication (e.g e-mail)
Media services relating to audio and video (e.g television, radio, film, music, video and computer games)
Some services in travel by plane, bus, train and boat
E-books
Banking services
E-commerce
If you work with the public sector, there are already legal requirements for digital accessibility. Read more about that here.
Ensure your digital accessibility
There are several reasons why digital accessibility is crucial to your business. Whether you are affected by the new law or not, it is a good idea to review the availability of your website as soon as possible. At KAN, we have experts in digital accessibility who ensure that your service and/or product complies with EU standards and reaches more people.
KAN assist with:
Review of your service/product
Concrete proposals for action
Professional advice
Author: Norea Nyström
Do you need help analysing the availability of your service? Let's talk!