An eventful fall
The dark season has arrived. Yay!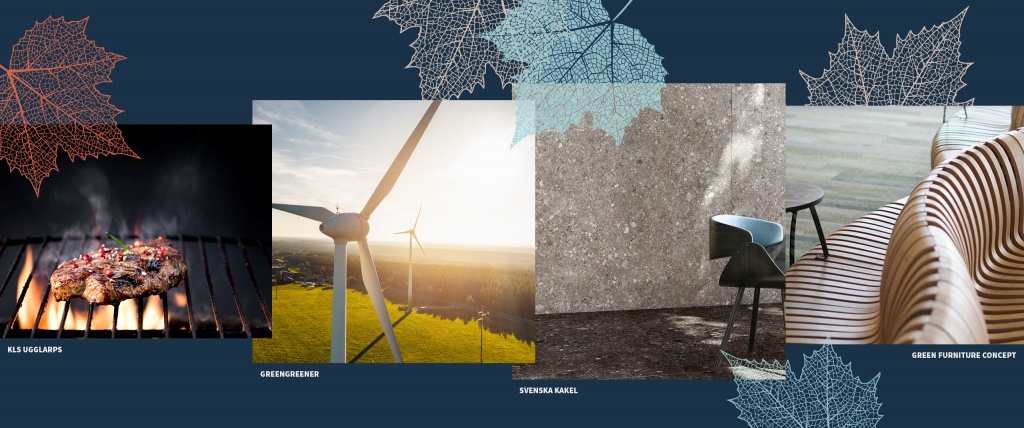 Autumn is coming. Darkness, biting winds and horizontal rain await. But here at KAN, we won't let that get our moods down. Quite the contrary!
Although we've waved bye bye to soft breezes, sunshine and lazy days in the hammock, we feel more inspired than ever. We have polished the lenses of our video cameras, sharpened our pencils and removed those tiny rolls of dust that tend to get stuck around mouse wheels. And so, we are ready to kick off a number of exciting projects. Some of them, we're starting together with clients we've had the privilege to welcome to us in 2020.
Brand refinement for KLS Ugglarps
We'll start with a review of this meat producer's brands (Dalsjöfors and Skånska Gårdar, to name a few). We'll initially look into positioning and communication, and then move into production of websites, in-store material, campaigns and much more.
Going GreenGreener
It should be easy to go for solar energy, wind power and storage of energy. That's how GreenGreener, a newly started company from Lund, feels. Needless to say, we agree. And we look forward to helping them chisel out their brand and communication this fall.
On a customer journey with Svenska Kakel
Our cooperation with Svenska Kakel, a retailer of building materials and floor and wall tiles, started last spring. Right now we're mapping out customer journeys to create a digital channel strategy and plan. Svenska Kakel has many different target groups, and work with both businesses and consumers. Exciting stuff.
Strategy work for Green Furniture Concept
Green Furniture Concept designs for public interiors. We're helping them with a review of their digital landscape and value proposition. We're mapping out target groups, customer journeys and communication paths.
Are you considering any communication activities this fall?
Don't hesitate to get in touch!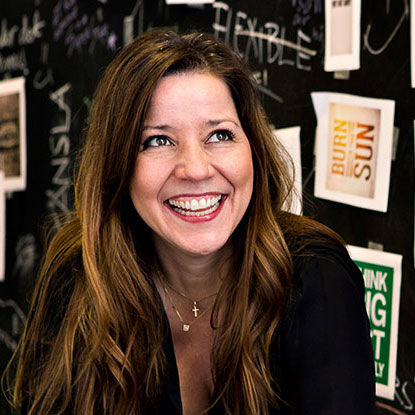 Ann Gacek
Account Manager