Ugglarps
Easy to cook - good to eat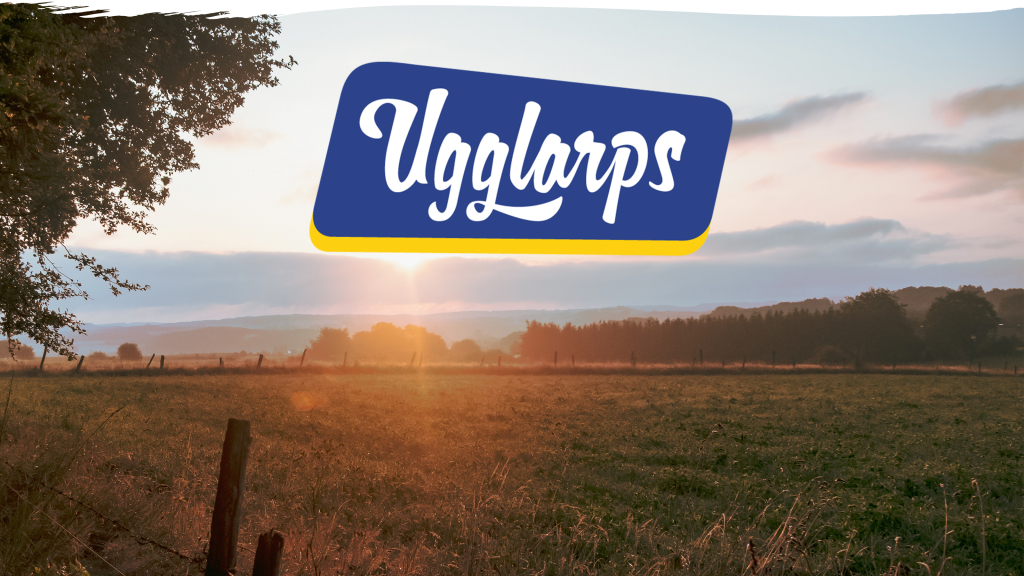 With brands such as Ugglarps, Dalsjöfors, Skånska Gårdar, Västsvenska Gårdar and Smålandskött, KLS Ugglarps is one of Sweden's leading food companies. Together, we developed a brand strategy, logo design, packaging design, new websites and a marketing strategy for digital channels.
Brand strategy
KLS Ugglarps has two national brands and three regional brands. In order to come up with and then activate the right designs, we needed a distinct definition for each respective brand. Together, we developed a clear overall strategy to define each brand's personality, purpose, strengths, core values and individuality.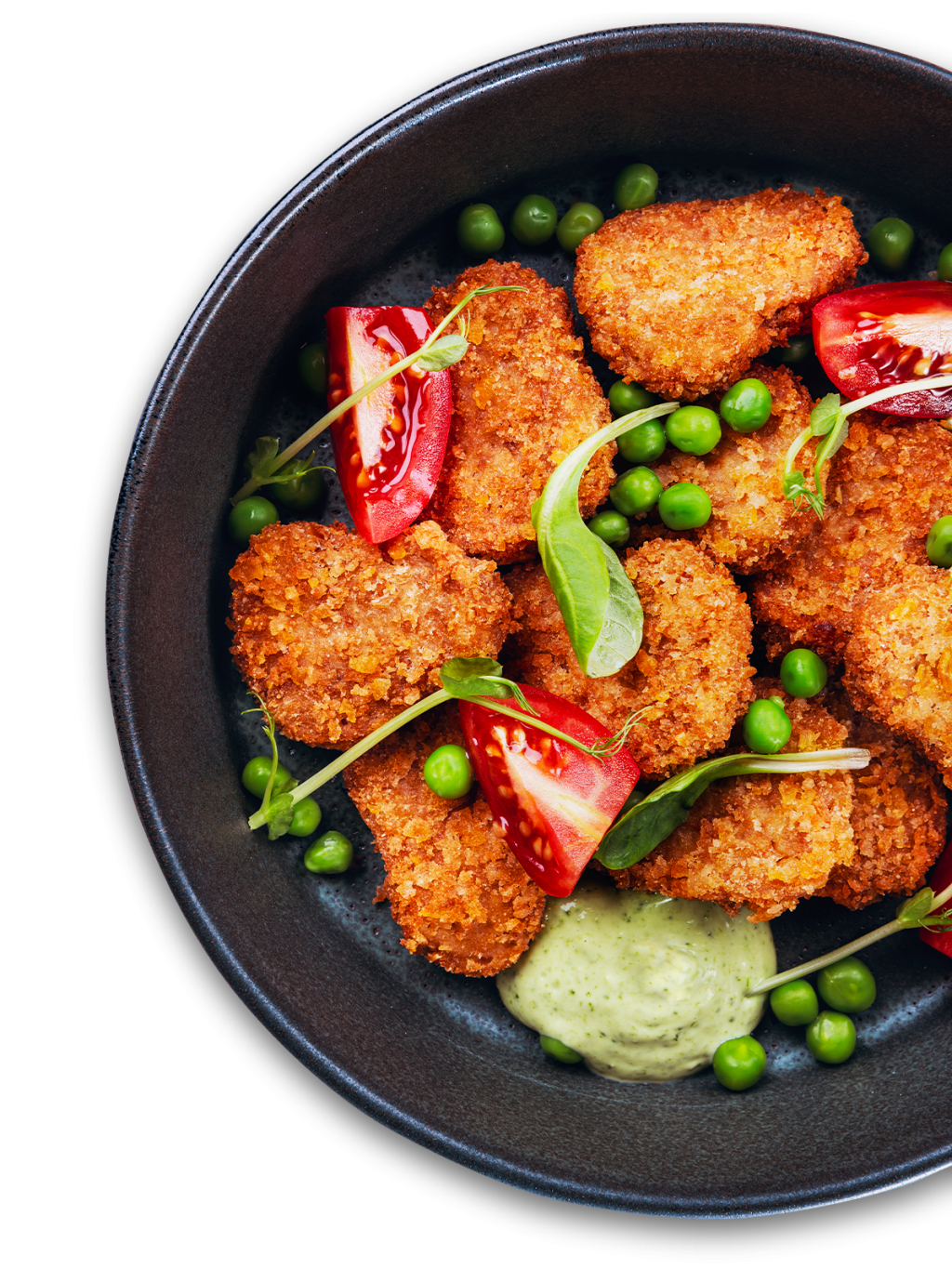 Logo design
Classic brand Ugglarps needed a revitalisation, with a design that communicates an inclusive and popular brand. Together, we produced a logo for Ugglarps and revamped the graphics for their four other logotypes.
New vegetarian line
With their new vegetarian line, Ugglarps is breaking completely new ground and becoming a much more comprehensive food brand. KAN participated in the development of everything from logotype to packaging design and a national launch.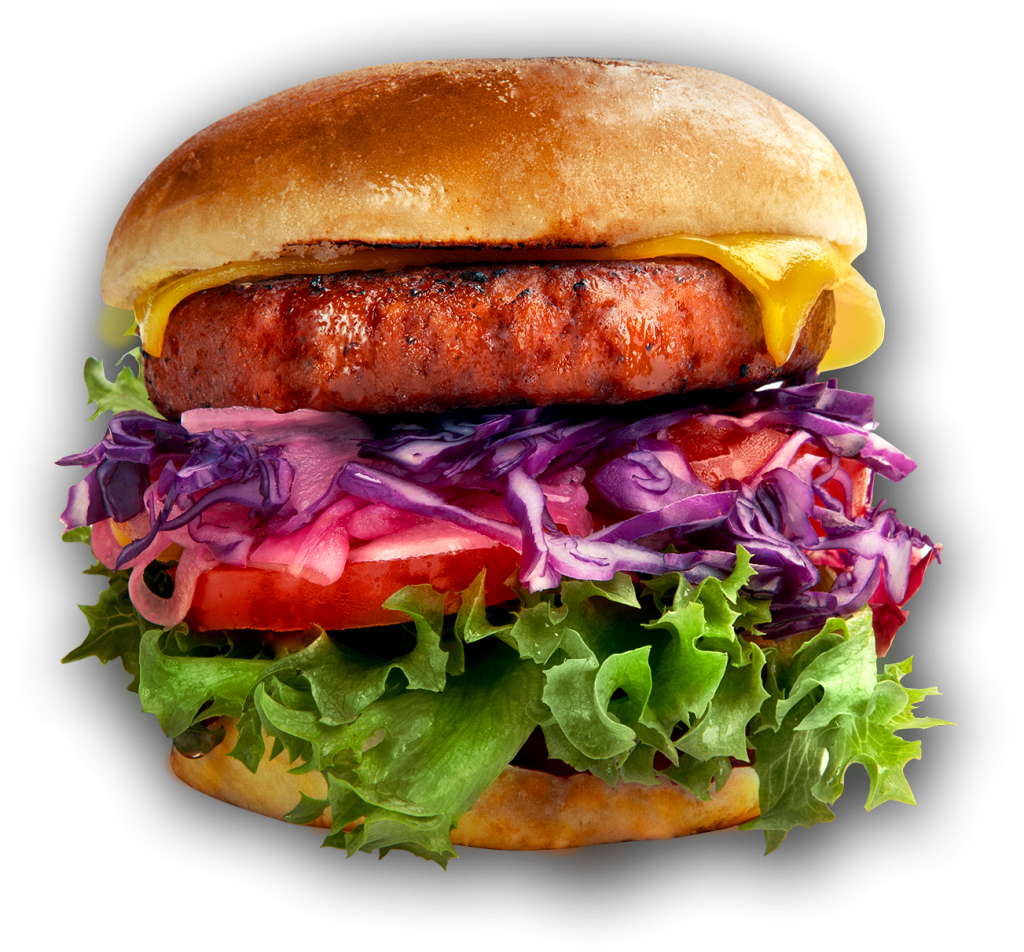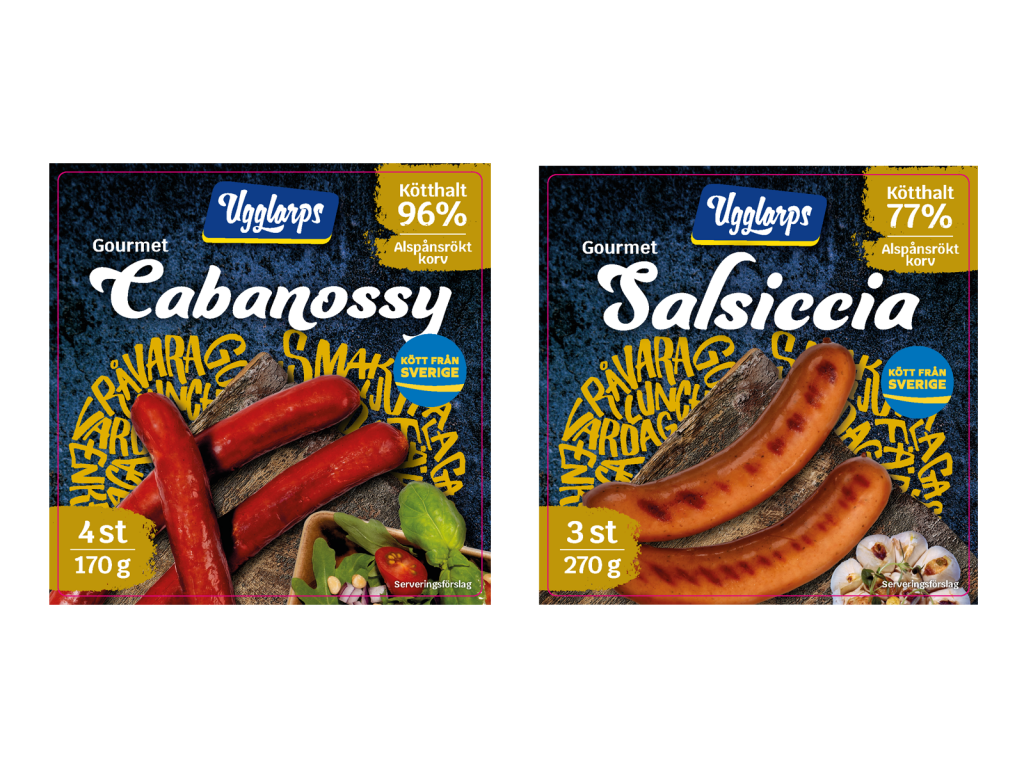 New packaging design
We developed completely new packaging designs for all Ugglarps products, each in keeping with the brand's relaunch as a popular food brand with a focus on everyday food for all.
New websites
As part of our brand strategy and redesign, we developed new websites for all five brands.