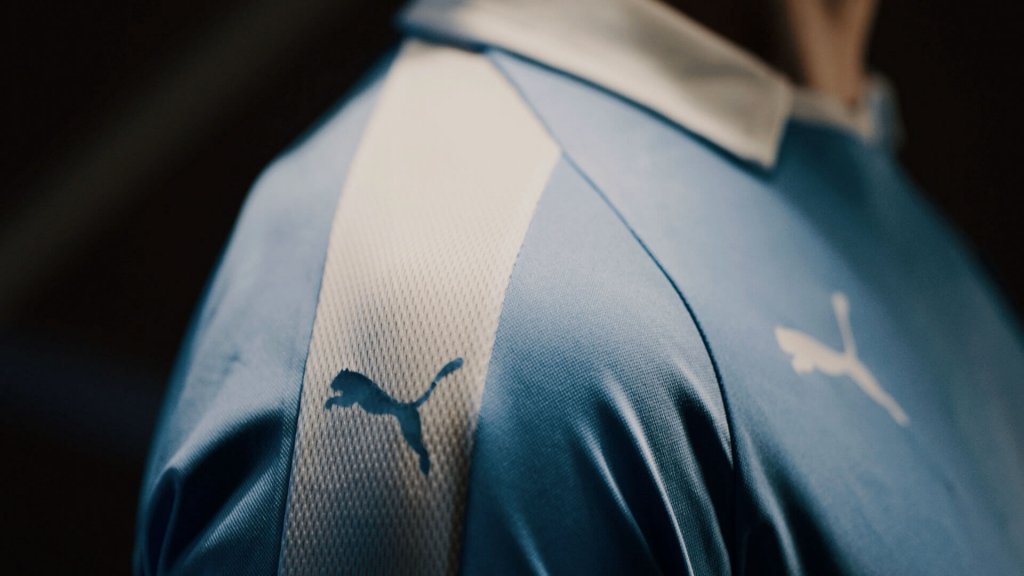 PUMA has been a force to reckon with in the world of athletics and sportswear for more than 70 years. The brand collaborates with some of the top athletes, teams and fashion ambassadors in the world.
A tribute to MFF's heritage
To celebrate the 40th anniversary of Malmö FF's fabled European Cup Final game, we teamed up with the club and uniform makers PUMA to create an exclusive limited-edition collector's box. KAN developed the concept for the 100 hand-numbered boxes, containing three new match jerseys and three unique and signed photographs by Pierre Mens from the European Cup of 78/79. We also created a pre-launch trailer video and a commercial for the launch that gives an intimate look at the contents of the exclusive box.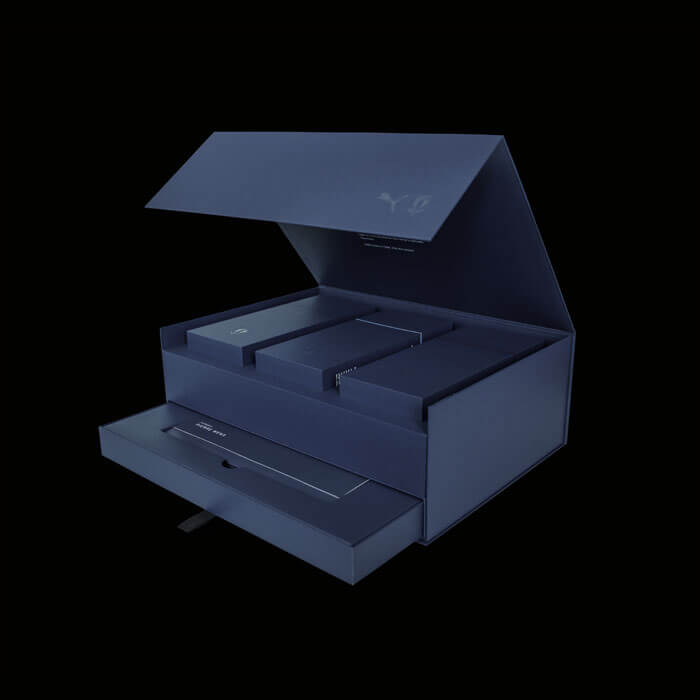 PUMA for XXL SPORTS
PUMA asked us to do a photo shoot for three collections for promotion in sports retailer XXL's marketing channels. We set up the shoot to show the collections in their right element, where both function and fashion shines through.