Orrefors and KostaBoda
World-leading glass manufacturers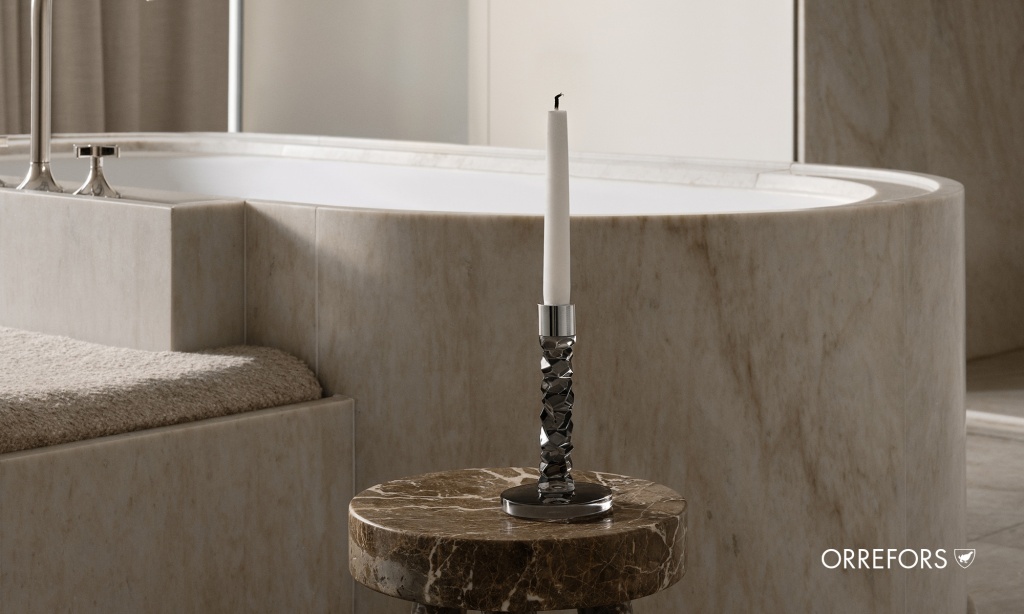 Orrefors and KostaBoda are two iconic Swedish brands. For hundreds of years, innovative, bold yet convenient and accessible glass objects have been manufactured amongst the forests of Småland. Today, glass from Orrefors and KostaBoda, which is perfect for use in everyday life as well as for parties, is famous and admired all over the world.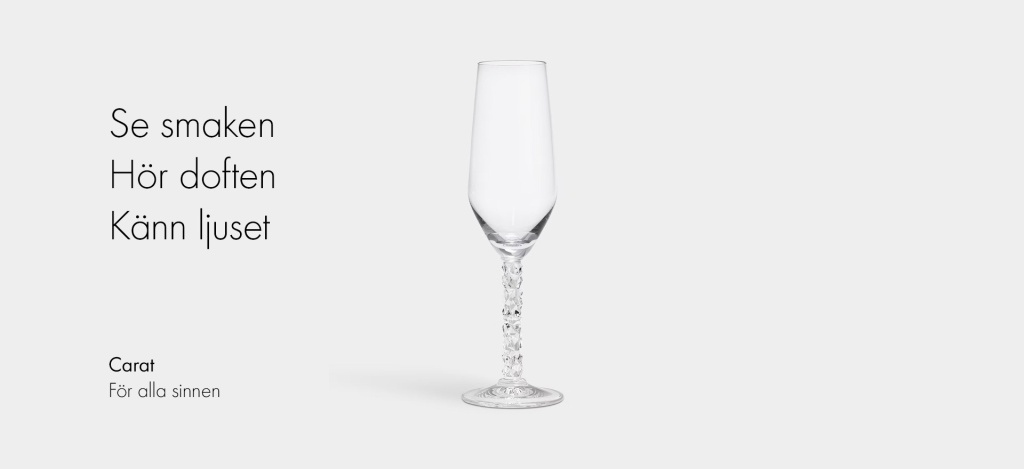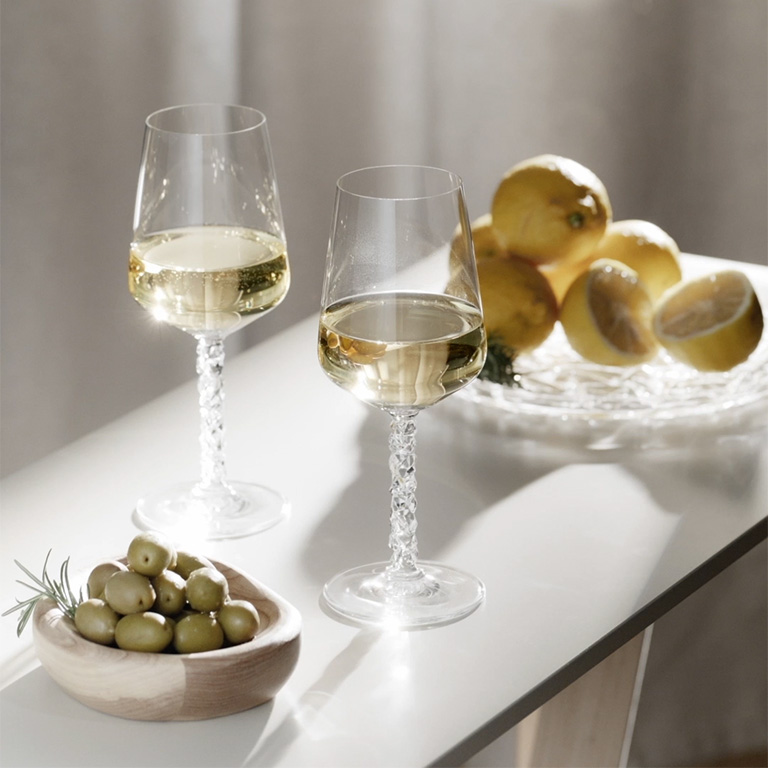 Finding the right concept
The first part of our assignment was to come up with concepts and communication ideas for various series of products. It's a work in progress, but here are some of the first results.
Preserve the feeling with Squeeze
In connection with the launch of the 'Squeeze' vase in smoky brown glass, the communication concept "Preserve the feeling" was created. The basic idea was simple – the sense of tenderness that a bouquet of flowers gives is preserved in the vase.
Valentine's Day competition
This concept is brought to life through film, and the first film acted as the basis for a Valentine's Day contest on Instagram. Users were given the chance to win a Squeeze case, as well as a one-year flower subscription from Blomverket for their loved one. Five winners were chosen.
Carat – for all senses
With its non-traditional grinding and its distinctive qualities, the Carat glass series appeals to all senses in a very special way. We took inspiration from that in the cinemagraphs, where photos and moving images are combined to create a unique effect.