Nestlé
Good Food, Good Life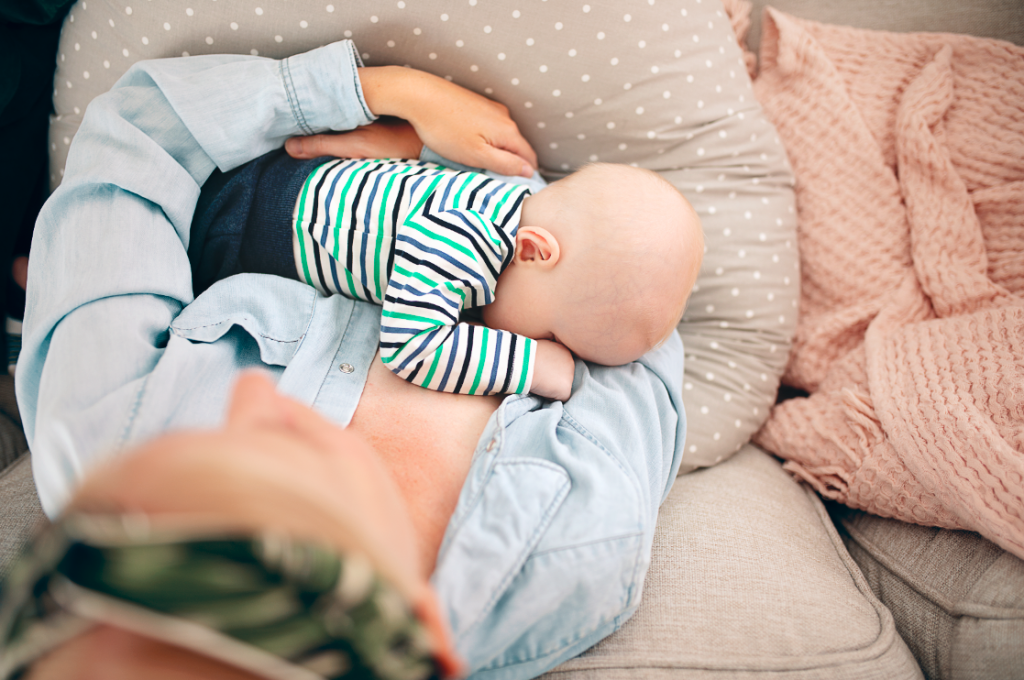 With over 2,000 consumer brands on shop shelves in over 150 countries, Nestlé is the world's largest food producer. Their brand portfolio includes everything from baby foods to cat and dog food.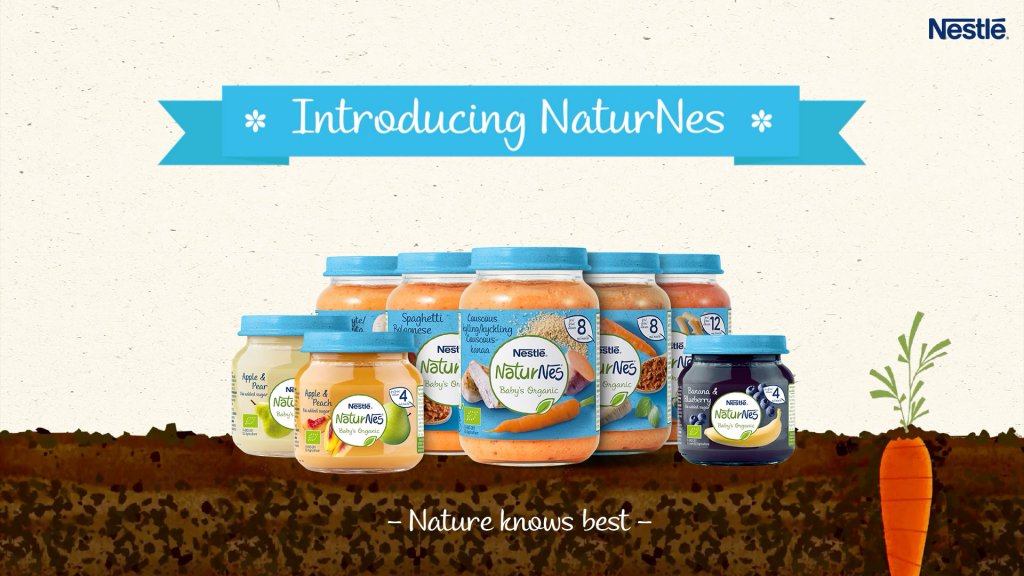 Adapted video ad for launch of NaturNes organic baby food line.
NaturNes brand launch
When NaturNes – Nestlé's new organic baby food line – was launched, we created a communication strategy especially tailored to the Nordic market. Besides localising global campaign material, we also produced new content for the local launch.
Engaging Instagram instant experience for NaturNes.

Product-focused packshots and animation.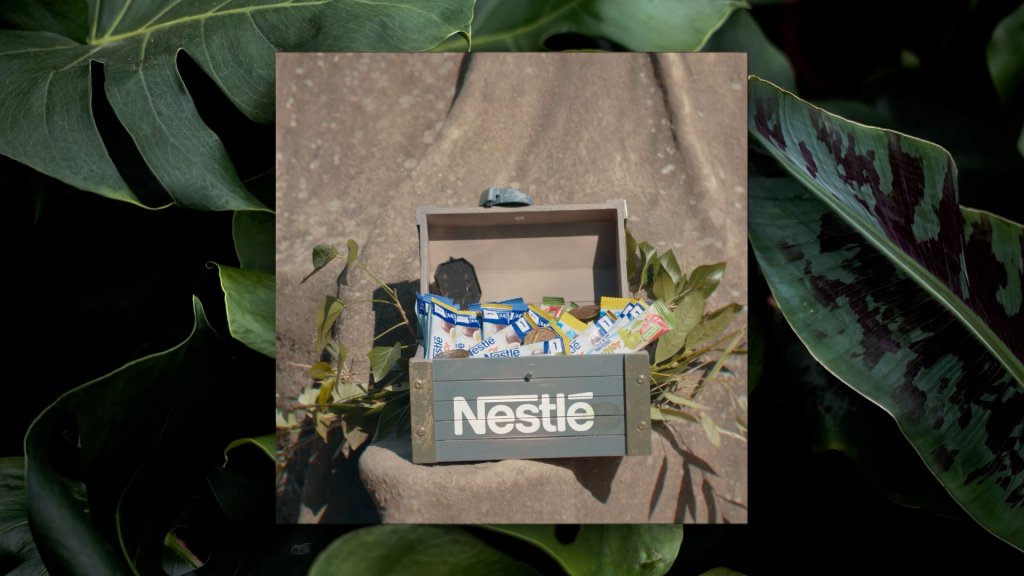 Healthy snacks: concept to production by KAN.
From idea to finished product
Having many competencies gathered under one roof means we have the ability to tackle a complete creative assignment from Nestlé, from pitch and storyboard to filming, post-production and final delivery on all channels.
Engaging content
Nestlé Purina believes that dogs, cats and people are best when they are together. We therefore create engaging social media concepts, content and contests for passionate pet lovers.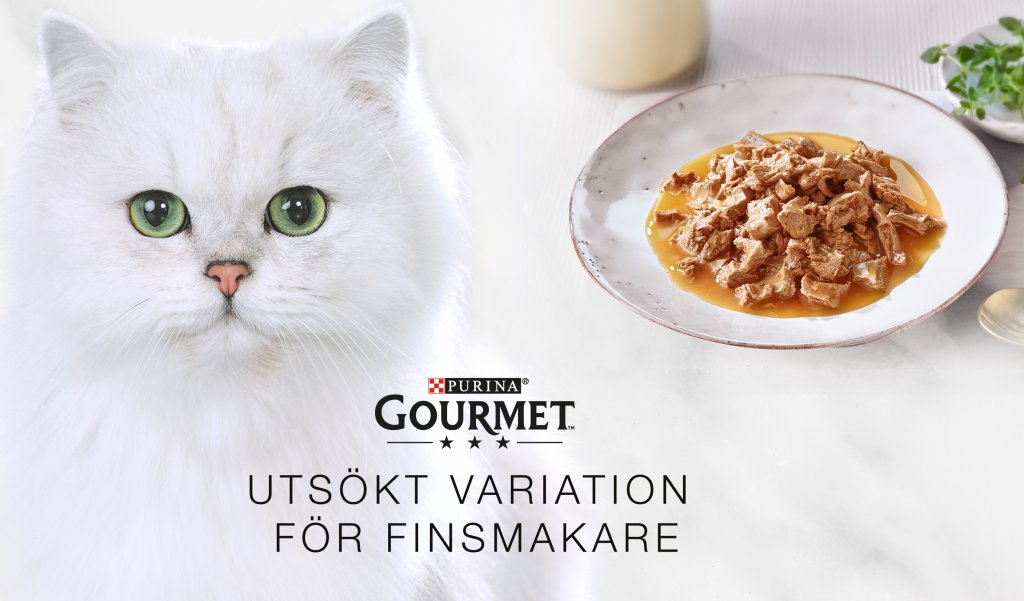 Nordic campaign material for Purina.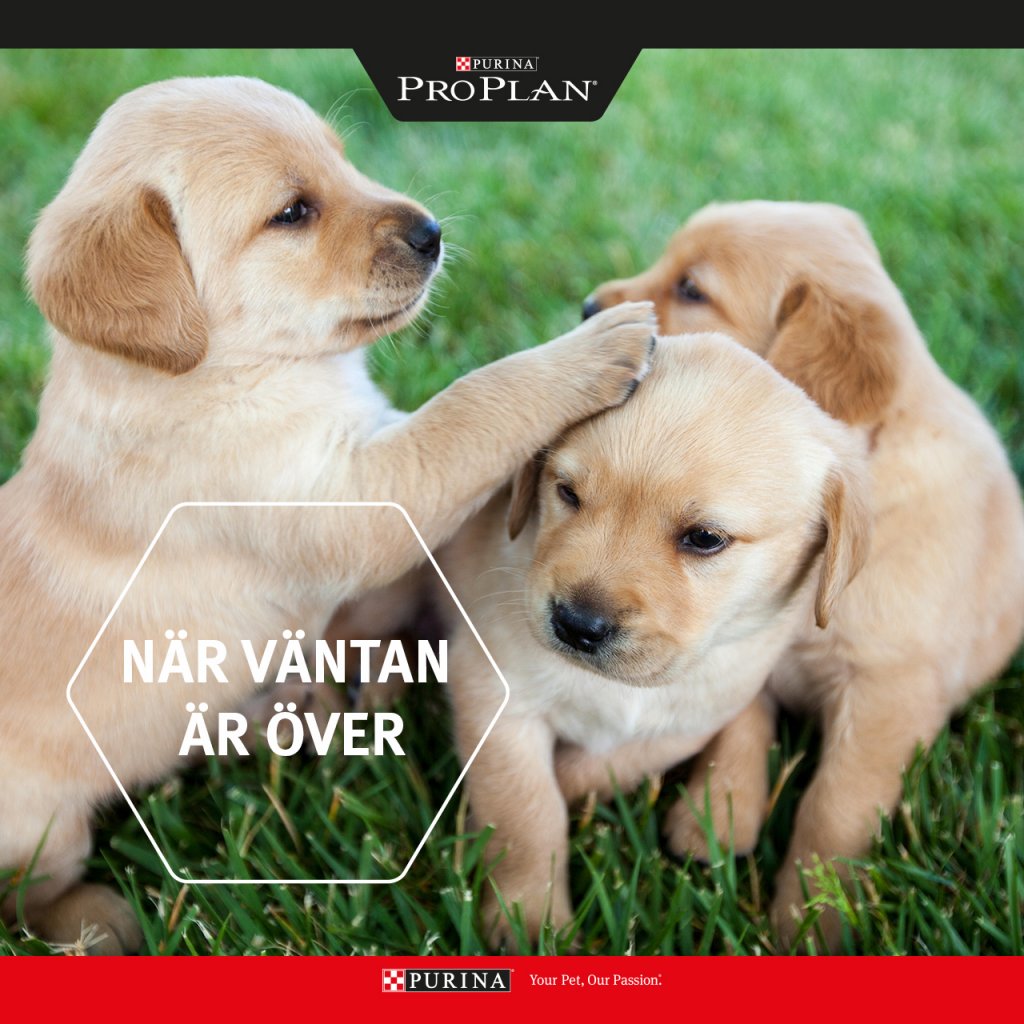 Adapting to local markets
Maintaining a presence in many markets makes it challenging to talk to them all at once. We help Nestlé Nordic to adapt global campaign material and give it a local perspective. Scandinavianise it, if you like.