INR
The discerning target group presented technical challenges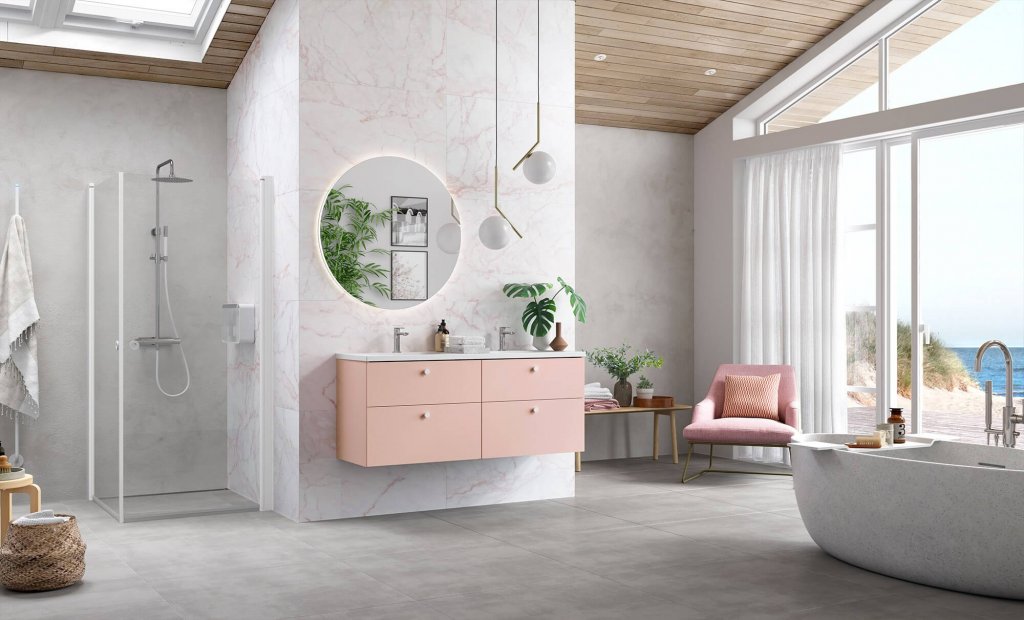 When the two brands INR & Aspen merged to become the new INR, they needed to find their new visual expression in a digital environment. We helped them with this, as well as developed their new website.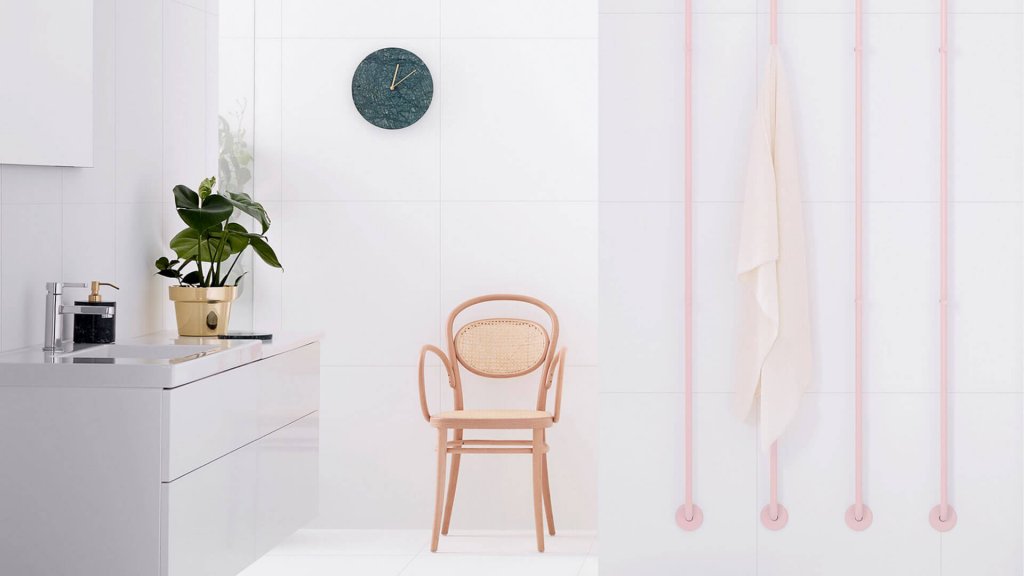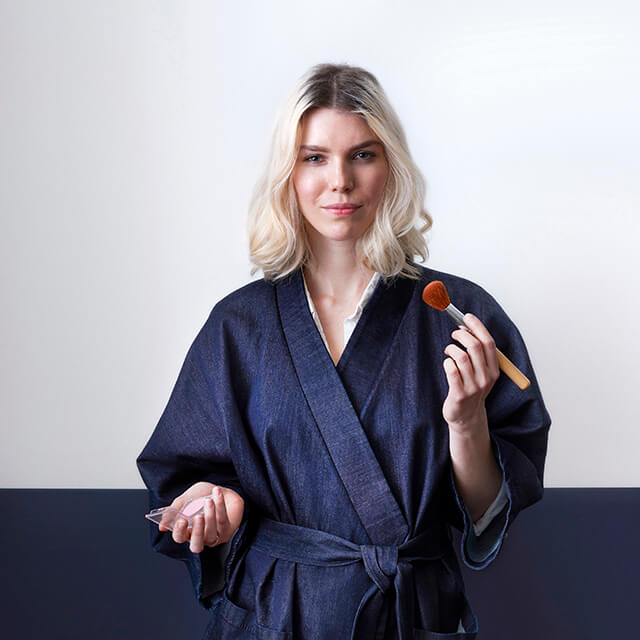 A site with freedom of expression
One of INR's target groups is sensitive to trends and seeks visual inspiration as an important step in their buying journey. To meet this need, a website with great freedom of expression was required for the editors, which entailed interesting technical and UX-related challenges.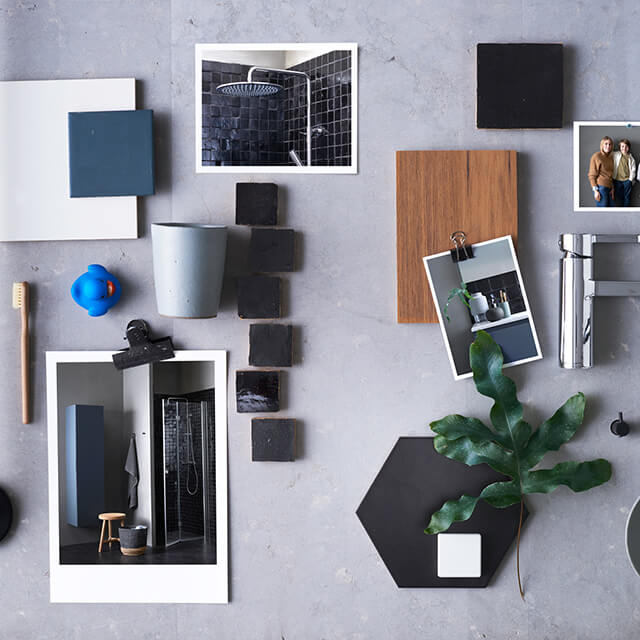 Support the target group
One insight from our research was that this target group has a long decision-making process when changing bathrooms. They compare with competitors and often work in parallel with several different interior design options and combinations. To support this process, we created the opportunity for the visitor to create personal moodboards with the help of all the site's images.
A work tool
The site became an important tool for the resellers as well,
who needed an perspicuous but appealing way to present INR's range
for potential customers. We designed the site to achieve this in the best possible way, and at the same time take some preparatory steps before the introduction of e-commerce (where we used EPiCommerce).