Ikano
We want to create possibilities for better living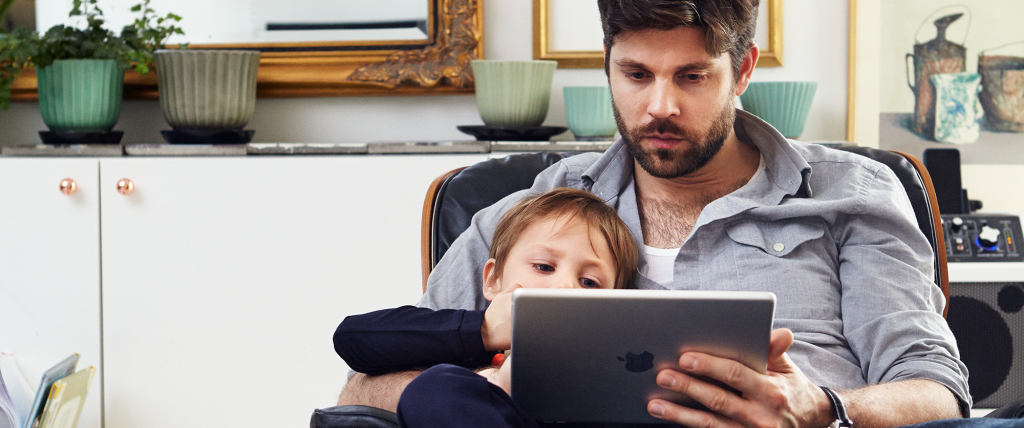 Ikano is an international group of companies active in banking and housing, among other things. Ever since Ingvar Kamprad founded Ikano 35 years ago, the group has worked to simplify everyday life for the many people.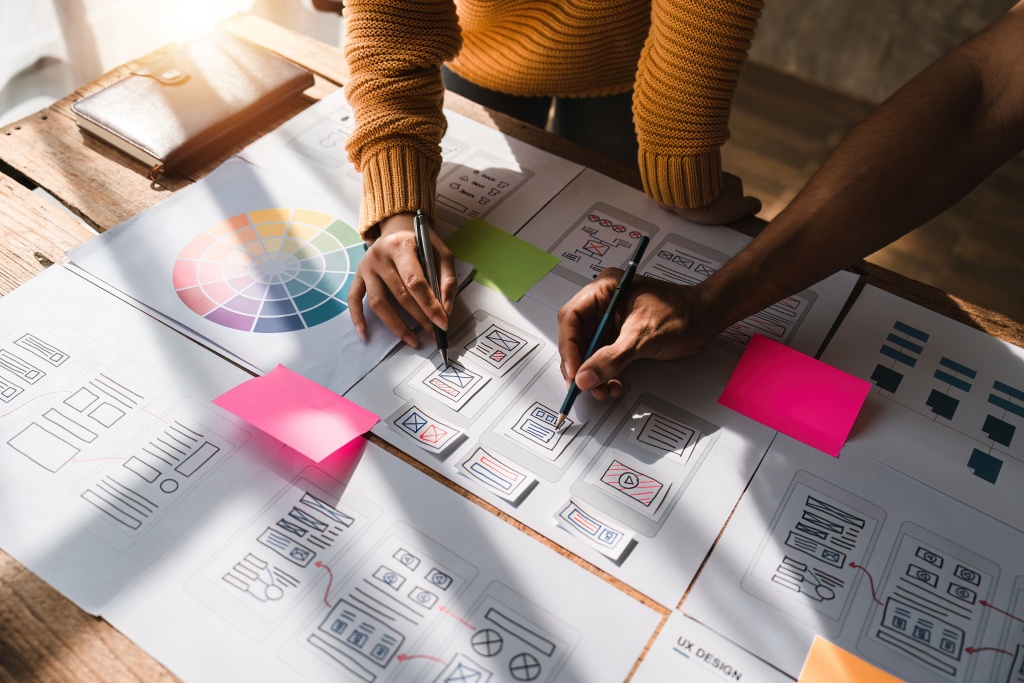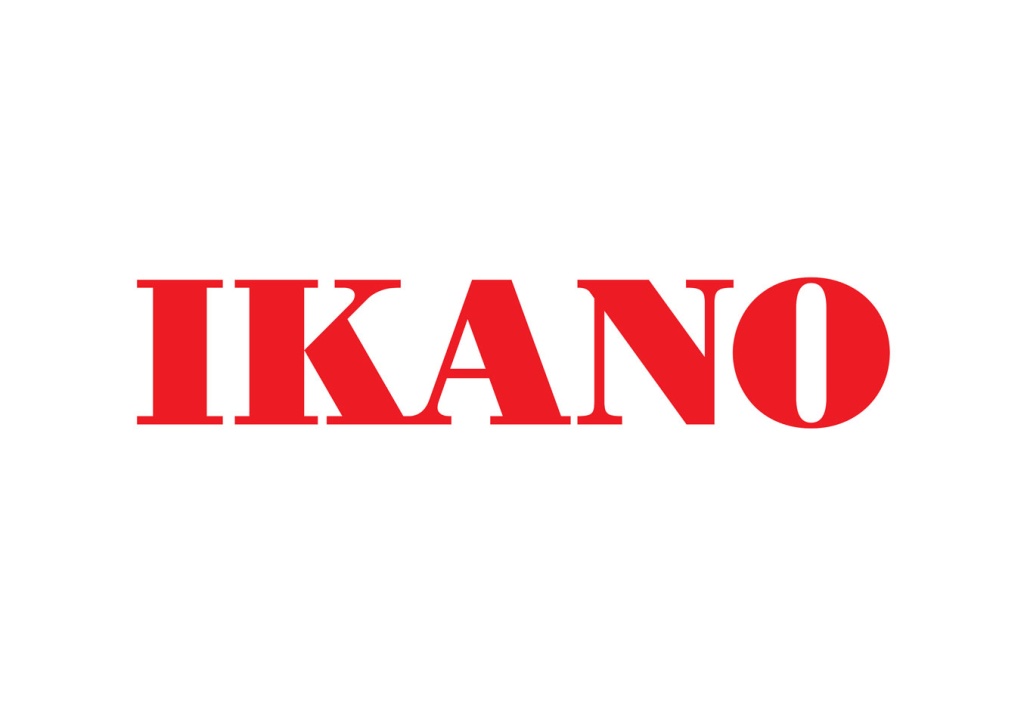 Consolidating a brand
With several different operations that have little to do with each other, Ikano faced a challenge – how could they provide their customers with a consistent experience regardless of which part of Ikano customers interacted with? The brand experience previously felt spread out and compartmentalised, while the lack of common guidelines and components also made it expensive and time-consuming to develop digital services. 
 It was clear that Ikano needed a design system with shared components, colours, fonts and guidelines, but how could we best bring all the businesses in line with a consistent brand platform, and how would we implement it? To find out, we started by mapping the needs through a workshop and interviews with stakeholders, product owners, developers and designers. We asked what tools they use, what environments do they work in and what problems do they encounter? 
Finding the best way to forward, together
Understanding the needs of the organisation as well as the needs of those who will use the design system is an important part of our process. That's when we find a working form of collaboration, which is crucial for optimal results. In Ikano's case, the goal was to create a cohesive brand experience, which is why we focused on the visual expression in digital forms, making it easy to follow the design guidelines and to choose the right components.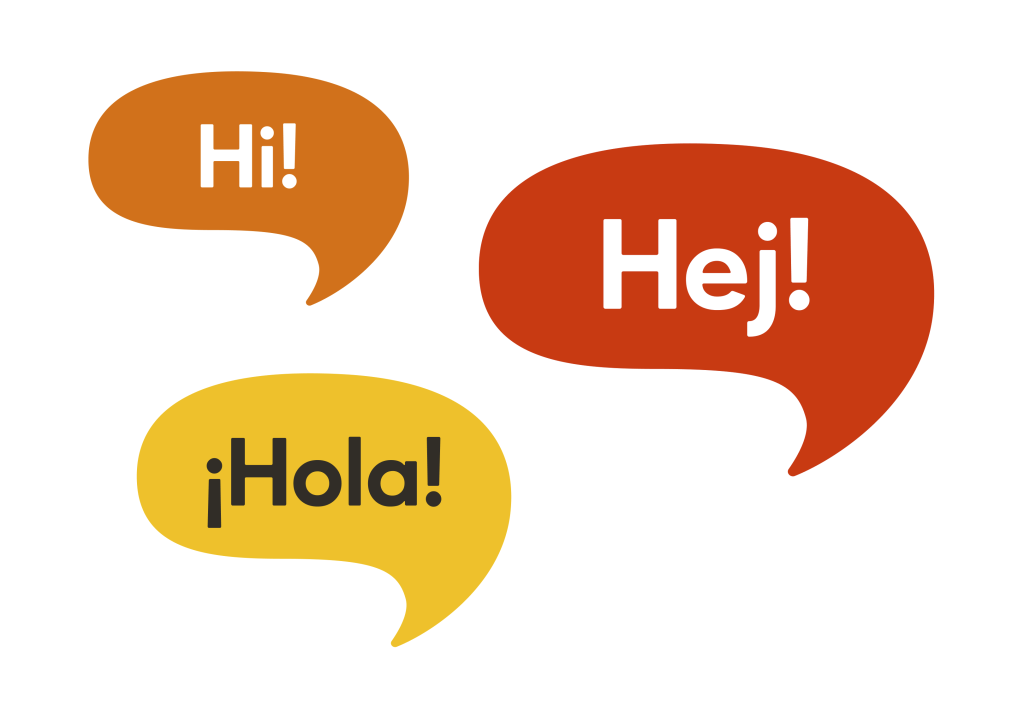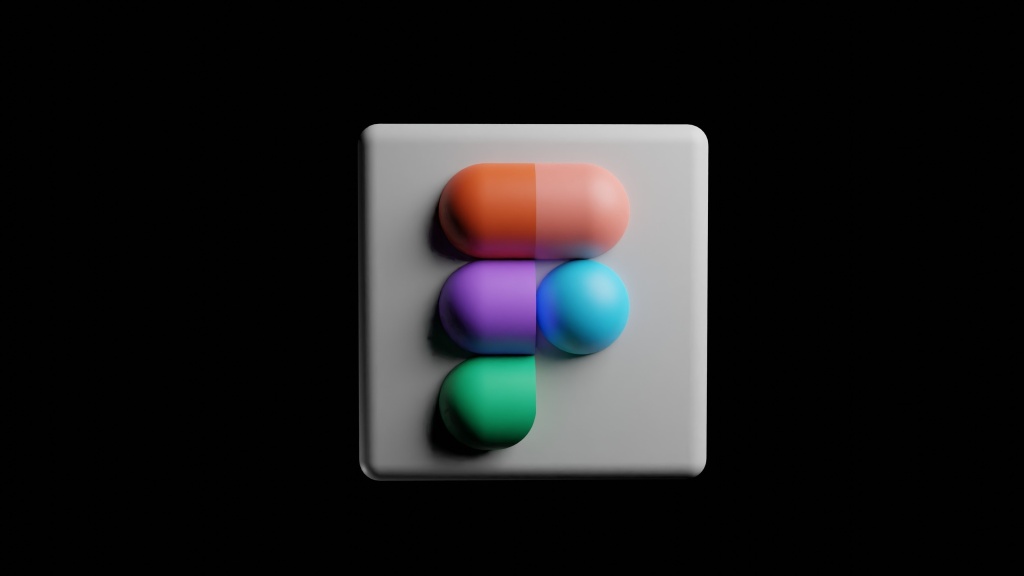 Getting the organisation involved
By building the design system in Figma, which is a collaborative platform for digital design where everyone can participate, give feedback and discuss, it became easier to get the organisation on board. Fredrik Broman is a UX specialist at KAN and is the one who created the design system for Ikano. According to him, design systems are very much about people: 
The tricky bits, but also the big wins, are about showing the organisation how the design system is a living thing. Ikano was clear with the business operations that everyone should participate, which meant we had the perspective of both the management and the system users with their different needs and wishes. That set the ball rolling. "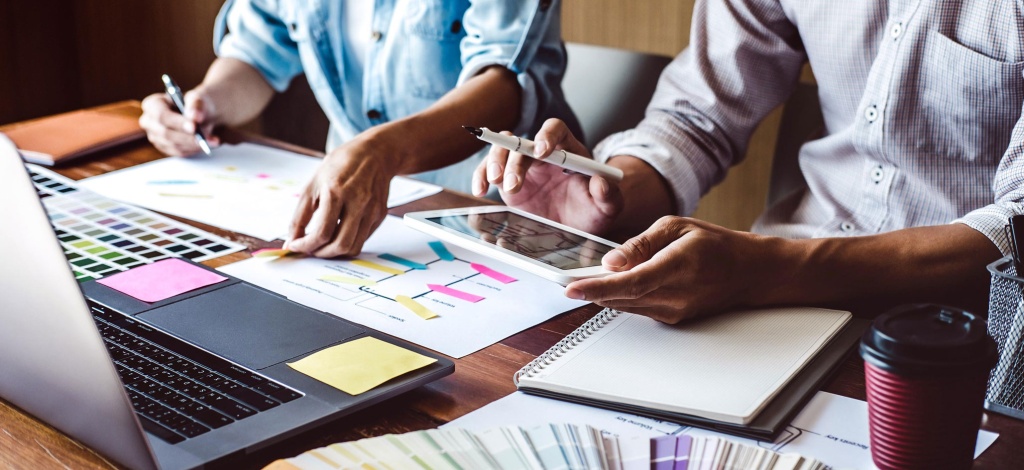 Never-ending optimisation
Figma is central to gathering design elements and components, but we chose to put the guidelines into a Frontify solution, an online tool for brand guidelines. From there, we could then link to Figma. Once the prototype was in place, it was about testing it as quickly as possible, so we could start gathering feedback.
The last phase, which really has no end, is to improve, optimise and expand the design system. This is something that Ikano's business operations have taken ownership of. 
 "That is how it should be! It's best if the businesses themselves build what they need, and that means the design system grows organically. In the beginning we did everything, but now I sit more in the middle and hold it together," says Fredrik.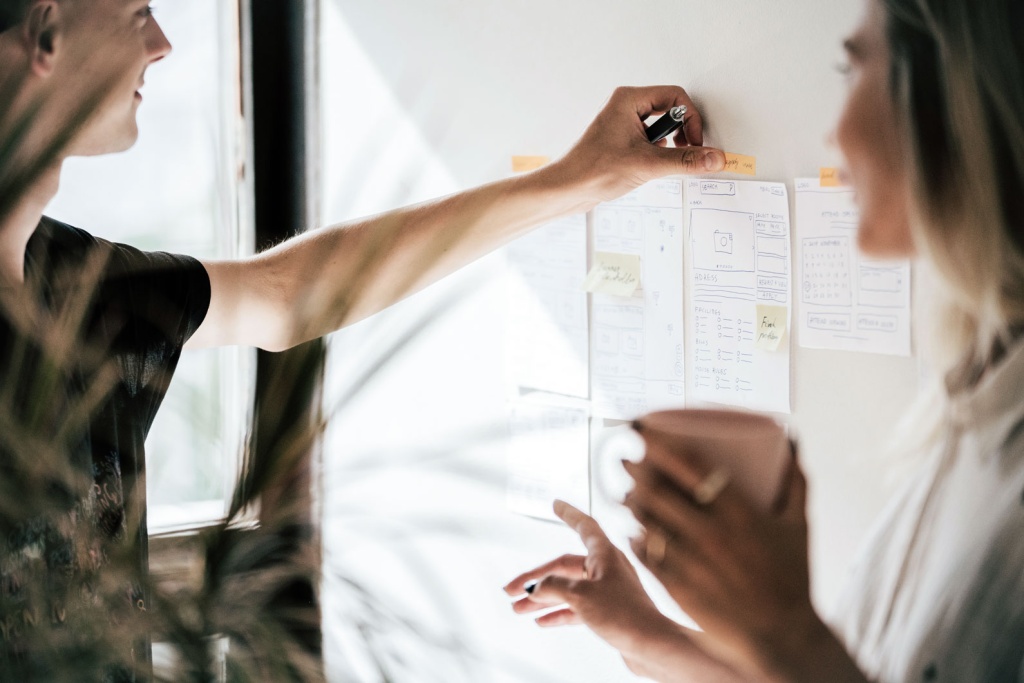 Customers see themselves in the design
Ikano's design system has given the organisation clearer instructions for how to work with their visual language, and this helps them build consistent solutions. Hundreds of employees worldwide use the design system every day. But most importantly – now customers recognise themselves when they visit and use Ikano's various websites and services. 
For Cecilia Krantz, Group Communications platform specialist at Ikano, the value is clear, both for the organisation and Ikano's customers: 
"Our design system enables simple collaboration across companies, and offers a simple, common view of future developments. We have also gained a much stronger focus on accessibility, so that we can really create solutions for the many people. By having clear guidelines and design patterns, teams work faster and more efficiently. In addition, we keep our brand experience consistent across all channels." She concludes with a few words about what it's like to work together with KAN: 
Ikano and KAN's collaboration goes back many years. It is reassuring that we have been able to work with the same people - we know each other very well, which simplifies the collaboration enormously. Both KAN and Ikano are value-driven companies, and it shows in everything we say and do."
CURIOUS TO KNOW MORE?
Contact me.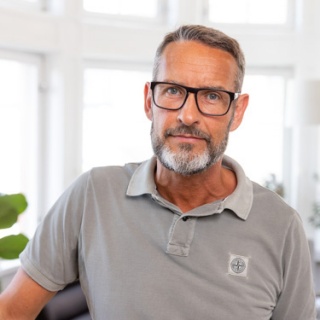 Jonas Ekelius Persson
Account Manager