Hövding
The world's safest helmet isn't a helmet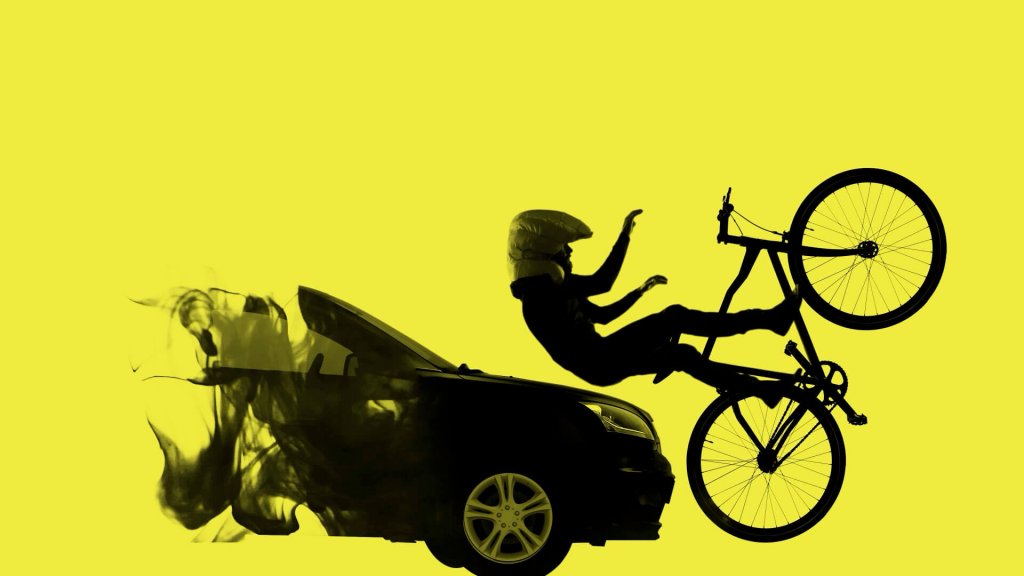 Hövding's cycling helmet is actually a collar that becomes an airbag, which instantly surrounds your head during a fall. It's a truly revolutionary product with a steadily growing market share.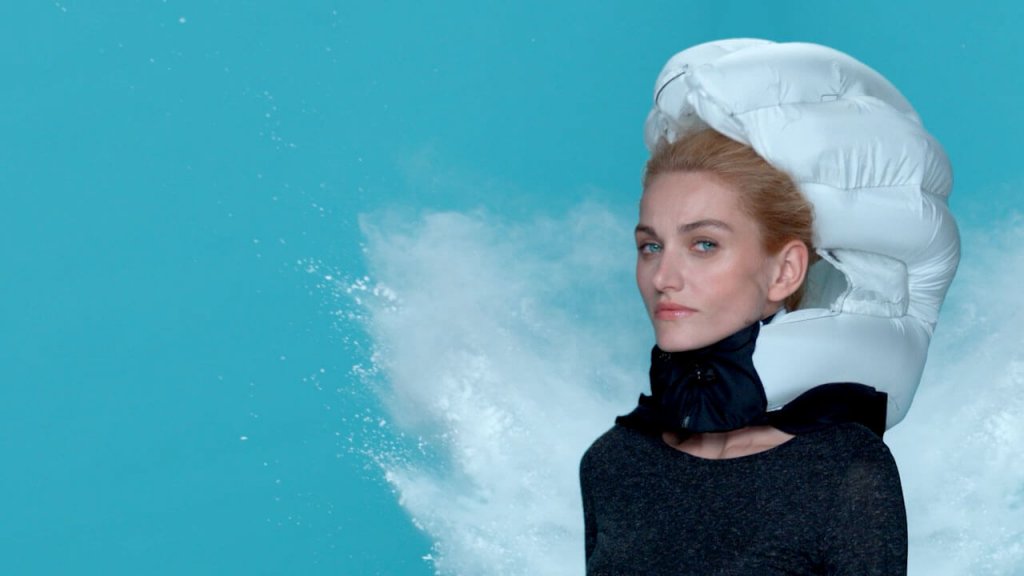 Focusing on functionality
KAN's film team employed slow-motion techniques and created a pair of videos focusing on the product's unique functionality. The videos appeared on displays in train stations in large urban centres and on social media.
After this, our collaboration further evolved and KAN became a technical and digital partner. For instance, we helped Hövding develop system integration between their website and CRM system, as well as setting up Analytics.