Green Furniture Concept
Sustainable design for public spaces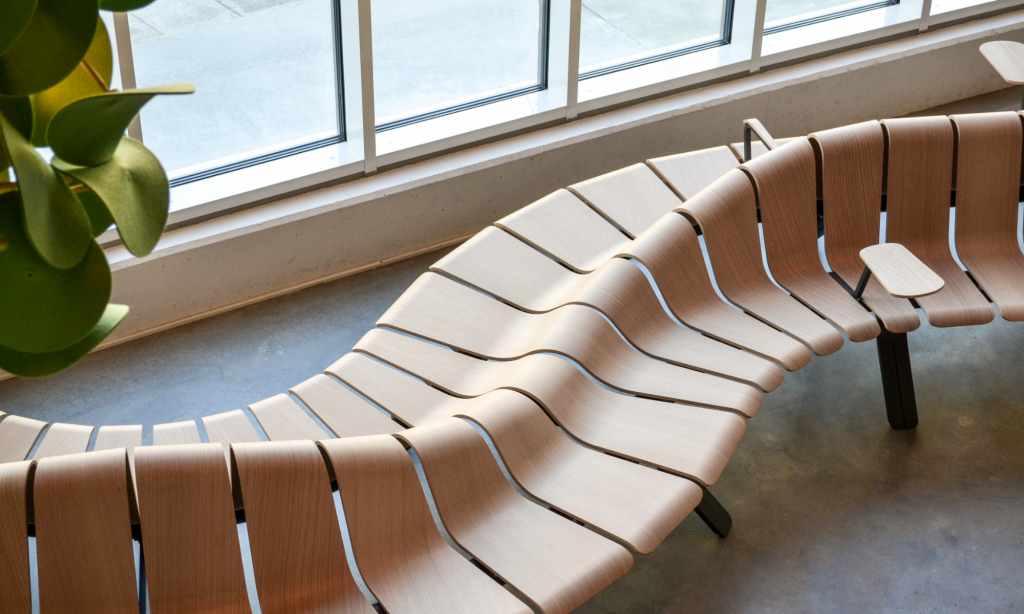 When Johan Bahrain started to create furniture, he got overwhelmed by how smelly the furniture production was. With the vision of creating sustainable and modern classics, he decided to make a difference. The result is Green Furniture Concept, a craft from natural and recycled materials, produced in a healthy environment. You will find their flexible furniture, seamless bench systems and acoustic lighting in public spaces around the world.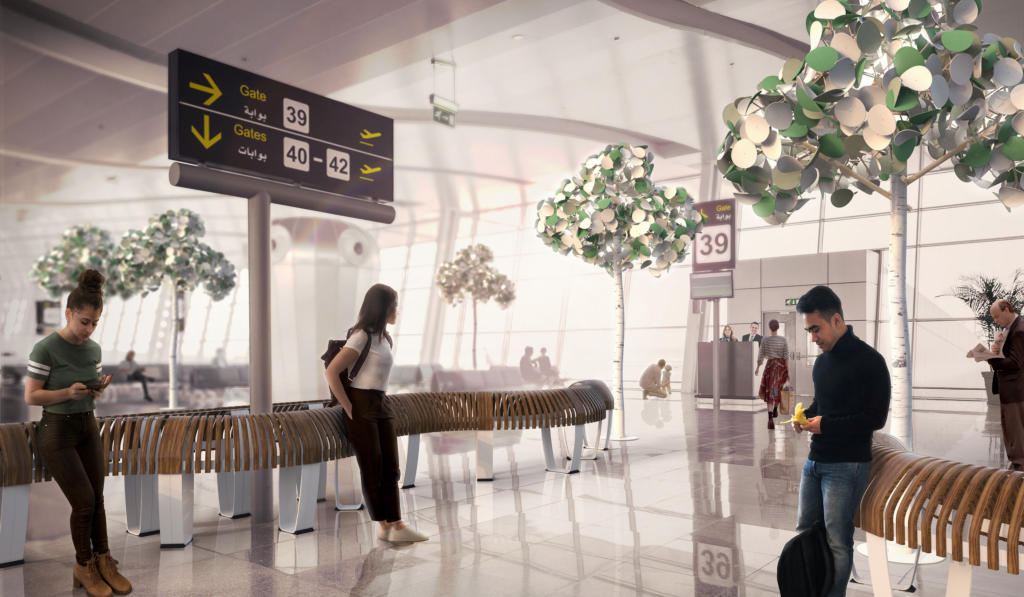 The beginning of a digital transformation
With the ambition to influence the world, Green Furniture Concept stands out in the industry. But to reach out with their message and products, they needed to advance their position in the digital landscape. Luckily for us, we got to be their partner in this project.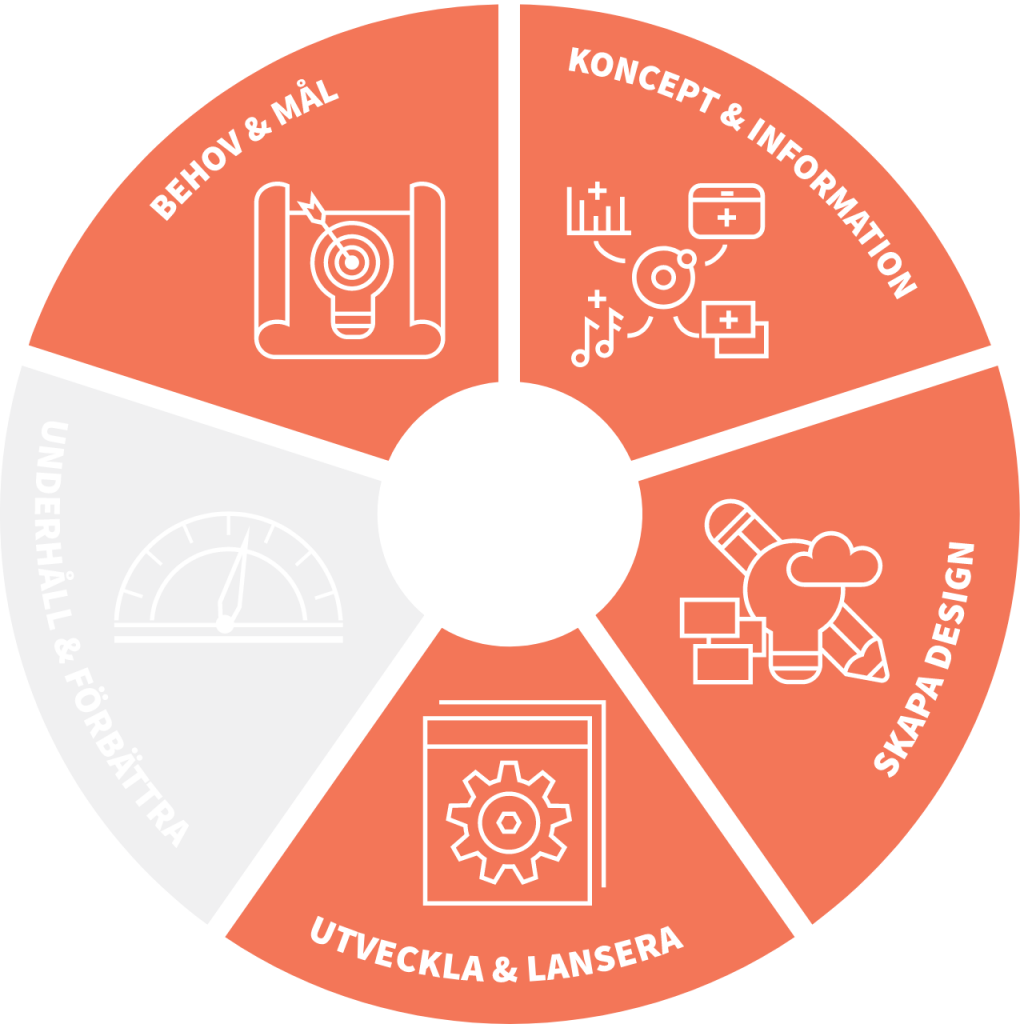 Four steps towards a new site
For many companies, their own site is an important platform for presenting who they are and meeting their customers. Green Furniture Concept needed to update their site so that it reflected the brand and the company's strong environmental commitment. We proposed a four steps process, where we first laid the strategic foundation through analysis and evaluation. Based on that, we then developed the site with a new visual expression and other required features. Breaking up the process into several steps allowed us to make sure each phase of the project achieved what Green Furniture Concept required, ensuring a successful result in the end.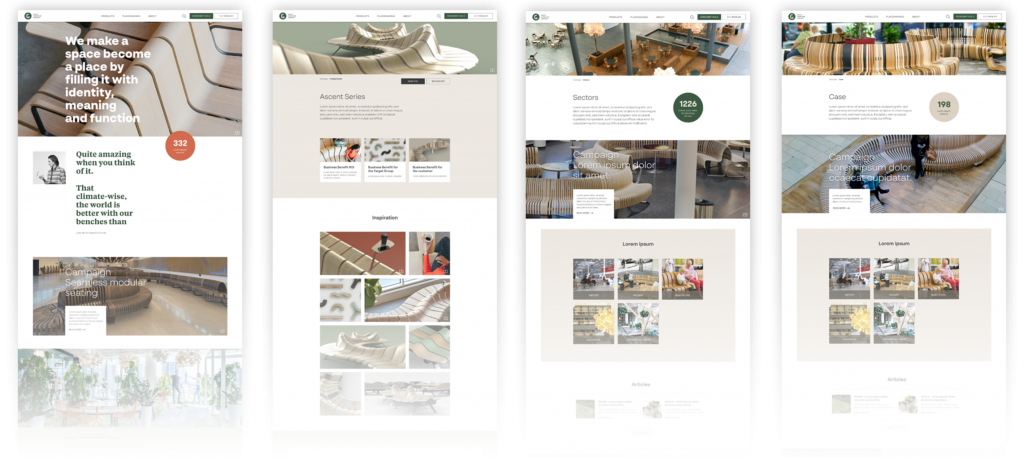 KAN made our website work 'a fun walk in the park' (at least for us). Professional project management, creative ideas, and suggestions alongside continuous information and transparency. The highly competent team in each division made me feel confident that KAN would deliver according to our needs while coming with great improvements that we didn't think about. Great fun and lots of learning during the whole process and we always felt that KAN went the extra mile to make it happen!"
Green Furniture Concept
When you now visit the site, there is no doubt about where you have ended up: with a modern design company that not only makes sustainable interior design, but also takes responsibility for the climate and aims to change their entire industry.