ForSea
Same line, new name – and now even greener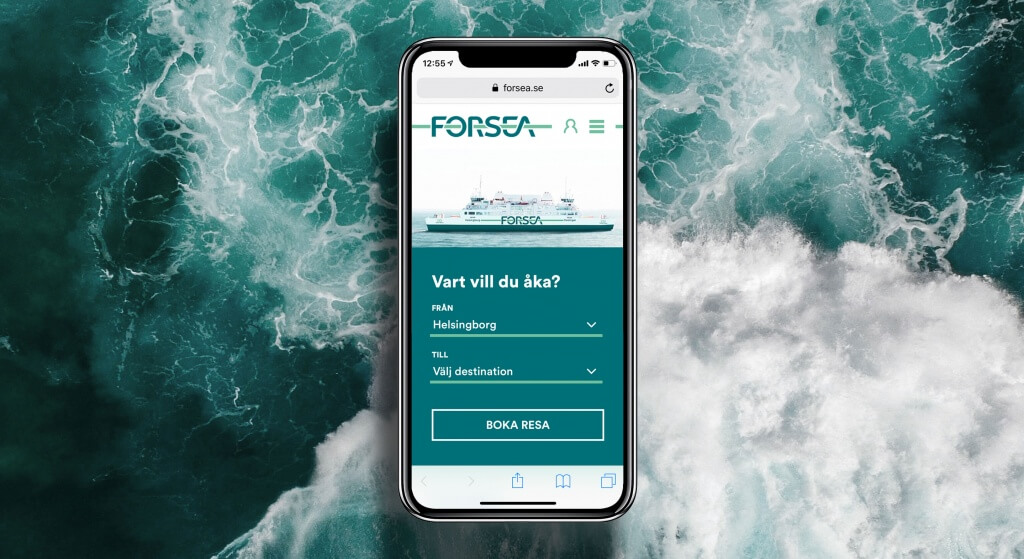 Each year ForSea transports thousands of people over the sound between Helsingborg and Helsingör. For many in Helsingborg, it's a pleasure to cruise back and forth without even going ashore in Denmark. In combination with launching a new name and brand, ForSea also began a digital voyage focussing on a user-friendly site and engaging content.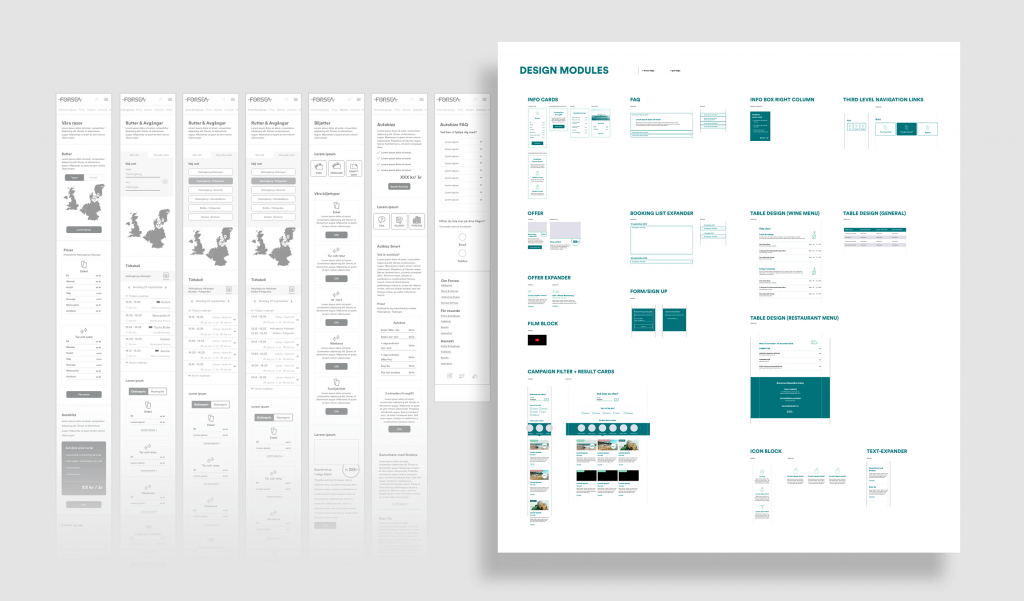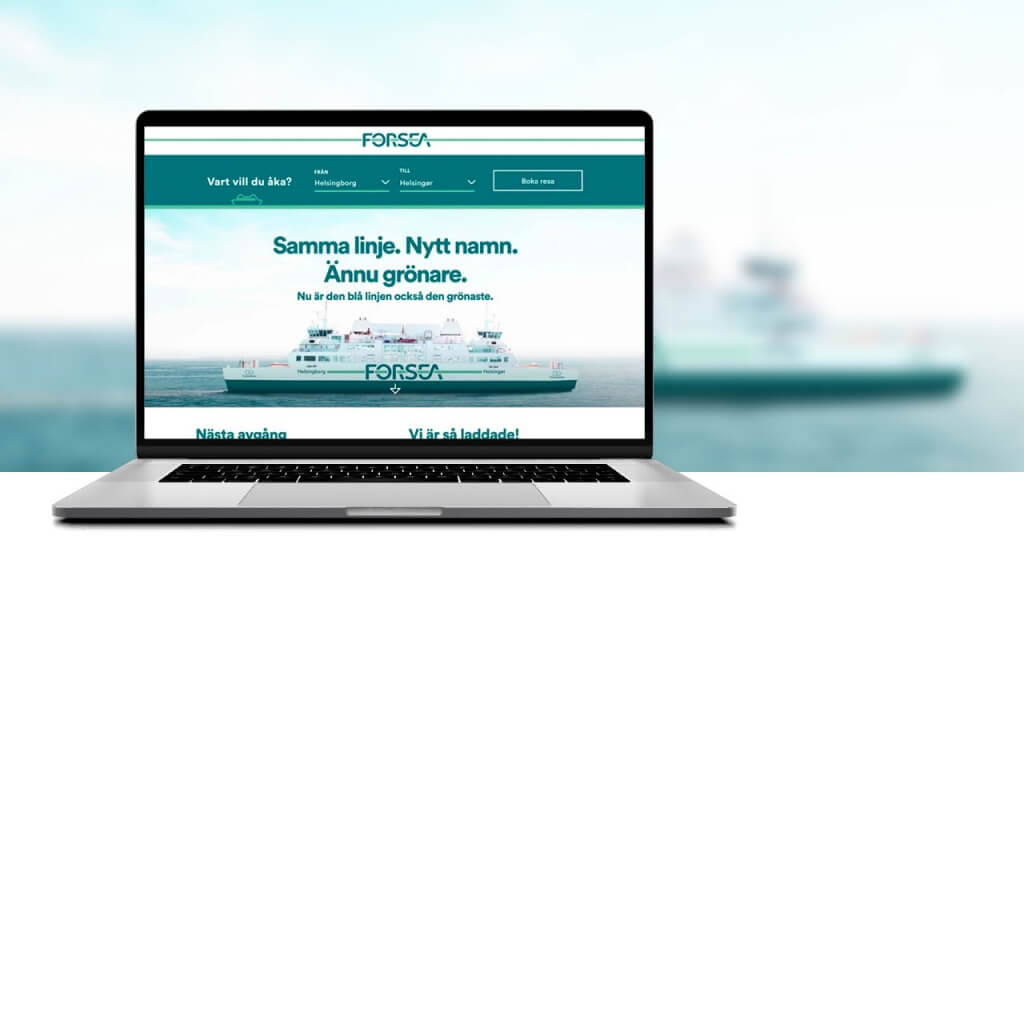 A cross-disciplinary collaboration
Building a strong digital environment involved almost all disciplines at our agency. UX designers, art directors, developers, content managers and analysts – all worked together to create an easily navigated site that drives conversions.
We had a smooth and effective collaboration both internally and together with ForSea, which resulted in good synergy. We also have all competencies under the same roof. This combination enabled us to quickly pick up speed in the project."
User-friendly site
We began by talking with ferry passengers to learn how ForSea's customers would prefer to book their tickets. We then carried out user testing, followed by system and interface development.
Besides an intuitive structure allowing ForSea's customers to find what they're looking for; the site's most important function is the booking of tickets. We therefore designed and developed an entirely new flow, making the ticket-booking process as smooth as possible. We integrated Hogia Bookit – a system made especially for ferry traffic – into the EPiServer for both ticket and freight booking, using PayEx as payment method.
Converting visitors into customers
Before rebranding, much of ForSea's digital presence consisted of several microsites. The content was gathered, screened and moved onto a single site, with versions in Swedish, Danish and English. By structuring, re-writing and continually creating new, relevant content for the new site, visitors are converted into customers.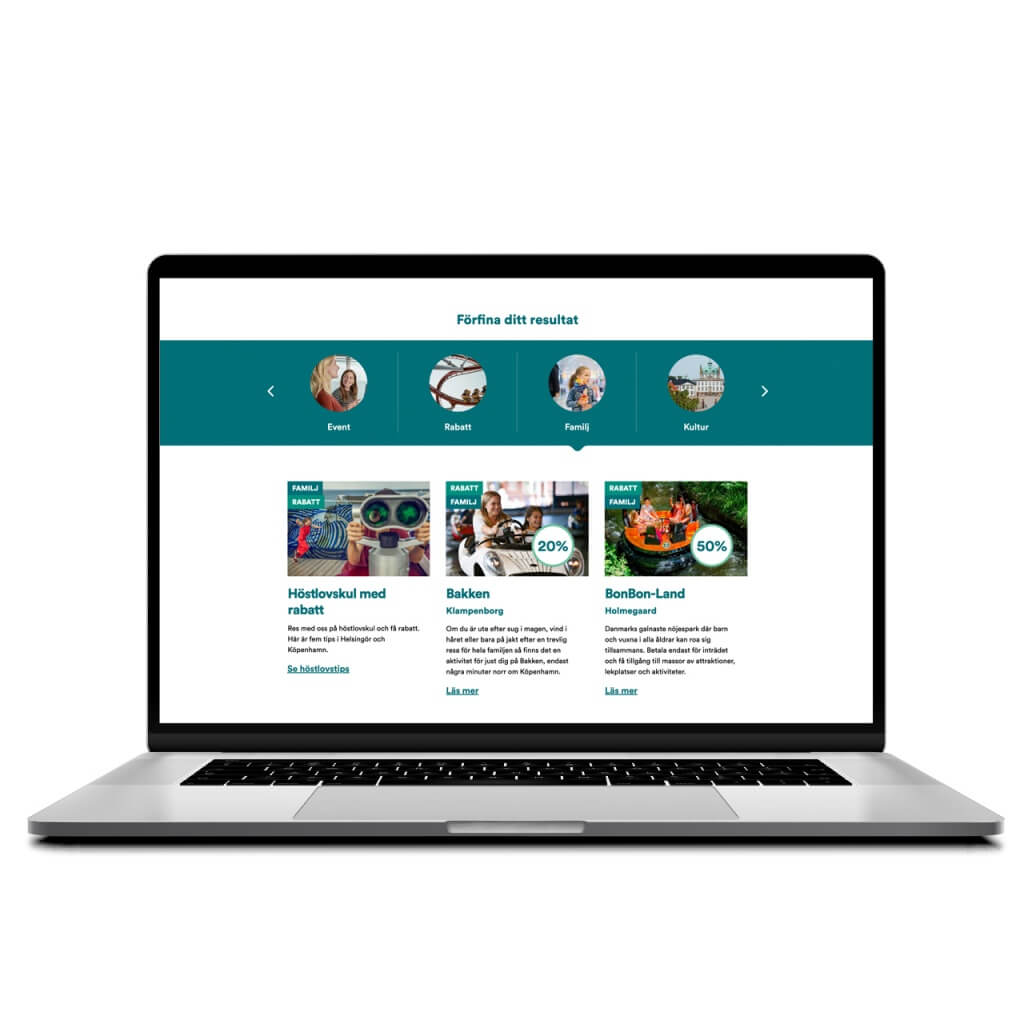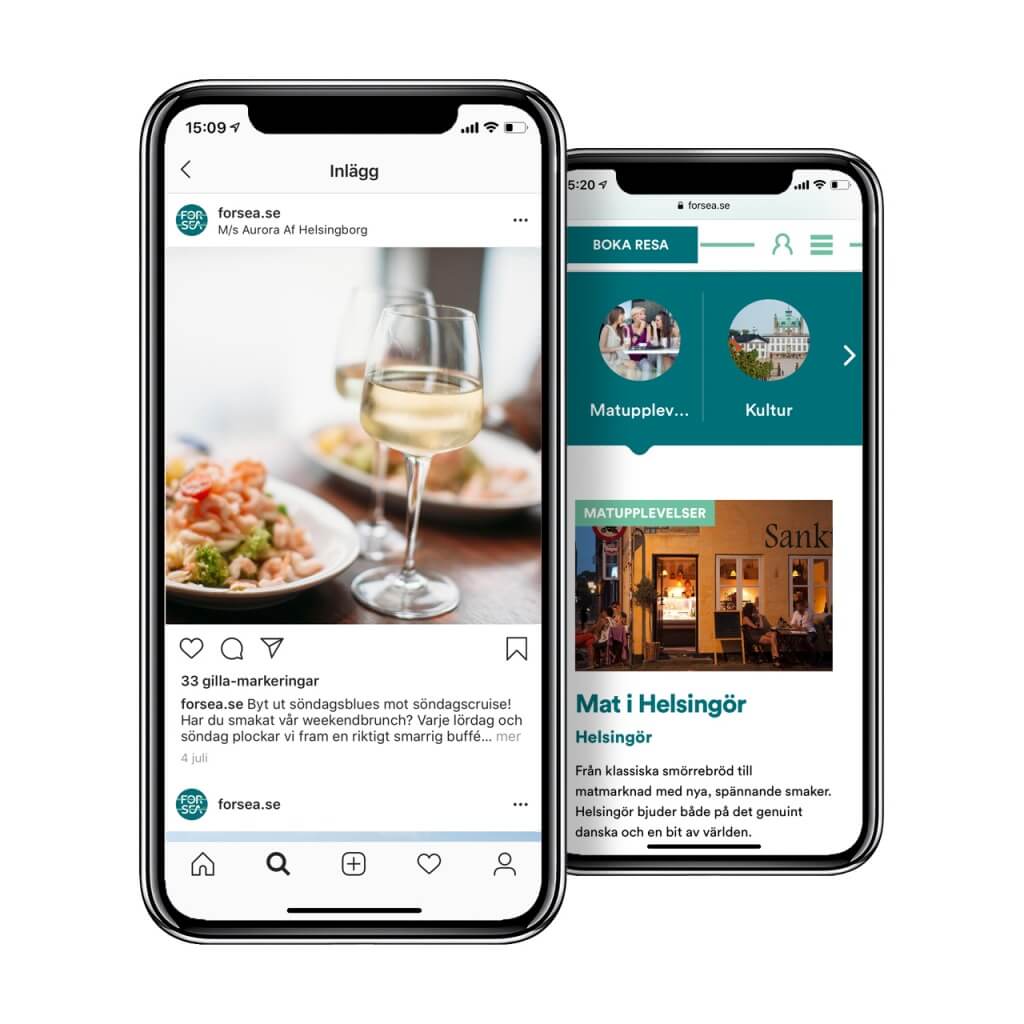 Engagement on many channels
To drive traffic to the site and strengthen both ForSea's brand and relationship with their customers, we also created content for social media and newsletters, including offers, inspiration and travel tips.
One year on, the move was complete, with a new intuitive site, smooth booking system and content that both engages and converts.
We've had a good dialogue with quick feedback. KAN's flexibility and competency have been valuable resources."