E.ON
For a more sustainable society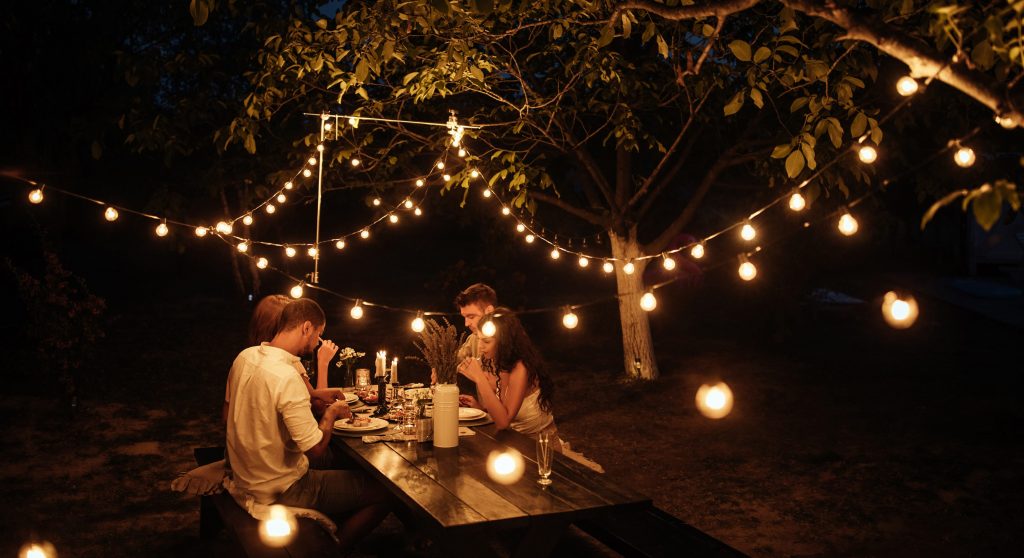 As the largest private energy company in the Nordics, E.ON is participating in and driving the transition the energy market is currently experiencing. The company's mission is to produce and deliver 100% renewable energy.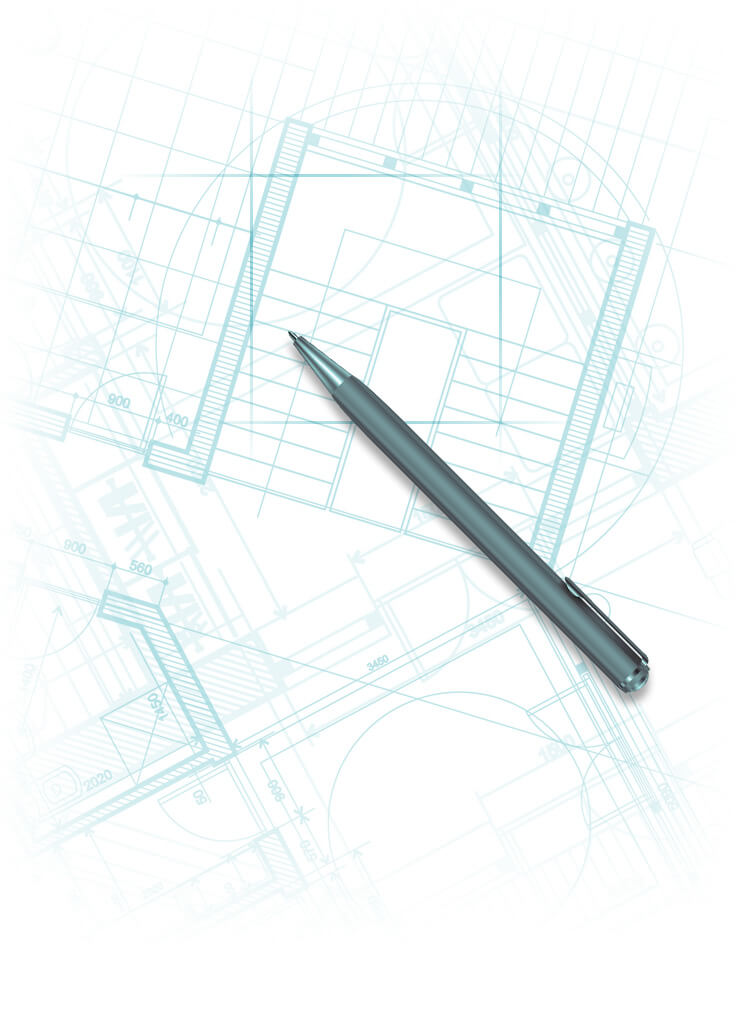 Co-operating across borders
Transitional work includes new requirements within the digital ecosystem. For example, we help identify, produce and launch new digital services that are strategically aligned with UX design and improved customer experience. We also assist with technical implementation, site content production and building competencies on site at E.ON.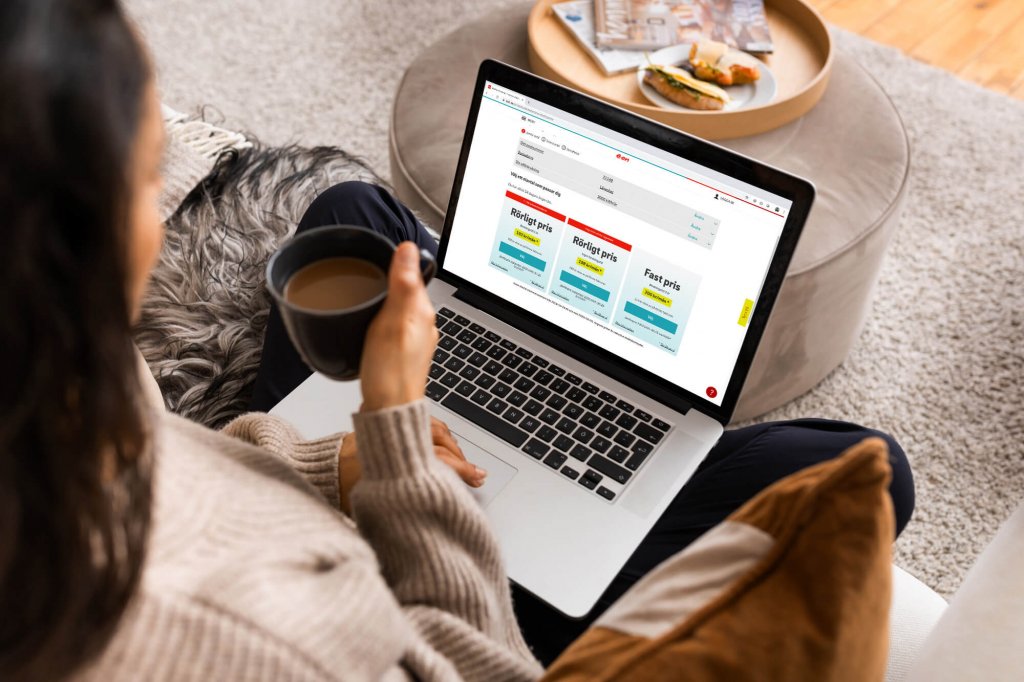 Smarter digital services
E.ON's digital services provide customers with the option of simple self-service; for example, switching an electricity account to a new address, changing payment method or simply keeping an eye on electricity use. Together with E.ON, we create graphic design, text and technical implementation, as well as UX design for a smooth flow through different services.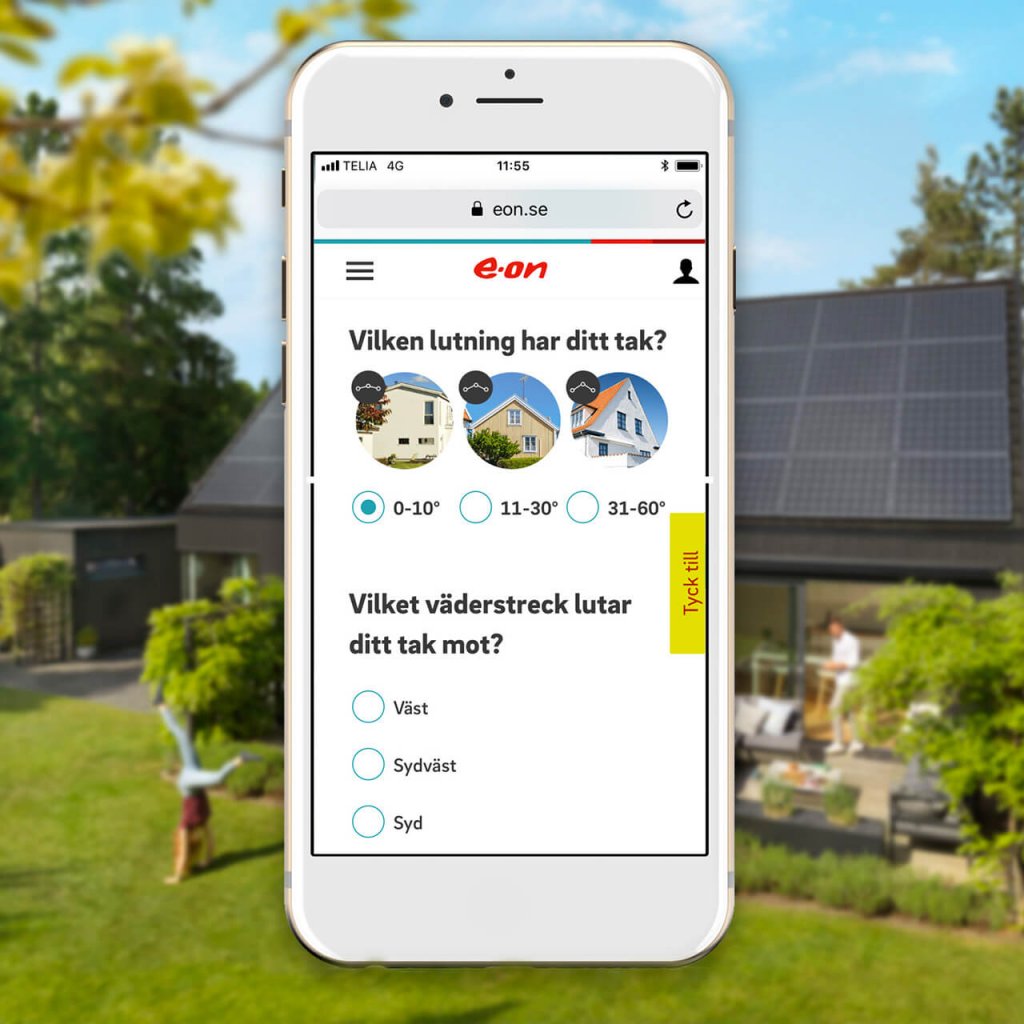 A sunny tale
At eon.se/solceller you'll find E.ON's solar communication, for which we helped craft the message, select images and design page structure. We also built a solar calculator, a service where users answer a few simple questions about their house to get an estimate for how much they can save by installing roof-top solar panels.
Making the switch – in just a few minutes
Not long ago, transferring your electricity contract when relocating was a minor project. Not anymore. Together with E.ON, we've developed a service where customers can easily transfer their contract to their new home in just a few minutes. They can also use it to add a contract for a second – or holiday – home. The service has not only given E.ON's support team the opportunity to help more customers, but also spared E.ON customers time and energy to spend on more enjoyable things, like decorating their new homes.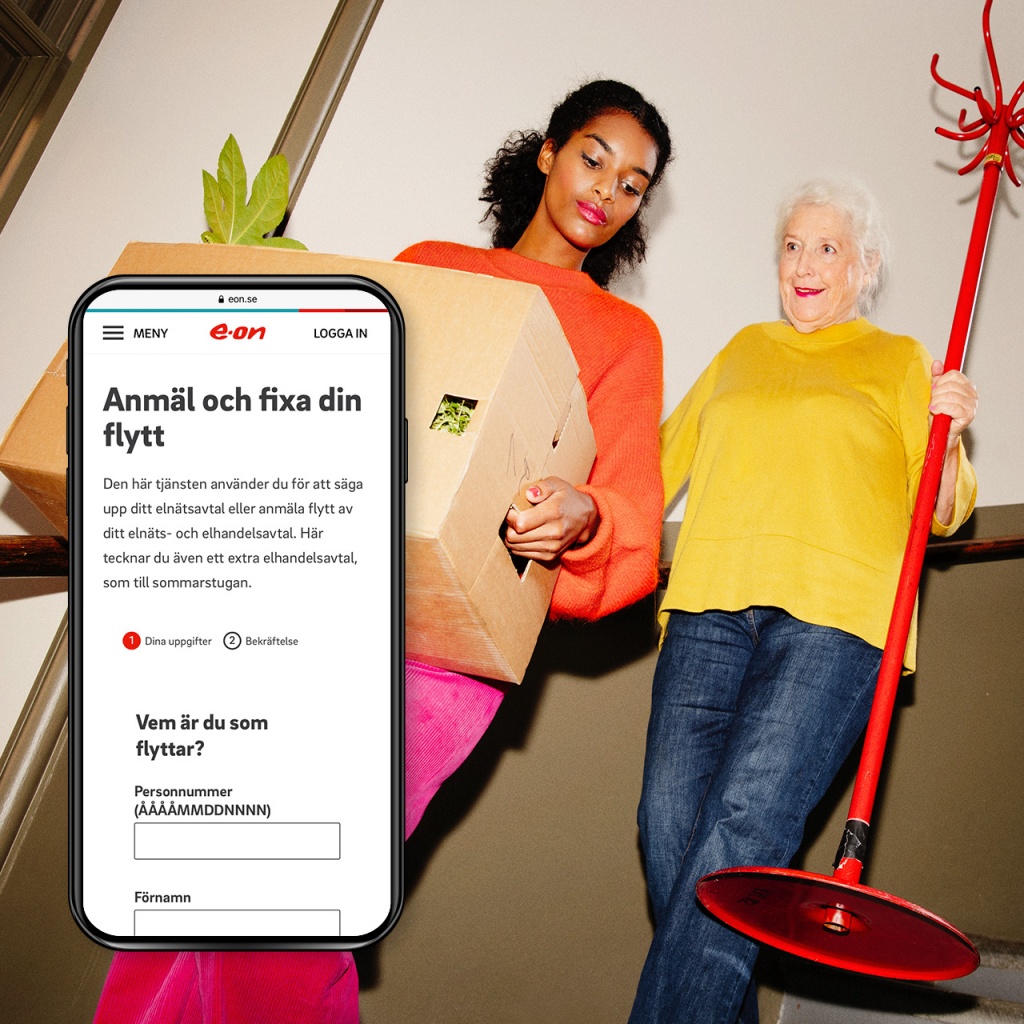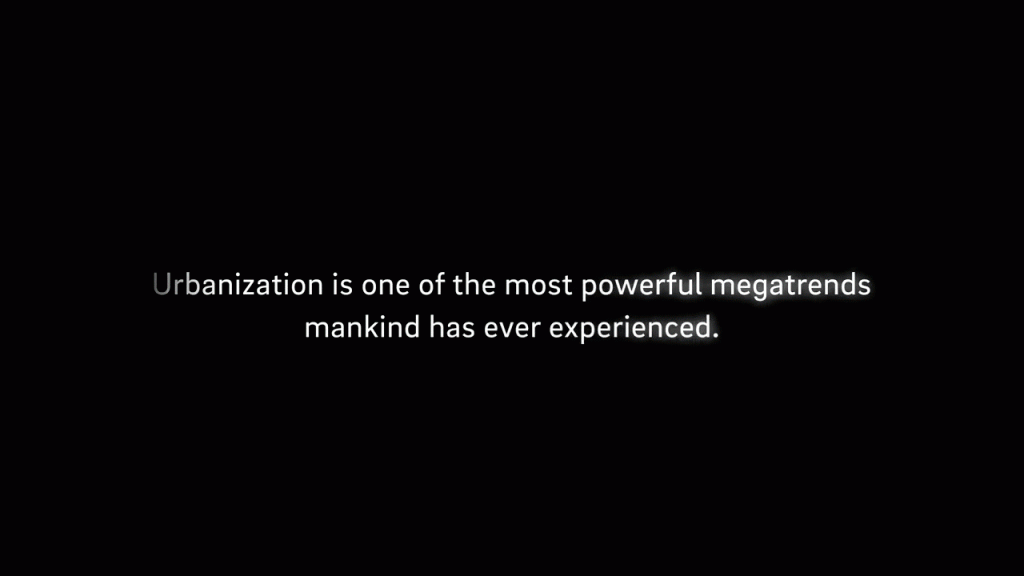 ectogrid™ – an energy revolution
Through connecting buildings with different energy needs, ectogrid™ ensures that otherwise wasted energy can be used in the best way: extra heat from one building benefits another. This potentially revolutionary energy innovation is presented in detail at ectogrid.com – a website we designed, wrote the text for and built from scratch on WordPress.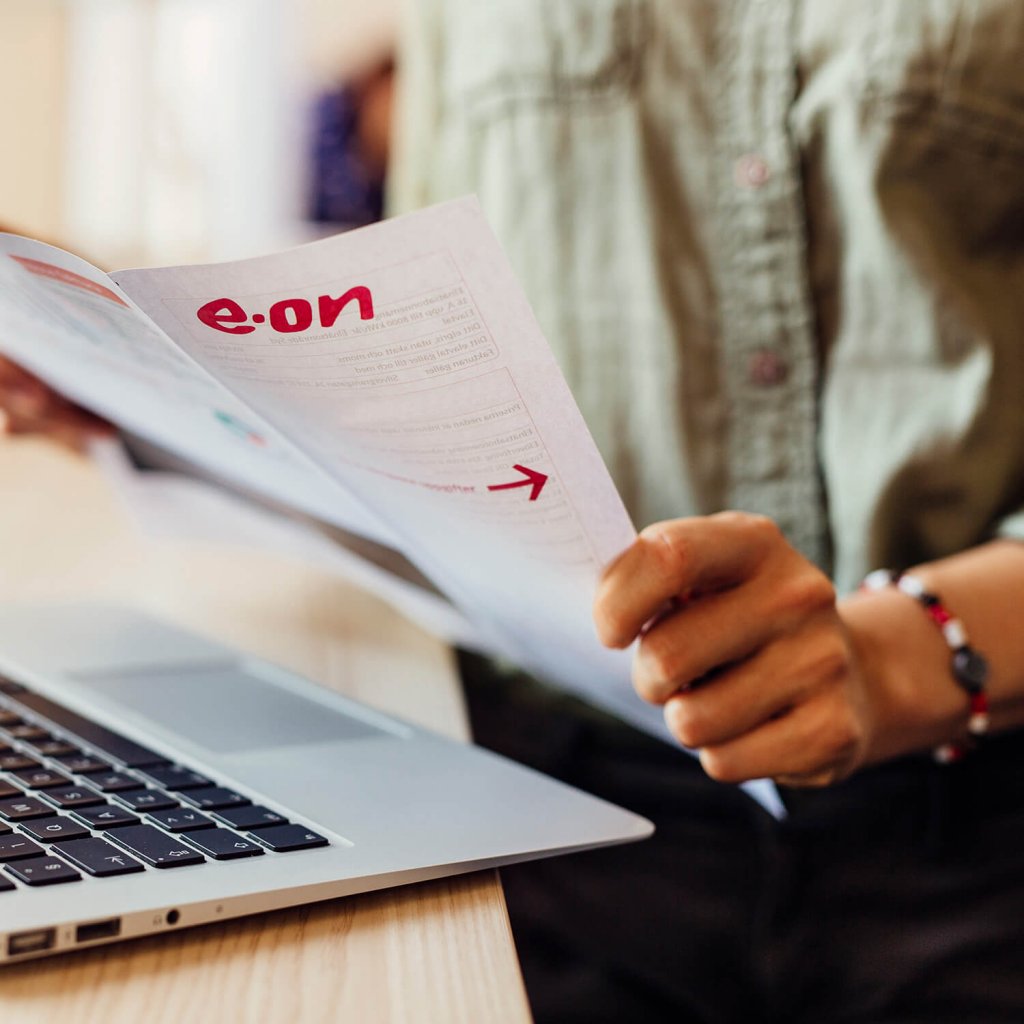 On site at E.ON
Content managers, Front-end developers and UX designers are some of the competencies we provide, working on-site with E.ON's project teams.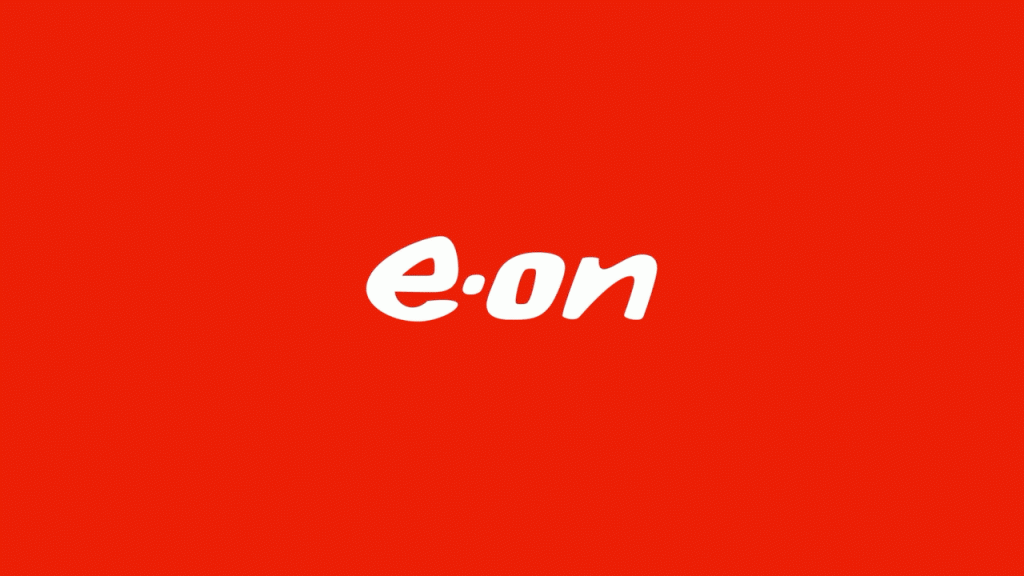 How-to videos
To increase and facilitate customer use of their online services, E.ON produces a series of instructional videos. Examples include how to log in with mobile BankID and how to see energy use and bill statements on the Mitt E.ON customer account platform. We are responsible for the whole shebang, from scripts and storyboards to filming and postproduction.