DUX
Innovating comfort since 1926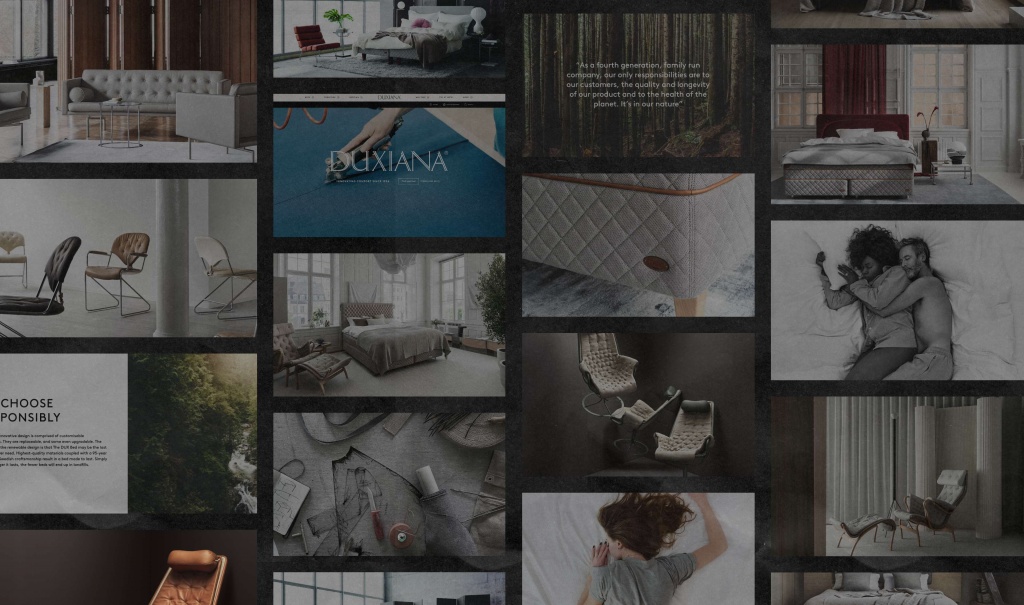 Efraim Ljung founded DUX in Malmö in 1926, when he launched his first sprung mattress. Four generations later, DUX has become a global brand with 300 stores across 33 countries, expanding beyond beds to sell other types of furniture. For all their products, the focus is always on comfort, durability, quality and innovation.
DUX came to KAN for help creating a global website solution that would be adaptable to local markets. Today we help DUX secure global consistency across all communication channels – extending from the web into their storefronts.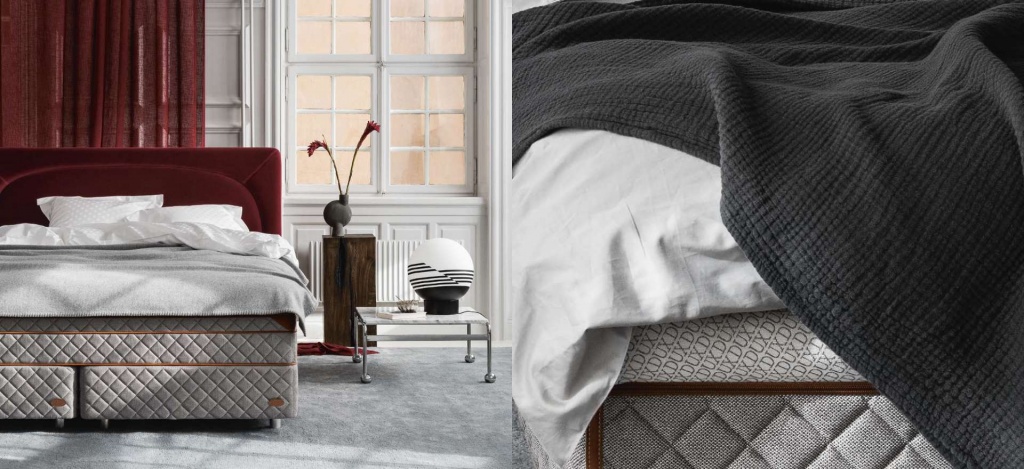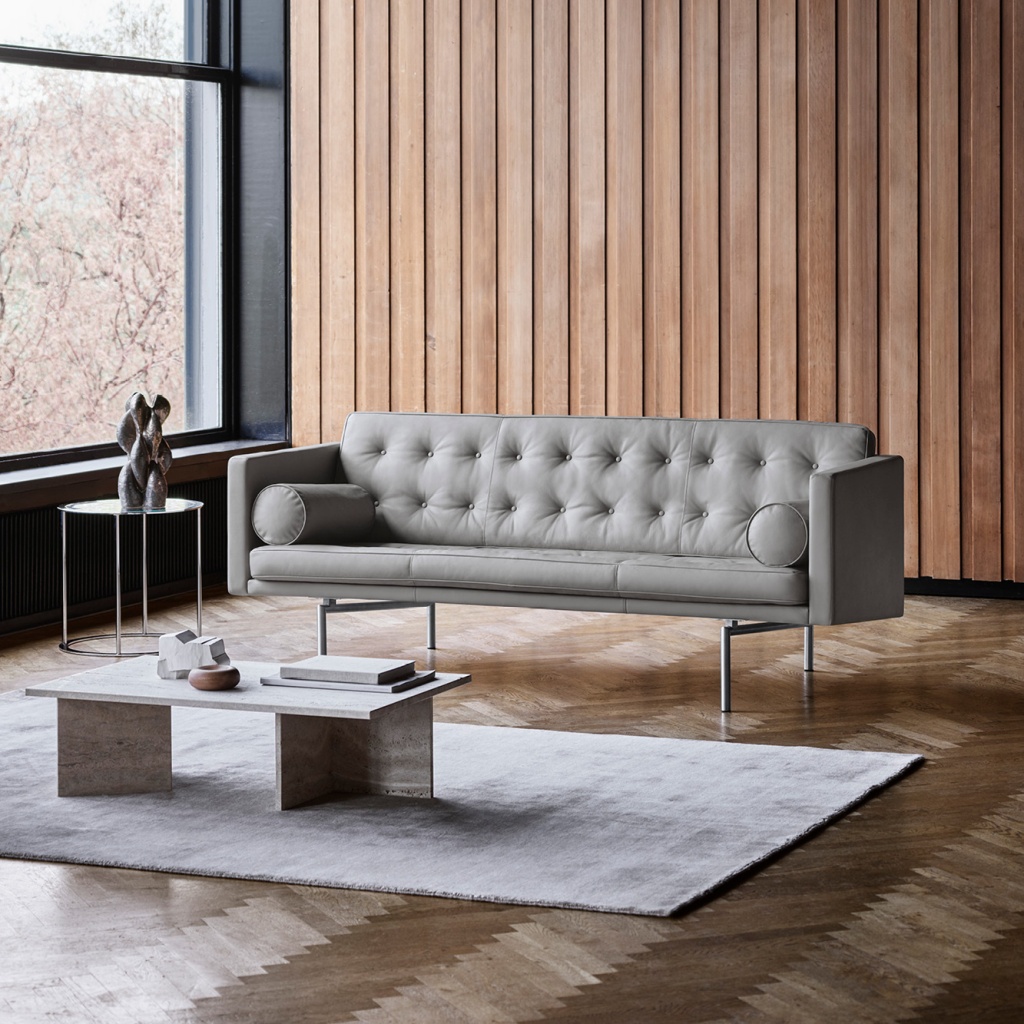 Global Consistency
33 countries, 20 different languages, 1 common platform and tone of voice. The brand experience should always be the same regardless of the channel or the country – just like the experience of sitting in a chair should be the same regardless of whether it's sold in New York or Tokyo.
At the same time, it's important that a global site solution offers space for local adjustments, as different countries have different product offerings. Even visual aspects may need to be adjusted based on cultural differences, without, of course, impacting DUX's global consistency.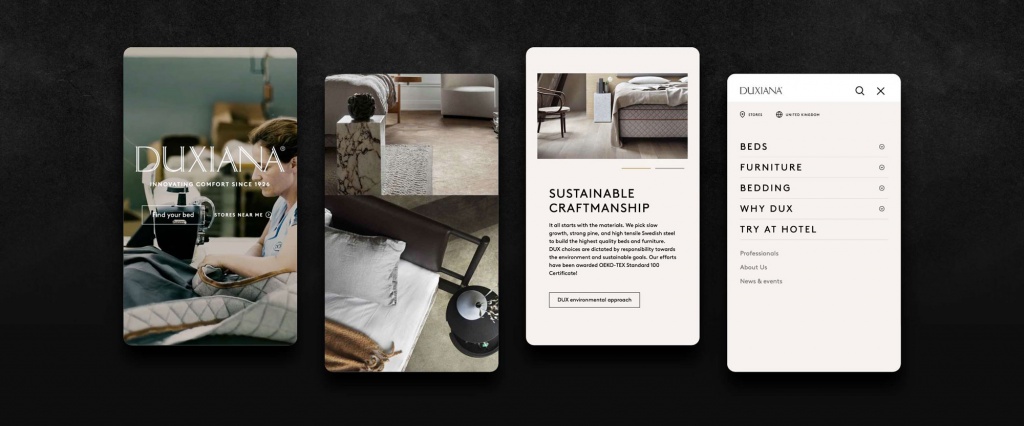 One single source of the truth
We implemented a Product Information Management (PIM) system that handles all product data. Images, texts and other information are entered into this InRiver system, ensuring every channel communicates each product in the same way. Today the global website is the only digital channel, but a foundation has been built that will make it easy to add further channels and services in the future.
The shop experience
Global consistency isn't just about digital channels. The experience of going into a DUXIANA store is also key. Using design sprints, interviews and user testing, we are developing solutions for making the in-store experience conform with other channels. Work is moving ahead at full speed, with new functionality and experiences to debut shortly.
More coming soon…
In parallel with these efforts, we are helping DUX build an internal portal within the framework of the global site solution. We are even at work on a new site for hotel DUXIANA, which will launch in mid-March 2022. And much more is coming that we can't quite reveal just yet… stay tuned!