User experiences
Make things easy


for your customers

We're stating the obvious here, but: we can help you reach the people you want to connect with. However, the journey does not end when a message reaches its recipient. We are here to help you guarantee that users' digital interactions with your brand are as seamless and user-friendly as possible. Because if they are, users are more likely to come back.
The right insights create added value
Thorough preparatory work that includes target audience analysis, wireframes, and prototypes serves as the cornerstone for creating good user experiences. We meticulously examine user behaviours on your website, conduct user tests, gather valuable insights, and optimise the layout to align with both user needs and your business objectives. Finally, we craft a polished UX design where text and visuals synergise with functionality and interface elements.
We assist you with:
UX-design & UX-writing

 

Customer experience (CX)

 

User testing  

 

Market segmentation  

 

Customer journeys & personae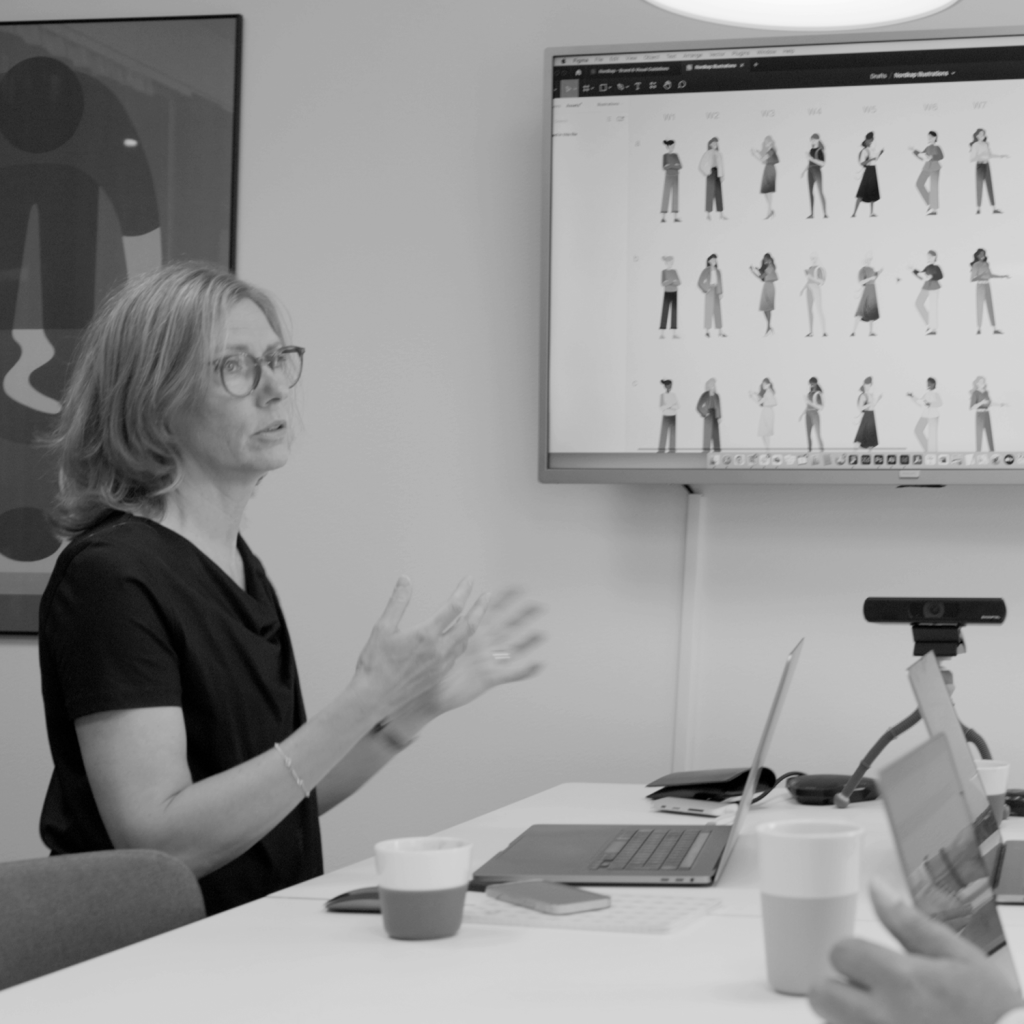 Curious to know more?
Contact us.