Social media
Optimise your


digital presence

The question is not whether your customers are on social media. Because they are. It is more about which of all the platforms they are on. To find your target audience and strengthen the connection between your company and your customers, ensure that you have a digital presence as part of your strategy.
Constant presence, clear plan
Your company's presence on social media requires effort, at least if it is going to generate business value. Interest is a perishable commodity, and if you want to build a genuine relationship with your customers, you need to be in their consciousness, both today and tomorrow. We help you analyse target audiences, establish a content strategy, create a publishing calendar, and schedule posts.
We assist you with:
Content production
Content strategy
Channel strategy
Planning and publishing
Community management
Advertising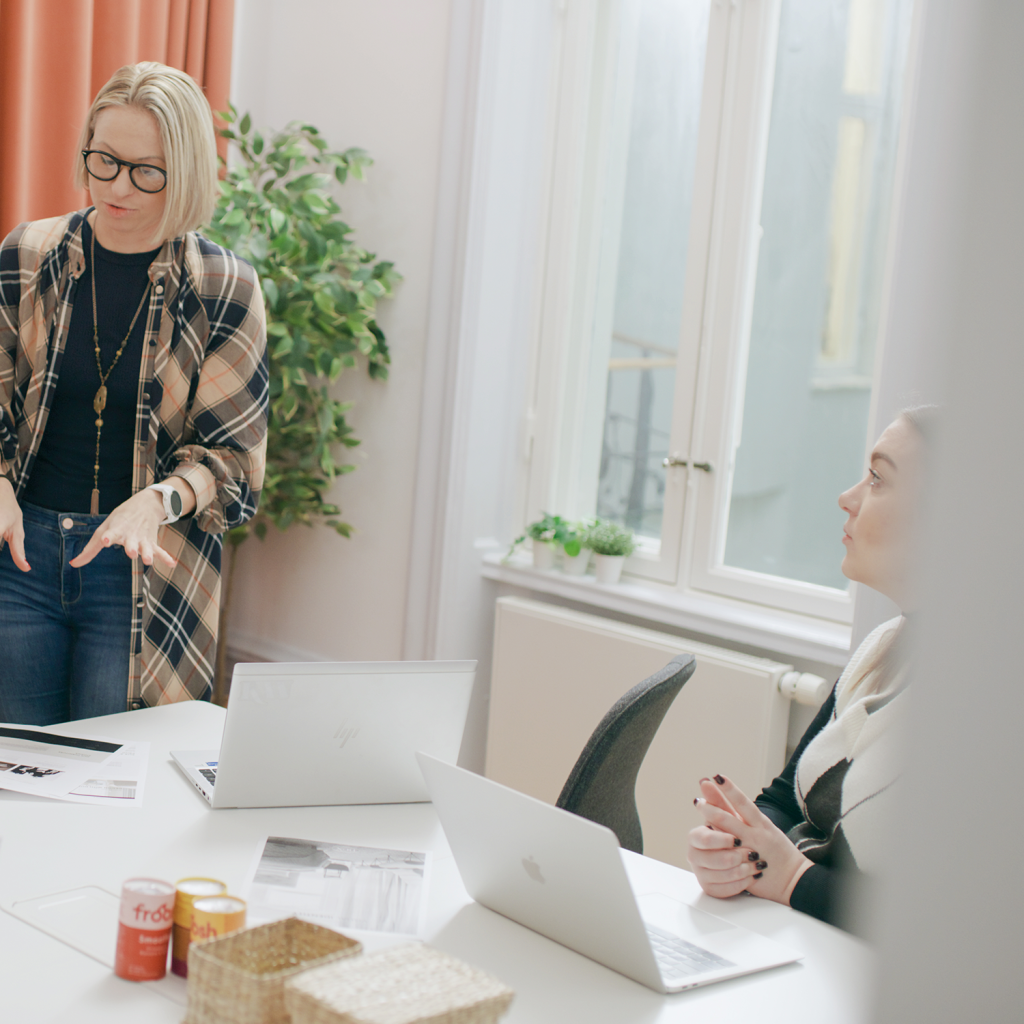 Curious to know more?
Contact us.