Content production
Unique content


elevates your brand

Customers are people, and people want relevant, meaningful content. This is where content marketing plays a crucial role. We create communication that resonates, builds relationships, and generates leads.
The right message in the right place
Good, relevant content attracts those you want to reach. We have expertise in conceptual, brand-enhancing, and audience-tailored content production. Our copywriters, creatives, and web editors ensure that the right message is delivered in the right place at the right time, all beautifully packaged.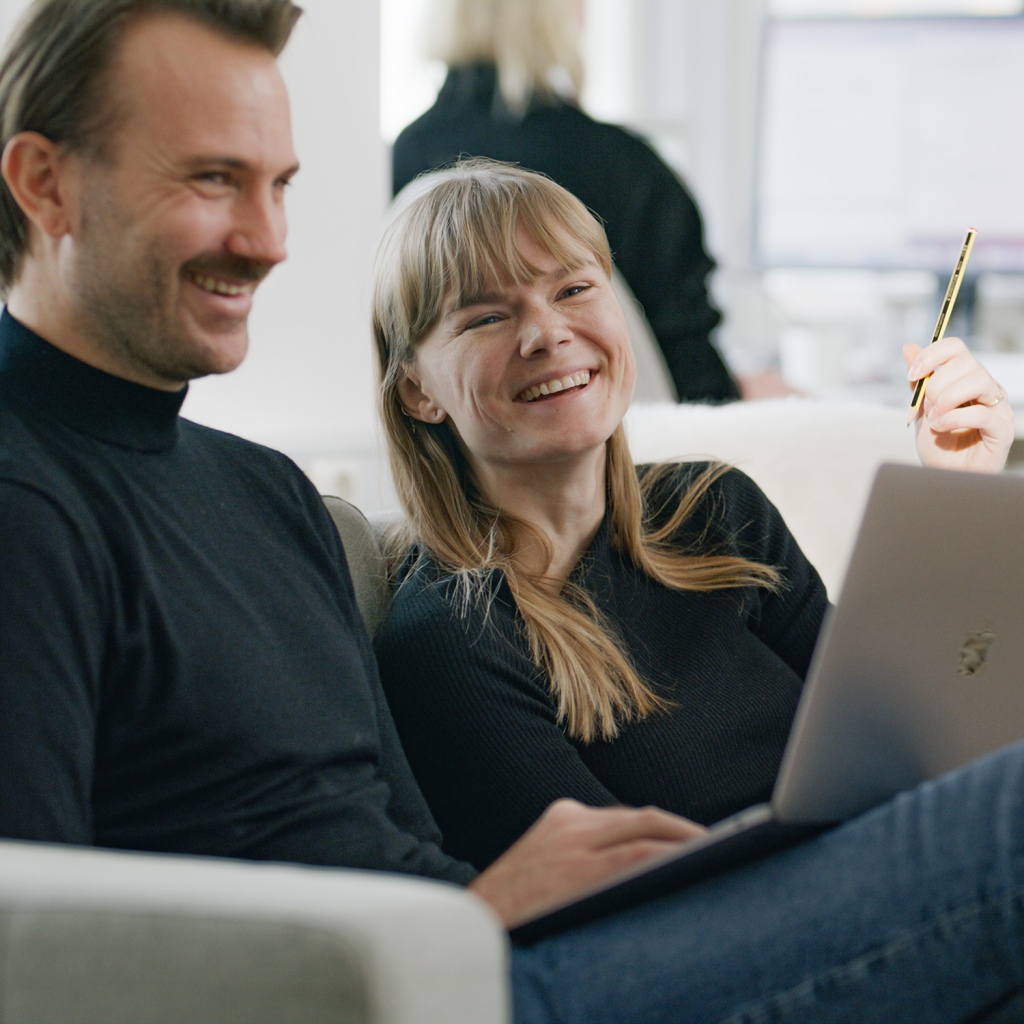 We build relationships
Guesstimation doesn't work. Especially when there are other companies competing for customer attention. To succeed in your communication, it requires a deep understanding of your target audience, a clear content strategy, and the ability to convey your message in an engaging manner. At KAN, you get assistance in creating content that is clear, attractive, and trustworthy.
W
e
make it happen
Old content feels… outdated. Relevance and regularity are crucial from both an SEO and a branding perspective. Our experienced web editors manage your website continuously. If you prefer to have an on-site web editor, we are happy to provide a consultant for you.
READ MORE ABOUT RENTING A CONSULTANT FROM KAN
Curious to know more?
Contact us.