Concept development
Strategic concepts


that create growth

What exactly is a 'concept'? in our view, it's an idea coupled with a well-defined plan for how to transform that idea into reality. We firmly believe that a concept stands the best chance of success when it is backed by a well-crafted strategy, comprehensive market insights, universally understood goals, and relevant metrics (KPIs).
Set the right mood for your customer
We have the methods to generate concepts that will propel your business to its desired destination. However, you are the most critical component of this puzzle. We don't operate in isolation. Instead, we collaborate closely with you to gain a deep understanding of your challenges and objectives. Through workshops and design sprints—where we rapidly generate, design, and test ideas—we efficiently arrive at concrete, achievable, and measurable solutions.
We assist you with: 
Innovation workshops 

 

Design sprints 

 

Conceptualisation and prototyping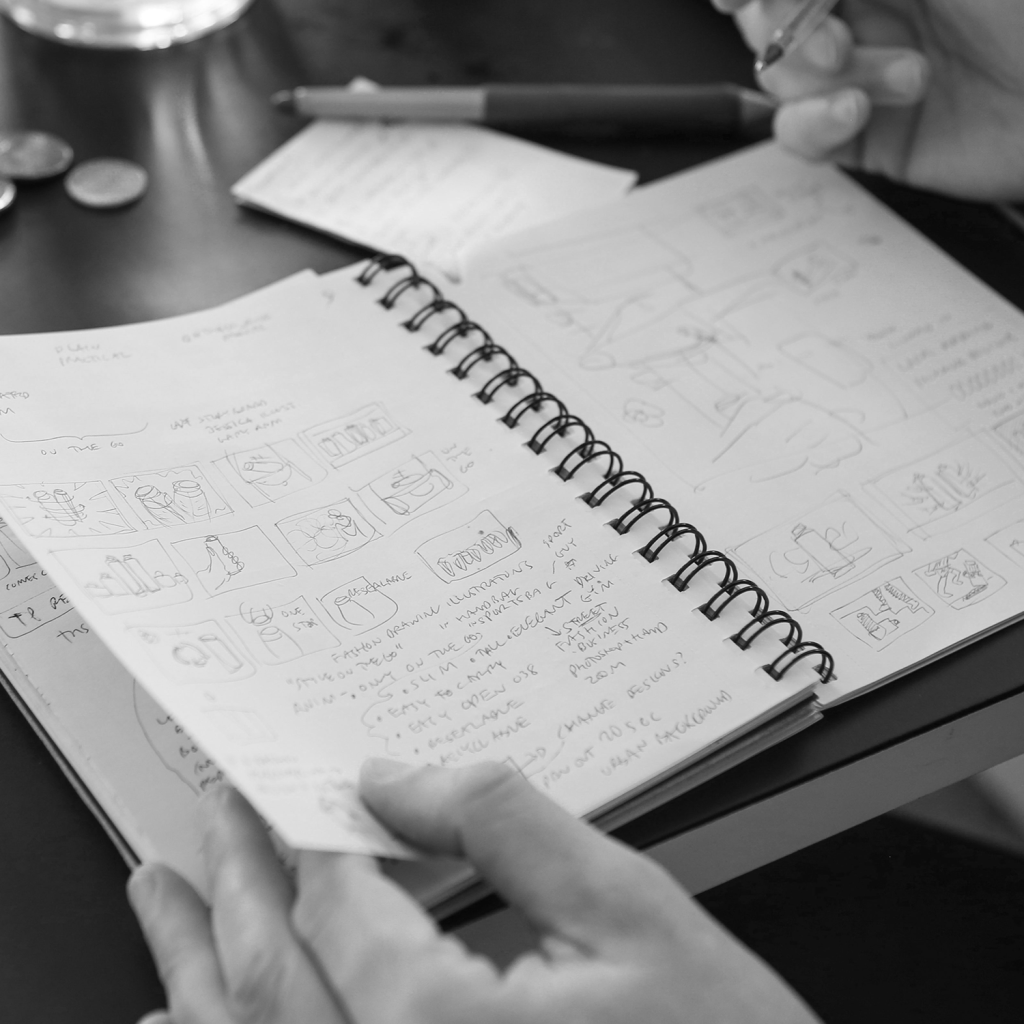 Curious to know more?
Contact us.