Communications platforms
Think first,


communicate second

What do you want your communication to accomplish? It's a question that, despite its apparent simplicity, often yields a complex answer. We assist you in building a communications platform and making informed decisions about where, when, how, and why you should communicate to achieve your objectives.
A communications platform establishes a common understanding of your communication goals. It outlines guidelines for how your brand should permeate your communication and sets the direction forward. We do not believe in empty marketing clichés. Instead, we believe in the importance of a platform being clear and practically useful for your organisation.
Your communications platform can consist of the following cohesive components:
A channel strategy, in which we define the roles of different channels in your communication and how they are utilised
A content strategy, where we establish parameters such as formats, frequency, and messaging for your communication
We assist you with:
Brand platforms

 

Marketing plan

 

Visual identity & logotype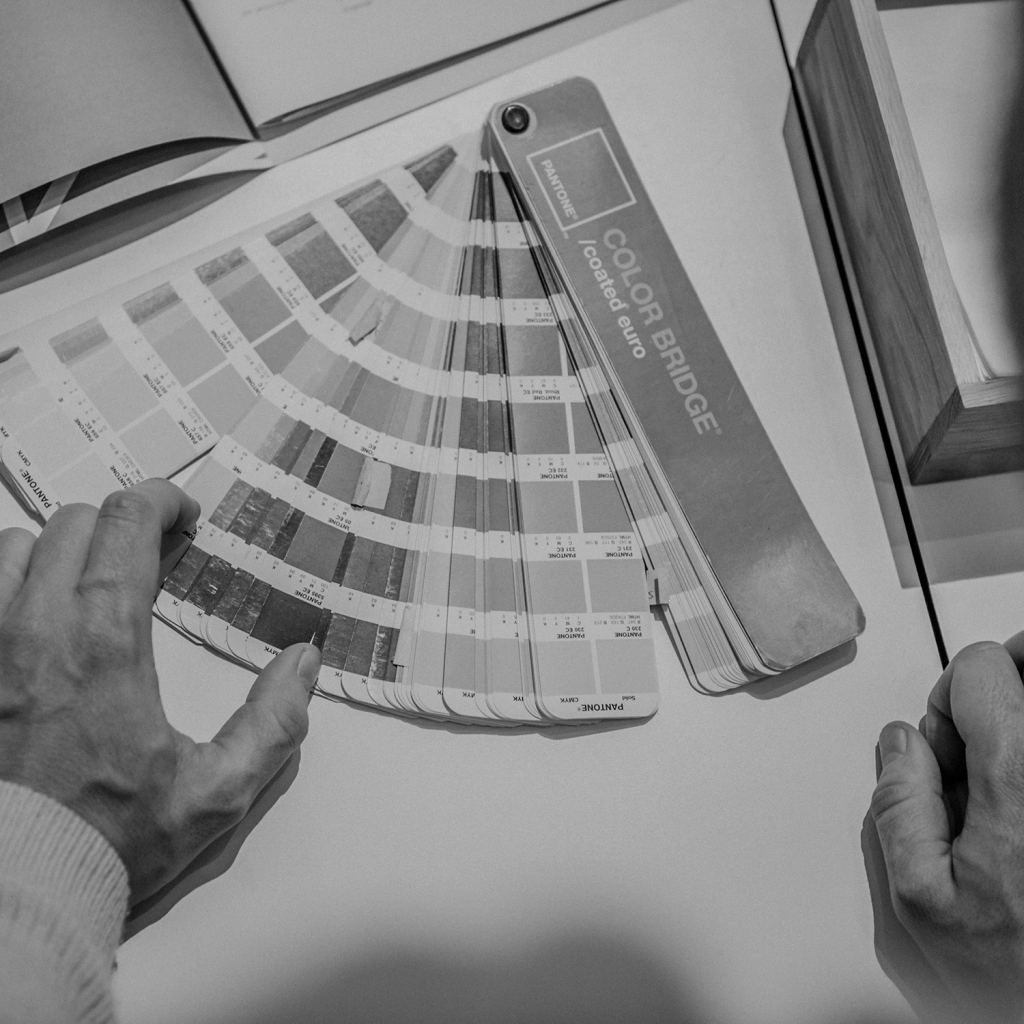 Curious to know more?
Contact us.