Uncertain about the next step?
Follow the lead of consumers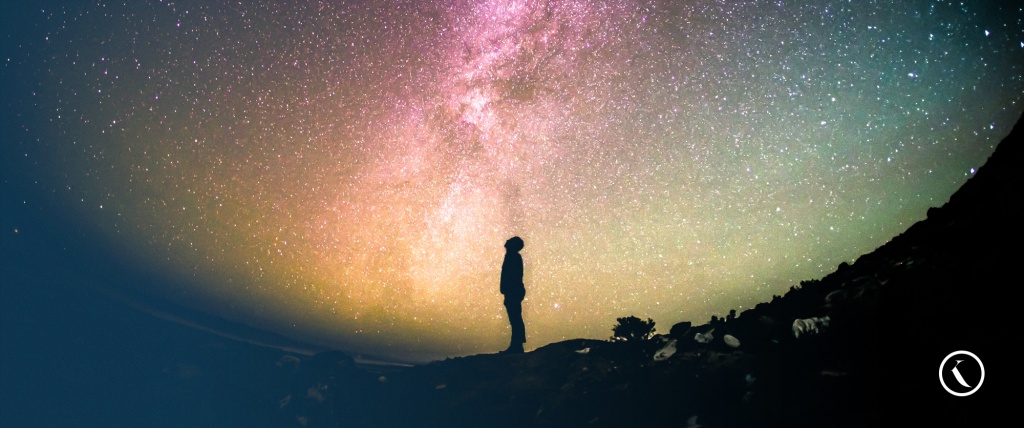 Covid19 is a global humanitarian, health and economic crisis. As the pandemic spreads, more and more communities, industries, businesses and brands are feeling its effects. The implications are significant: We have no easy answers, no plug-and-play solutions, and no way of going back. Instead, we have to adjust, adapt and plan – both for short-term actions, and for the new normal after the immediate threat is over.
In times like this, marketers – like almost everyone else – look for something to hold on to. As China appears to be in the early stages of rebound, looking to them can provide a few insights. Newly released reports from institutes such as Gartner, Mintel and Kantar show how brands have been able to maintain relationships with consumers and continue to secure sales – even in the heat of the outbreak.
When faced by unprecedented disruption like this, marketers need to be quick on their feet and follow the lead of consumers. Brands need to empathise with their consumers, understand how they feel and what they might need. If not, businesses will be left paralysed and fail to adapt.
Lesson #1: Understand the new reality, pivot and adapt
People are fantastic in the way we adapt and adjust when needed. The housebound economy in China left many sectors heavily affected, fighting to stay alive. On the other hand, we saw other sectors boom. China saw a quick redistribution of media from offline to digital, with many industries adapting like never before.
Gartner and Kantar highlights sectors such as B2C e-commerce (especially door-to-door models), B2B e-commerce, remote meeting services, social networking, hygiene and cleaning products, health insurance, gaming and online video apps, and e-learning. Additionally, offline sectors such as hobbies, cooking, cleaning and home decorating skyrocketed, propelled by digital inspiration and amplification of different sorts.
While housebound, many tried something new. According to a Kantar survey, 84% of Chinese consumers tried at least one new service for the first time, the highest being online medical consultancy (34%) and online education (33%), followed by working-from-home software/apps (29%) and paid digital entertainment services (26%). First-timers provide an opportunity: If the experience is easy and convenient, they could well become regular users.
In this new environment, it's crucial for brands to be quick and nimble. Businesses need to understand their new reality throughout the different phases of the crisis, today and tomorrow. Brands must ask themselves how business models are impacted and which areas require new levels of service or support.
Lesson #2: Stay true to brand
Brands have many roles to play in a crisis like this. Finding the right way is all about being attentive to people's mood and needs, whilst still being true to brand.
China provided us with a wealth of examples of brands contributing with socially responsible actions during the first critical phase. Brands acted as community support in providing funding, donating supplies or offering stakeholder support. But not all brands can do this. And at the same time, it might not be the best time to sell. In China we instead saw how brands zoomed in on feel-good services to stay connected to their audiences in quarantine.
One such example is the increased providing of in-home exercise content. Gartner reports that during the Chinese lockdown, activewear brands have quickly adapted exercise videos to Douyin (known as TikTok in the Western world). Nike posted online workouts on Douyin, which have resulted in large numbers of followers and likes, while Under Armour shared exercise tips on their official account. Yoga and activewear brand Lululemon launched video livestreaming yoga and gym classes suitable for home participation.
Now more than ever, brands need to stay connected with their audiences. Being attentive to the current situation, people's mood and needs, will allow for relevant and welcome communication and services.
Lesson #3: Don't get caught up in the moment. Plan for the after
In times when predicting the future is difficult, we have a tendency to zoom in on the here and now, focusing on immediate needs and priorities. But there will be an after. Many predict that when recovery finally happens, it will happen fast. So brands need to plan for the future.
Different sectors are being impacted in different ways. Consequently, they will rebound differently. For example, Kantar predicts that categories such as dining out, travel and out-of-home entertainment will bounce back quickly, releasing a pent-up demand. However, findings from GWI show that large purchases could be delayed for a long time. Similarly, Kantar projects that infrequently purchased categories such as household appliances, cars and apparel will see reduced spending. In categories like these, where immediate purchases are hard to get, it will be more important than ever to stay connected and build brand predisposition for times to come.
While not a China learning, data from IPA teaches us that brands should invest for long-term outcomes. During the financial crisis, we saw that the brands that continued to spend and found ways of being meaningful were those that remained strongest and recovered quickest. We can expect the same to apply to the Covid19 situation.
At the end of the day, this is an unprecedented crisis. We all have to consider and embrace unprecedented responses. And in doing so, we need to follow the lead of consumers.
Sources: