Uncertain about how to explain it?
Let one of our visual designers help you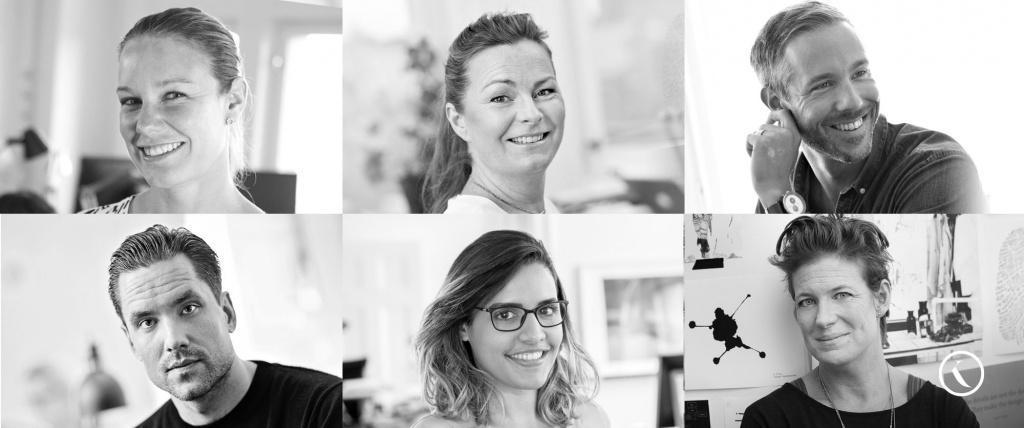 When most companies feel the need to communicate clearly, more frequently and about uncertain topics, it's great to have skilled people to bounce ideas with.
Maybe you feel that your website needs a visual or UX overhaul? More sharp-looking and creative content for your social channels? Or maybe it's time to update your brand's visual identity and guidelines?
No matter what your design needs are, there's a creative visual designer at our office that's ready to help you out. Just tell us about the message you want to get across, and our team will package it beautifully and crystal clear, regardless of the channel you want it to be published in: digital, print or film.
Plus, we can always help you out on short notice when you want to get your message out in the world quickly.
Print ads, out-of-home advertising
Printed media
Display, mobile & social media
Exhibition materials and stands