Tetra Pak® Artistry & Svenska Designpriset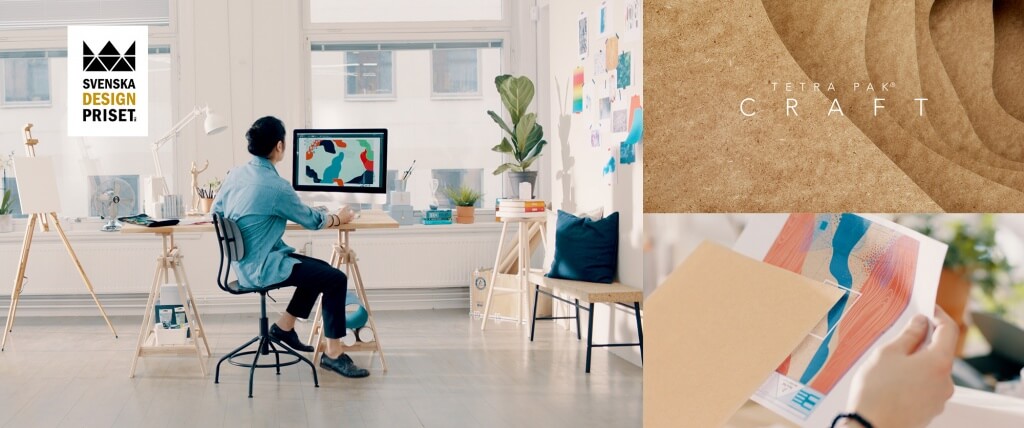 We are very proud that our film for Tetra Pak® Artistry got nominated in the Swedish Design Awards!
The film introduces Tetra Pak's solution to help products stand out on cluttered store shelves: Tetra Pak® Artistry, a portfolio of packaging effects that lets brands enhance their own unique expression.
A jury chose the nominees from a wide collection of contributions.
"Your brand. Your expression. Tetra Pak® Artistry – freedom to stand out."
I am very happy with the campaign. It's been very well received both internally and externally. The film shows the vivid and energetic possibilities that are now available to package designers."