OKTO
KAN opens agency in Stockholm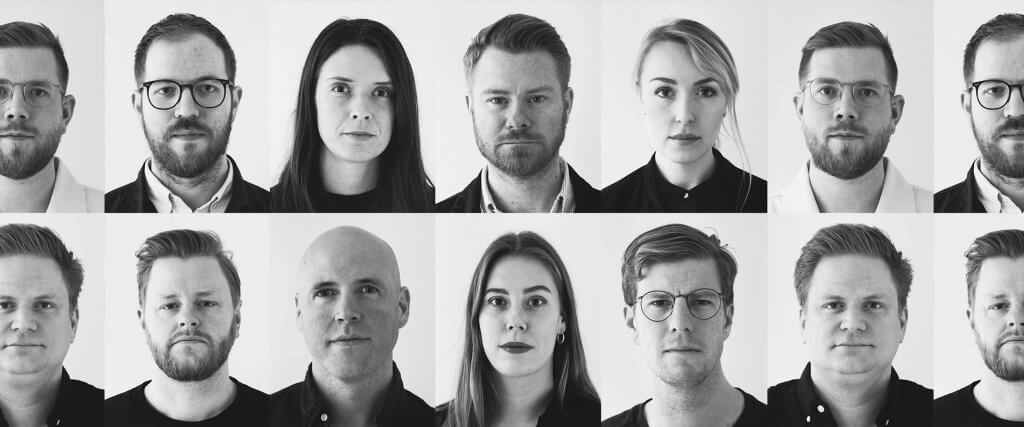 Boasting heavyweight names from Nord DDB's digital services and a former CEO at SAS.
The new agency, with the name OKTO, has opened its doors and hit the ground running with several projects for major clients already underway. Most of OKTO's team comes from Nord DDB's digital agency, Alchemy, with others arriving via Åkestam Holst and BBH Stockholm.
The agency has a new conceptual approach, taking all the complex ingredients of a brand and combining them into a single, unified way forward.
Heading up OKTO is Pia Haag, who comes by way of Alchemy. Her previous experience includes four years as Head of Brand Strategy at SAS and as a digital business strategist at Lynxeye, among others.
Pia Haag:
– Certainly, the most typical pledge for agencies to make these days is that they work seamlessly throughout the entire brand experience. But in reality, few manage to succeed in both setting a strategy and implementing all the actions necessary to carry it out. We've used this insight and developed a working model to solve it.
We believe in being more-or-less interdisciplinary. This means specialising and being responsible for your individual area of expertise, but also having a deep understanding of all the other ways in which a strong brand and sustainable business are built.
We at KAN in Malmö are both proud and happy to now have a sister in Stockholm. We look forward to finding touchpoints for everything from knowledge and clients to simply spending time together.
Per Harrysson, founder and CEO at KAN:
– It feels great to have recruited such an experienced group. We complement each other well, but at the same time OKTO is standing on its own two feet. We believe that OKTO can make a similar amazing journey to the one we've been on over the past 15 years.