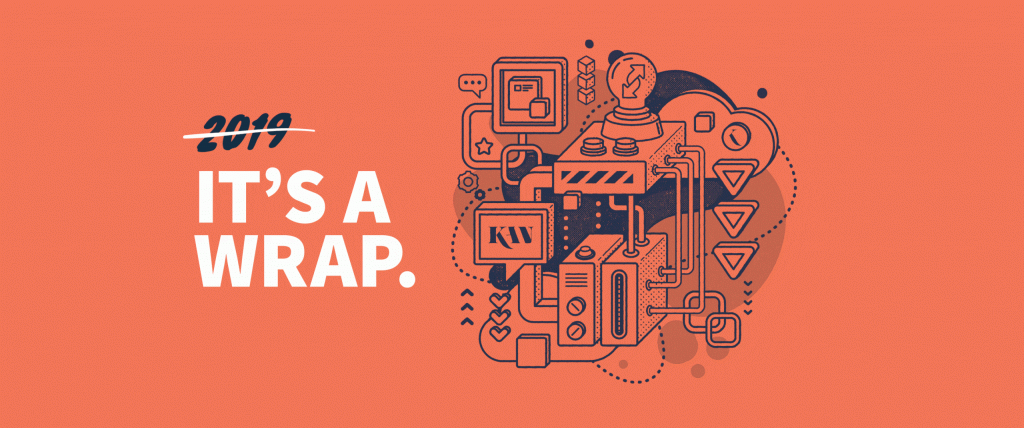 How did your social channels and websites perform in 2019? What content engaged, how did actions differ between channels and how could you have achieved longer visits on your landing pages? These are just a few of the questions we answer in the performance wrap-ups we do for several of our clients each year.
Insights for an even better year
We organise each wrap-up according to individual customer needs. Generally, we analyse all actions and traffic on the ads, social channels and landing pages, plus all interaction in-between. Moreover, we go beyond the result analysis to explore unexpected behaviours and emerging patterns in the user engagements. Here, we discover new opportunities as input to the strategic decisions. Finally, we compare the current goals and defined new ones for 2020, along with recommendations for strategy changes.
Strategies for tighter connections
By tracking customer behaviours and analysing engagements on all channels, we can see how to increase traffic next year and set new cost-efficient goals. Should you be active on other channels, adjust the focus of your content or perhaps come up with an entirely new approach regarding the content on your landing pages? Solid insights lay the ground for closer and more enduring relationships with your customers, current or new. Also, it's beneficial to your bottom line.
Let's kick off a new, even smarter year!