How to reset your communication in times of crisis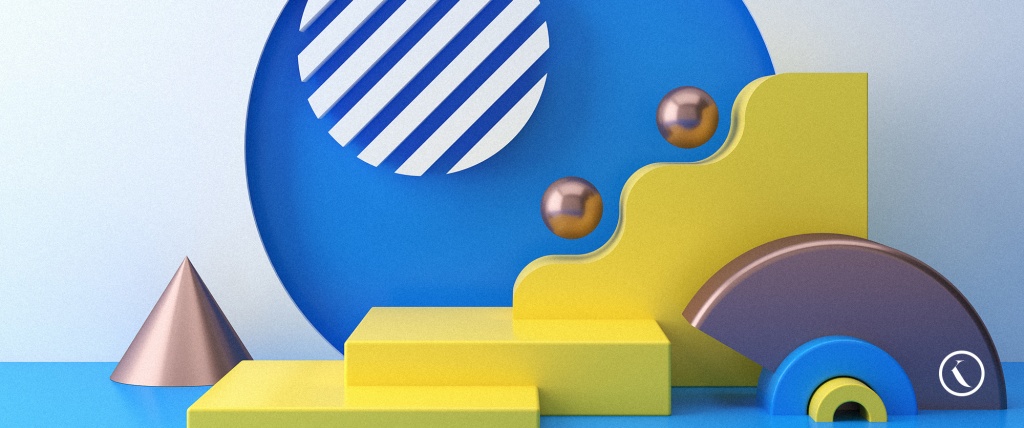 When different kinds of crises impact your company, sector or the entire global economy, it's not just your business operations that require quick decision-making in order to adjust to new realities. Both your internal and external communication – as well as your marketing – must be reviewed.
What you don't want is for your company to come across as tone deaf through advertising which, through image or text, clashes inappropriately with what's going on. At the same time, you don't want to stop communicating either, leaving the door open for competitors to grab your share of the market.
Sometimes all that's needed is a few tweaks of existing content or perhaps even trying out a new method of communication. In other cases, opportunities appear for offering new digital services to a target group whose behaviour has unexpectedly changed.
Some advice along the way
Don't stop communicating, but adjust tone based on your circumstances
Make a quick analysis of current advertising and direct your budget towards what's working
Be present and responsive on channels your customers frequent; in times of crisis, the value of dialogue goes up
Make an honest analysis
Is your company expected to contribute more to society or carry on as normal?
Is demand lower or have customers transitioned to a more digital buying process than before?
What are people currently talking about on social media in relation to your company?
Are customers searching for the same things today as they did pre-crisis?
In a tough situation, doing something is usually better than doing nothing. It's preferable to make a small move in the right direction than to be paralysed by fear of doing the wrong thing.
We know you need to start where the effect is greatest at a low investment. We are therefore now offering an extra-fast analysis: We meet and set the scope, get access to your channels for analysis and come back within a week with advice on actions. We'll put our recommendations in a prioritised list with estimates for the cost of each step, in case you don't have the resources to implement all of them yourself.
Get in touch for a consultation today!