Do you want to develop new digital services or to build a new website?
Talk to our Tech team.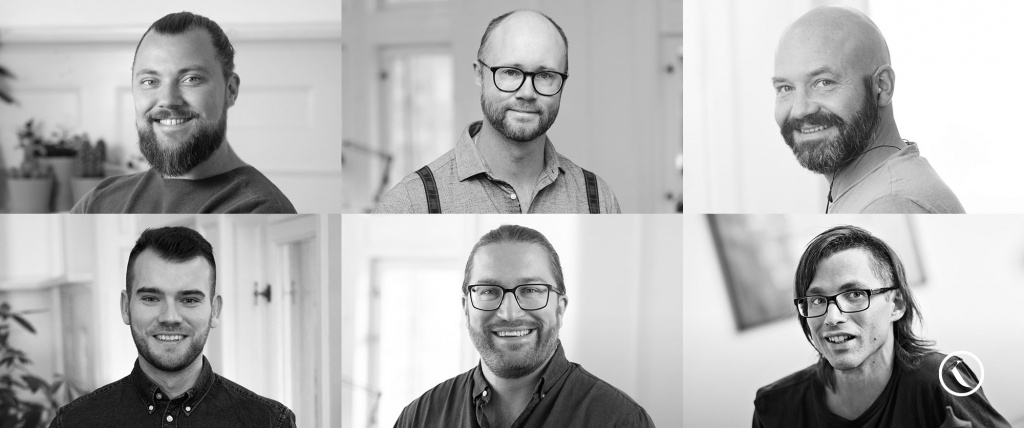 Navigating through the endless tech jungle can be exhausting. It's not easy to keep track of all the various systems and technologies. And in all this you need to specify your business' tech needs. We are here to help.
Do you still send emails with excel files to present your solutions? Or do you have lots of internal information and systems you want to share with your customers on your website? We help you digitalise current processes and develop new digital services.
Or maybe you are a fast-growing start-up company that need some help designing your technical architecture and infrastructure?
The Tech team at KAN knows all about the technical terms and they code as if there was no tomorrow. Generally, many believe in full-stack developers. Here, we believe in experts. With 17 specialists within all tech areas, our tech team covers the full spectrum and team up to meet your special needs. We're here to happily guide you in this jungle and – last but not least – to make your brand reach the right destination.
We're here for you and your technical issues. Don't hesitate to send us an email for a techy coffee.
Web applications
Performance optimisation
System architecture
System integration
Web infrastructure
Accessibility
Functional specifications
Technical SEO
Web security
Design system
Micro-services
Personalisation
CMS; EPiServer, WordPress, Umbraco, HubSpot
PIM, ERP