Digital marketing trends 2022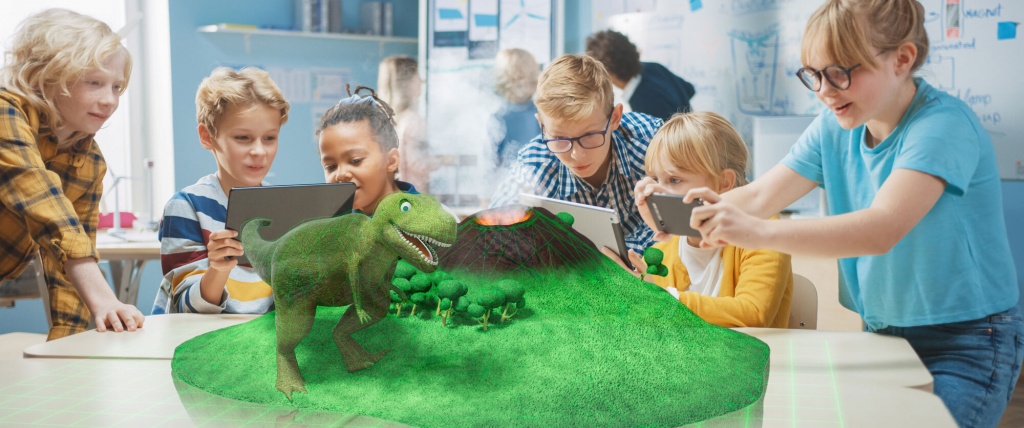 As we leave two years of the pandemic behind, we start 2022 with completely new digital perspectives. Over the coming year, we expect to see dramatic changes in digital marketing as we look ahead to a cookie-free and increasingly hybrid reality.
Community Content
Lately, we have seen changes in consumer behaviour towards a more belief-driven approach where customers look for authenticity in brands. As a result, it has become more important to earn and nurture their trust. Content – real content, created by real people – connects brands with customers who prefer to spend their time and money on something they genuinely believe in. This shift is signified by the move from curated SoMe feeds to peer reviews and word-of-mouth marketing.
Recommendation:
Do your research – find out where your audience is and what they are saying about your brand. Engage with them to participate and encourage more user-generated content. TikTok anticipates growing further in 2022, and the big networks continue to be of great importance. However, don't forget about the smaller ones, such as Pinterest, for niche audiences.
Mixed Reality
The trend of augmented reality has been around for a few years, but it accelerated during the pandemic and will continue to expand into 2022. As a result, the number of hybrid and mixed reality events has skyrocketed, and the combination of physical and digital events continues to grow. Big companies are also backing this trend, e.g., Facebook has now changed its name to Meta and is heavily investing in the Metaverse, a term for virtual and augmented experiences.
We also see that engagement in social- and Livestream shopping content has spiked recently. For example, Burger King launched a non-fungible token (NFT campaign), where meal boxes, served in physical restaurants, carried QR codes that unlocked digital collectables.
Recommendation:
Look for opportunities to evolve your brand in these spaces. Be creative to stand out among social media noise but, at the same time, stay true to your brand identity and choose an outlet and technology that fits your values and brand proposition.
Influencer Commerce
More and more shopping is taking place online, and one form of this is social commerce, where brands use social networks such as Facebook and Twitter to promote their products and services. Other outlets, such as reviews and daily deals sites, are also included in social commerce. One aspect of this that is expected to gain considerable traction this year is influencer marketing.
Influencers can help brands create greater brand awareness through their followers and thus impact their fans' purchasing decisions. As we trust people more than brands, this can also help build trust and loyalty for your brand.
Recommendation:
Create a solid influencer marketing strategy that includes goals and key results. Identify influencers who work in the same vertical or niche as your brand. Measure the return on investment for each campaign to improve your strategy further.
Snackable Content
As our attention spans decrease, digestible microcontent becomes increasingly important. We're talking about TikTok videos with a maximum length of 3 min, Reels on Instagram, YouTube Shorts, and Snapchat's Spotlight. Visual storytelling is more memorable than text, and we will definitely see more of this in 2022.
Recommendation:
As every second counts with snackable content, make sure it is informative and encourage your audience to engage with it, but don't forget it should be easy to consume as well. If you have longer-form content, repurpose it for social media into snackable bites.
Crumbled cookies
Due to rising privacy concerns, Google is phasing out third-party cookies on its Chrome browser in late 2023, and brands need to adapt to reality without them. Of course, many brands rely on third-party cookies for their advertising efforts, e.g., for retargeting activities, but those that can handle a cookieless future and leverage their first-party data will be well-positioned.
Recommendation:
It will most likely take many years to find a stable environment where both data-driven advertising and consumer privacy have merged. But since third-party cookies will still be in place in 2022, use this year to start testing and planning for a future without them.
Author: Anna Sandgren
Sources: