Elevating
brands
with film
A story to tell
We work with a multitude of brands across many industries. There's a lot that sets them apart, but they all have one thing in common: a story to tell. We often get asked by our clients how we can tell their story the right way. Many times, the answer is film – simply because it's a very effective way of showing what your company stands for. As people spend more and more time scrolling and choosing themselves what to focus on, video is also a proven way of getting attention.
Everything your story needs, inhouse
At our office, we have the competencies to manage complete film projects, from pre- to post-production – scriptwriters, storyboard artists, directors, cinematographers, motion designers and production managers. As we're a full-service agency, we also have the luxury of being able to consult our strategists, art directors and digital marketing specialists whenever it's needed.
Show don't tell!
Want to see what our film crew is capable of? Here are two recent brand films for Bengt i Örkelljunga and HIAB, produced entirely by our team at KAN.
Bengt i Örkelljunga: Capturing a true family business
Bengt i Örkelljunga is one of Sweden's largest RV retailers that has been helping customers realize their adventurous dreams for nearly 50 years. And when it comes to customer loyalty, theirs is something of a textbook example. Bengt i Örkelljunga wanted a film that captures life on the road, highlights their longtime customer relations and shows how their co-workers take care of their customers' vehicles in the long run. A film that displays just how much family matters in their way of making business.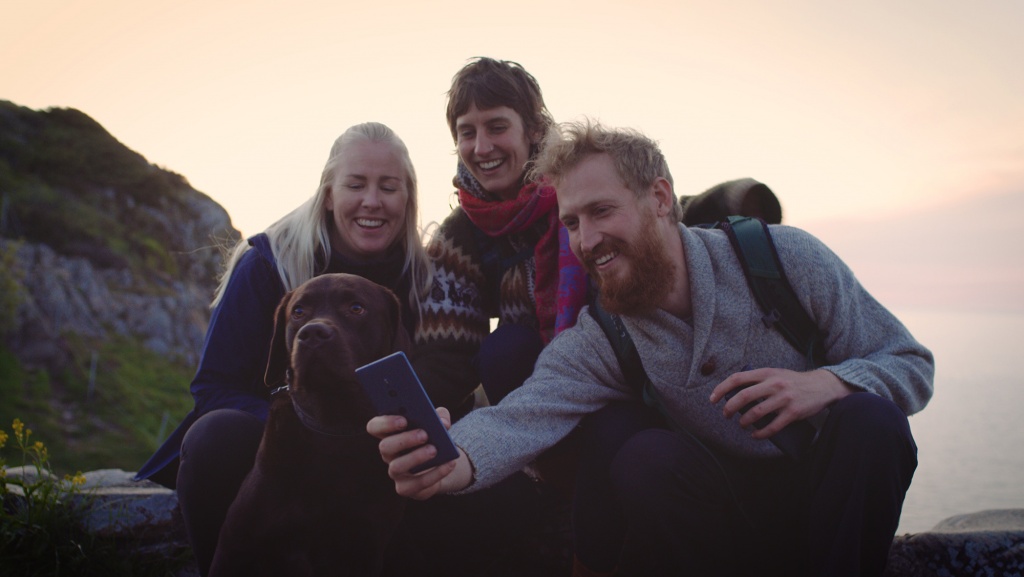 HIAB: Another job well done
With a heritage of hard work and quality stretching back over 70 years, HIAB's brand of MULTILIFT hooklifts and skiploaders are used daily by professionals. HIAB wanted to highlight the customers and workers who perform the jobs that benefit and make our society flow better, using their products. Our team travelled around Europe to meet customers and factory workers to document the important daily work that relies on HIAB's equipment and support – and how society, in turn, relies on these everyday heroes.
Got a great story to tell?
Get in touch and we'll bounce ideas about boosting your brand and products with film.