Mind Forum
A forum for feelings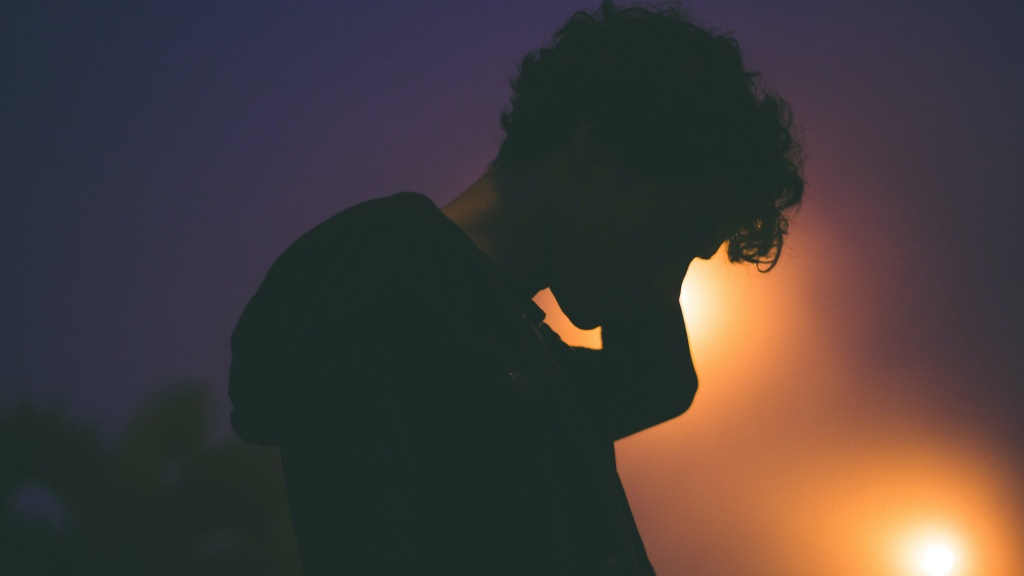 Mind Forum is a division of Mind – a non-profit association that works with mental health, providing important information and support for people in crisis. Mind Forum is a unique discussion forum that supports and connects people who want to talk about life – how it really is.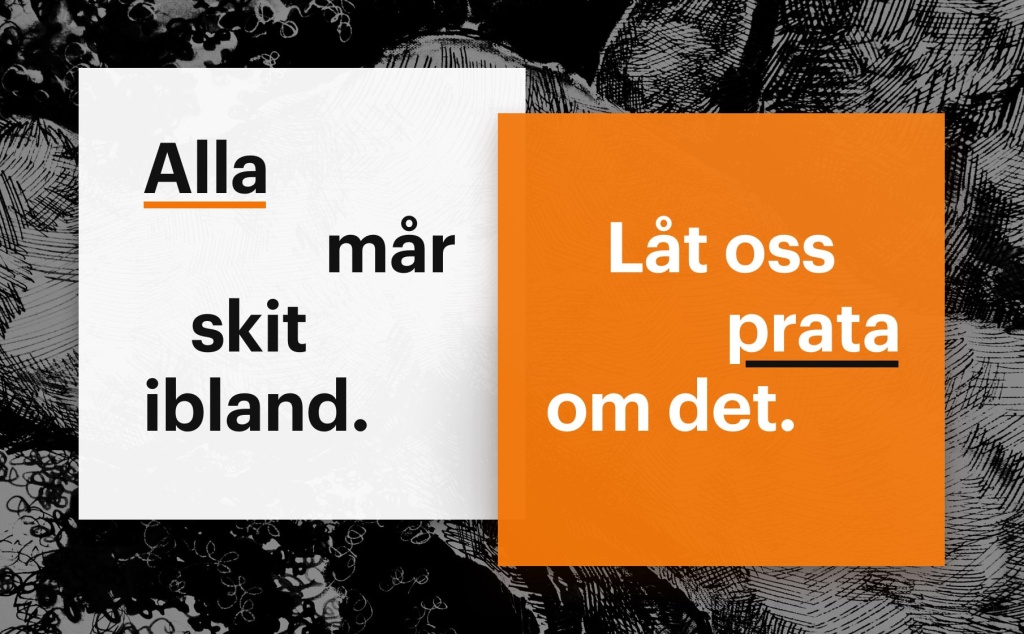 Online emotional support
Around 200 volunteers work at Mind; taking phone calls, chats and e-mails from people – and loved ones of people – with suicidal thoughts. Because of the large volume of calls on their suicide hotline, Mind wanted to find a way to help more people than previously possible.
Mind approached KAN with a vision of a digital forum where people can help one another by sharing and exchanging information relating to mental health. A place to meet and talk about life, death and everything in between.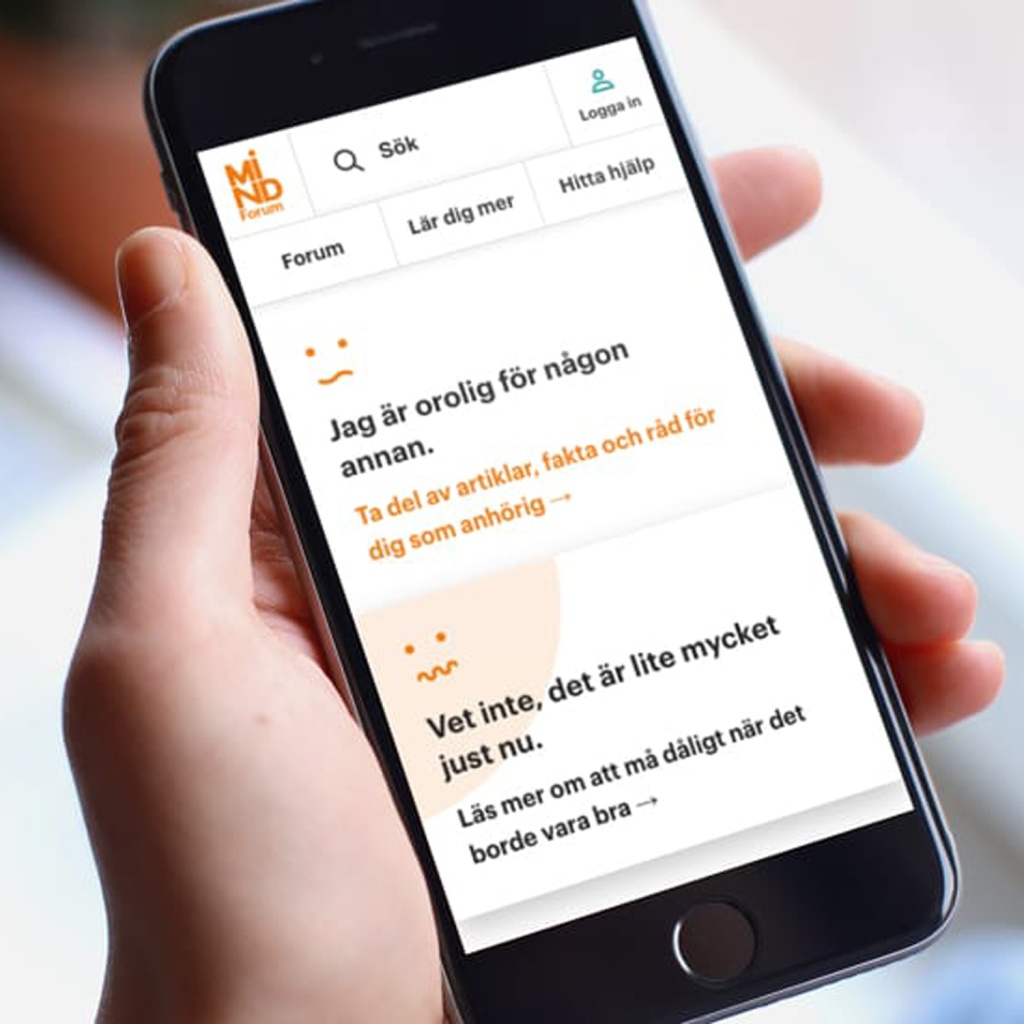 A user-centred approach
Understanding your target audience and users is always important – especially in this type of project. Developing an open, yet secure meeting place that guarantees the integrity of its users required solid preliminary work. We had to understand how user needs and behaviour can change depending on factors like illness and mood.
In close cooperation with Mind, we analysed how users in different situations might involve themselves, share and react within the forum. With the help of reference groups, we ensured that the flow, functions, design and tone would suit the target audience.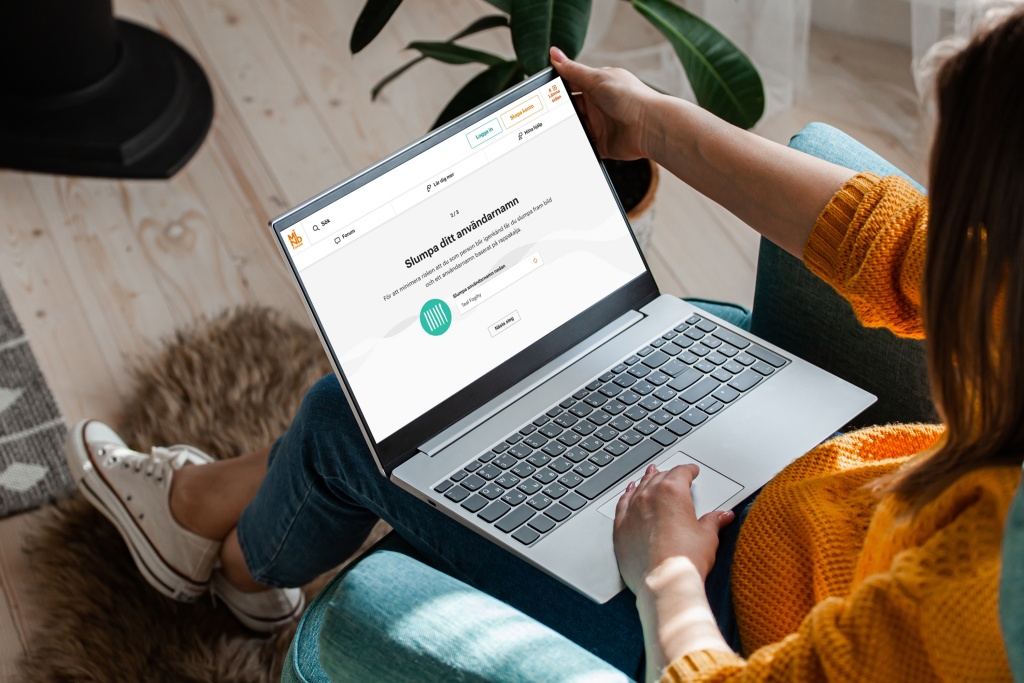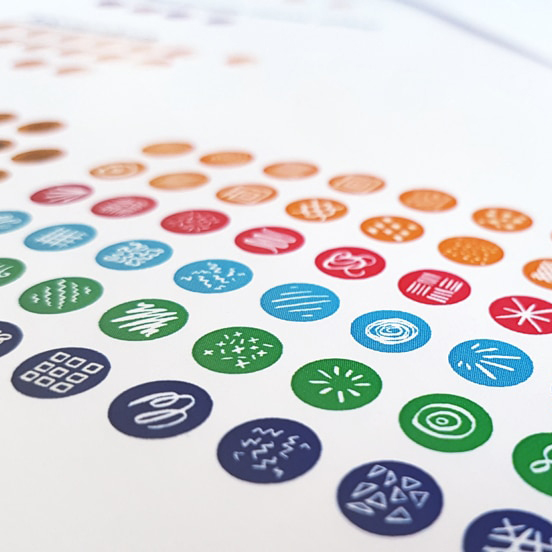 Safety and security in focus
Mind Forum is built on WordPress, based on the plug-in bbPress, and completely tailored to the Mind's needs. With specially developed moderating functions, moderators get a good overview of discussions. Simple flagging functions help make sure that Mind Forum is a safe space.
The forum also has a unique registration process in the form of a profile generator, which randomly create usernames and profile pictures. Such anonymous profiles prevent users from unintentionally sharing personal information due to having recognisable usernames. They also reduce the risk of users spreading negativity with names or images within their profile.
Ongoing collaboration to spread the word
The result was Mind Forum, which is now available for everyone. After this successful collaboration, Mind entrusted KAN with updating their old website, something we are very proud of.