Malmö City
Unity, diversity and possibility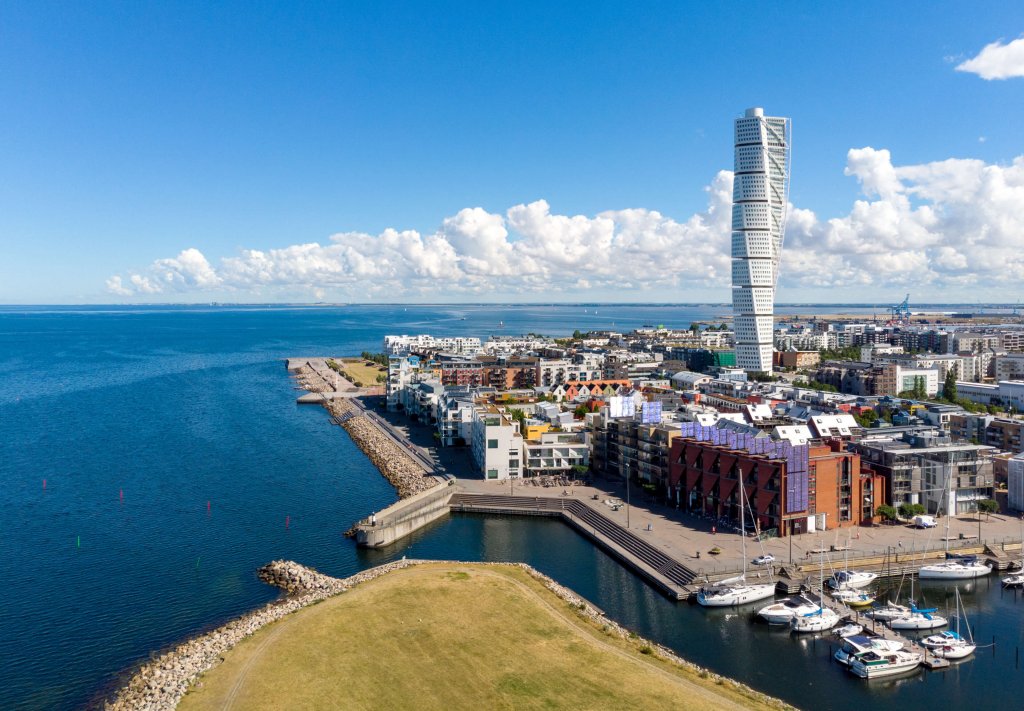 Malmö City has close to 26,000 employees who, in different capacities, meet the city's inhabitants each day. They have a duty to be available to all of Malmö's residents, and provide them with high-quality service.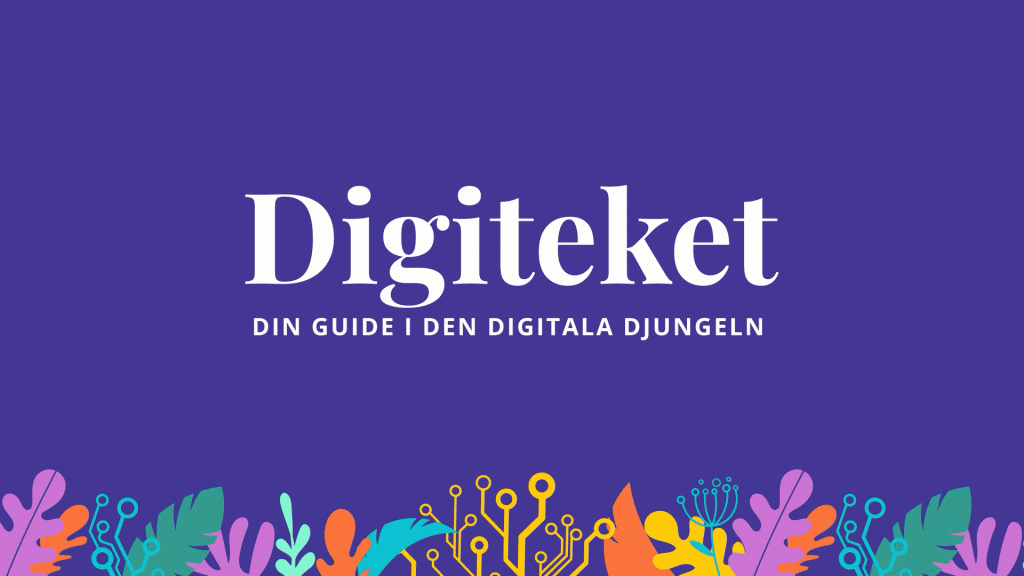 Digiteket: A library's guide through the digital jungle
Malmö City approached KAN with the assignment of increasing the digital competence of the municipality's librarians. We created Digiteket, a web platform for digital education through gamification, where librarians over the entire country can co-operate. Digiteket is scalable, with a simple editing interface for publishing content and follows all guidelines for accessibility.
Live launch
Digiteket set sail in a live stream on YouTube hosted by author Johanna Koljonen, inviting several guests, notably Anders Ygeman, who is both Sweden's Minister of Energy and Digitalisation. The platform was premiered, allowing librarians to register themselves. By the end of the event, over 350 librarians had created accounts and begun to familiarise themselves with Digiteket.