Lokal 17
Southern Sweden's temple to food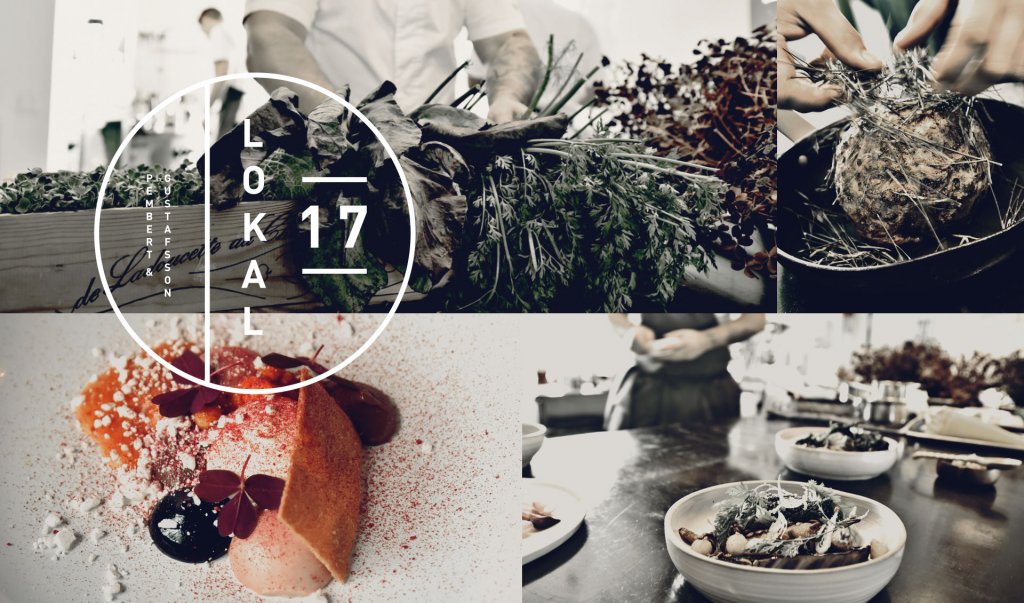 In the spring of 2018, two chefs, Pembert and Gustafsson, teamed up to start Lokal 17, a water-side restaurant where central Malmö meets the Western Harbour.
The name comes from a Swedish expression similar to the British custom of referring to your favourite pub as your "local". The chefs wanted to recreate that cosy feeling of eating and drinking with friends in a familiar setting – for lunch, after-work drinks or a pleasant dinner in a welcoming atmosphere. The food is Nordic, but draws on influences from around the globe.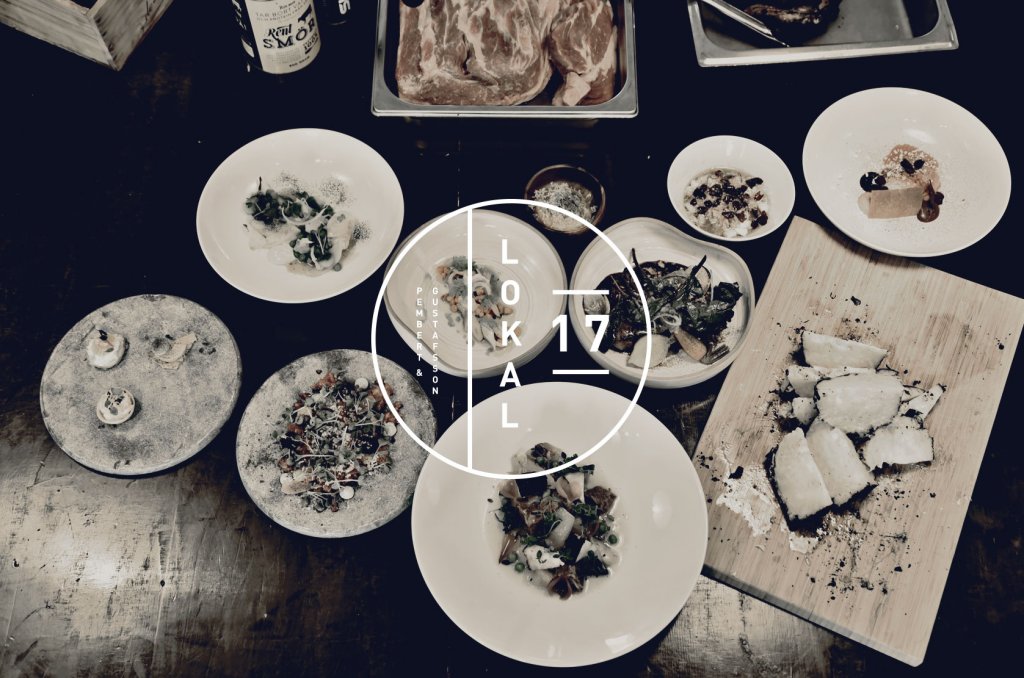 Southern Sweden's temple to food
With all this in mind, we created the restaurant's graphic profile and website. Both are designed to harmonise with the owners' current site and profile for their established restaurant and event-catering establishment, Pembert & Gustafsson.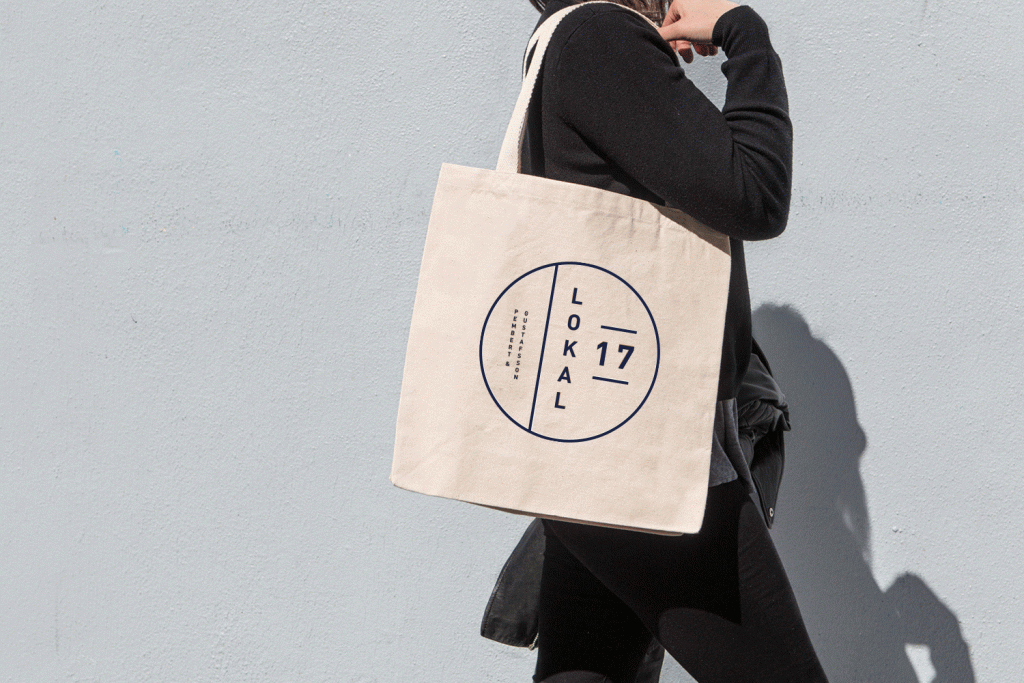 Hygge
With the springboard of starting a restaurant based on world-class, delicious, homestyle food, Lokal 17 also wishes to function as a cosy space for both old and young. Likewise, with simple, stripped-down colour and form, we wanted to recreate this vision in everything from clothing and cloth bags to the actual website.