Kockens
Spice up your life!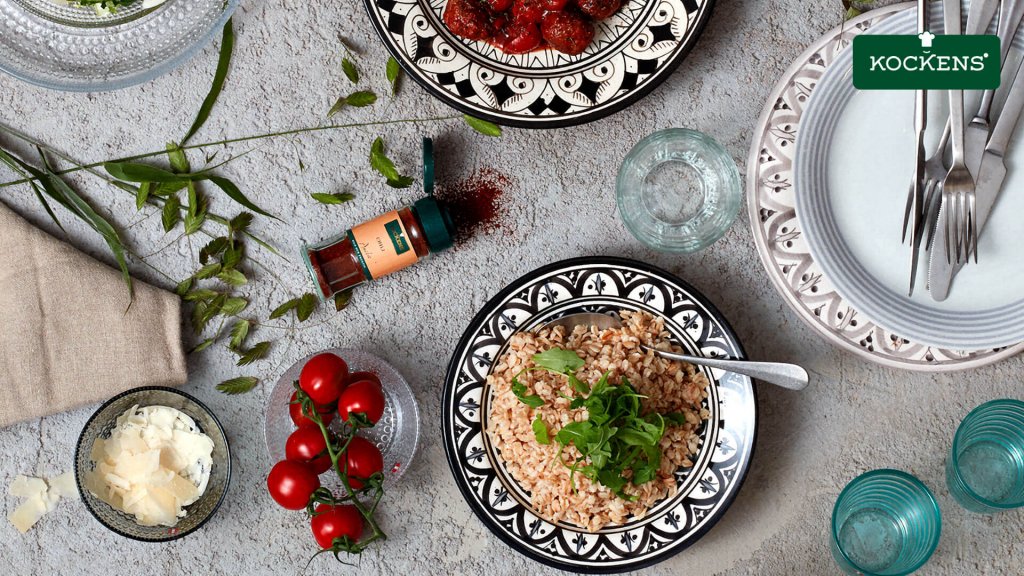 Food is fantastic. Properly seasoned food is even better. Kockens spices help you make magic in your own kitchen.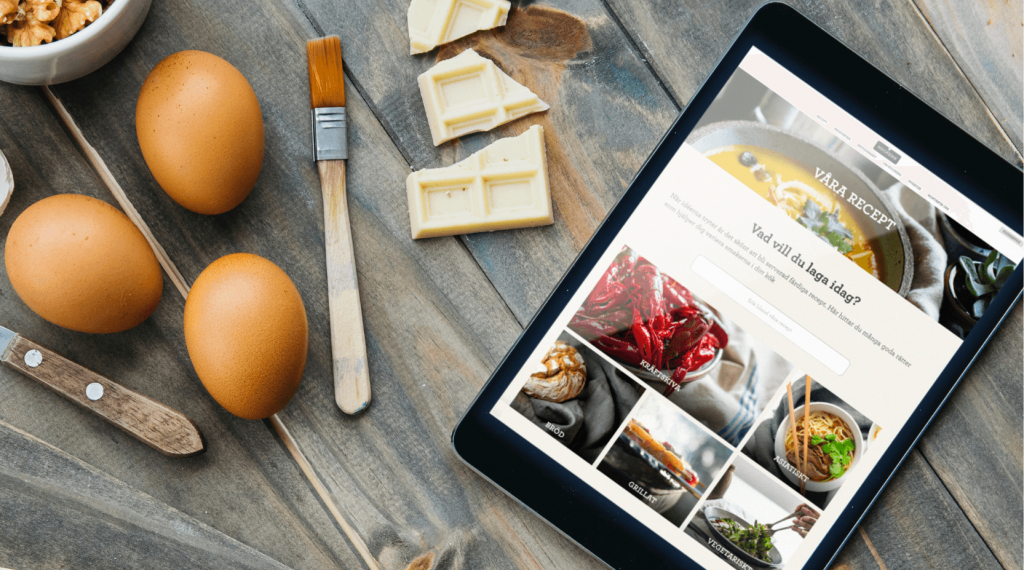 New kockens.se
Kockens' website received a mouth-watering makeover, including clearer information architecture, making it simpler to browse Kockens products. We designed new page templates that present content in an inspiring way, while making it simple to design new pages. We also tightened up the copy and tone in a way that lets Kockens' heart and love for seasoning shine through. Built on WordPress, all front-end development was done by KAN.
Tasteful social media
Kockens wants to inspire its customers to experiment and have fun in the kitchen. In order to highlight Kockens' wonderful collection of recipes from around the world, we produced several stylish recipe videos with the spices in lead roles. The videos are featured on social media and on kockens.se.