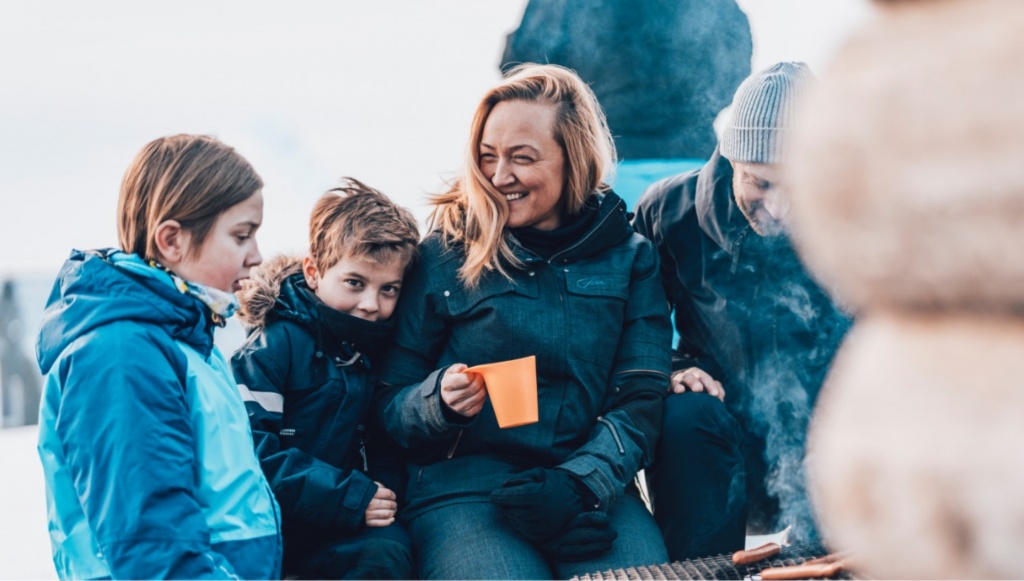 Is it strange that a destination 900 km away from our office in Malmö, chose to partner with us? Not really, looking at our similarities. Just like KAN, Idre Fjäll has an open culture, flat structures and are performance-driven in everything they do.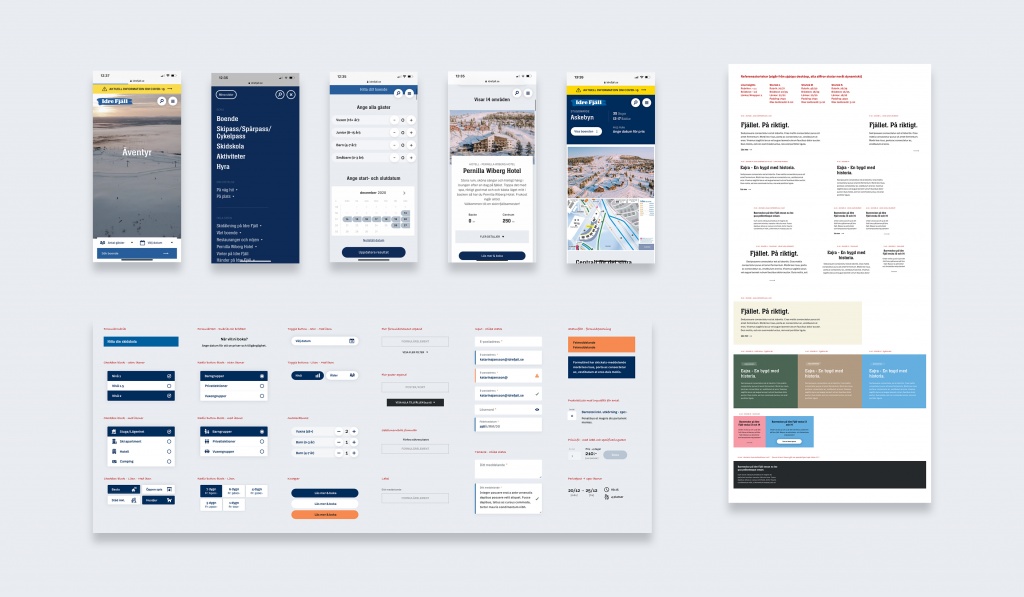 Working with Friends in Idre Fjäll
Working with friends isn't just our mantra, it's the way we work. We believe positive results and business growth are reached by working together, within KAN as well as along with our clients. Our collab with Idre Fjäll is a brilliant example, where the traditional client/agency relationship is replaced by a strong partnership
New website and brand strategy
Our partnership with Idre Fjäll started back in 2019, with the assignment to develop a new site that would inspire visitors to want to explore Idre Fjäll and its offer. The site was integrated with an external booking system, where the visitor could book not only accommodation but also ski school, ski rental, ski pass and various activities.
In parallel, we alos carried out major branding and position work, which resulted in the creative concept "På riktigt" ("For real"). A mindset that highlights the unique mountain experience that only Idre Fjäll can offer.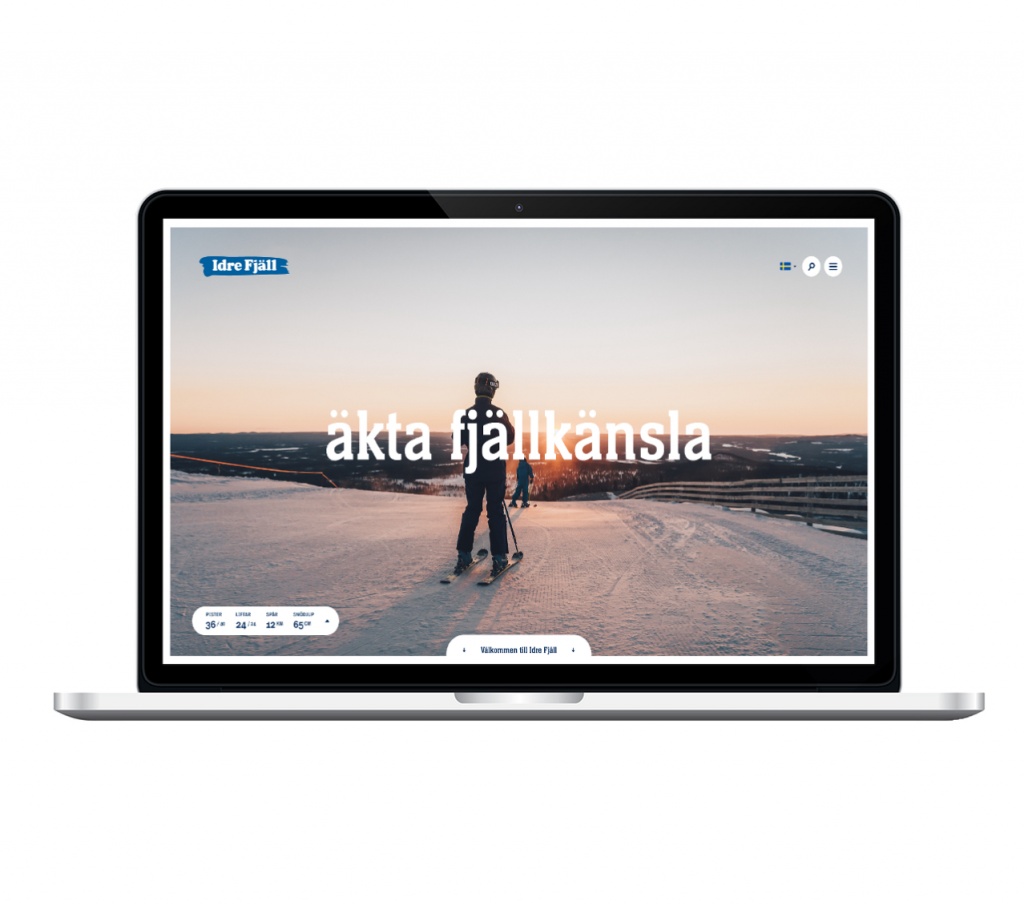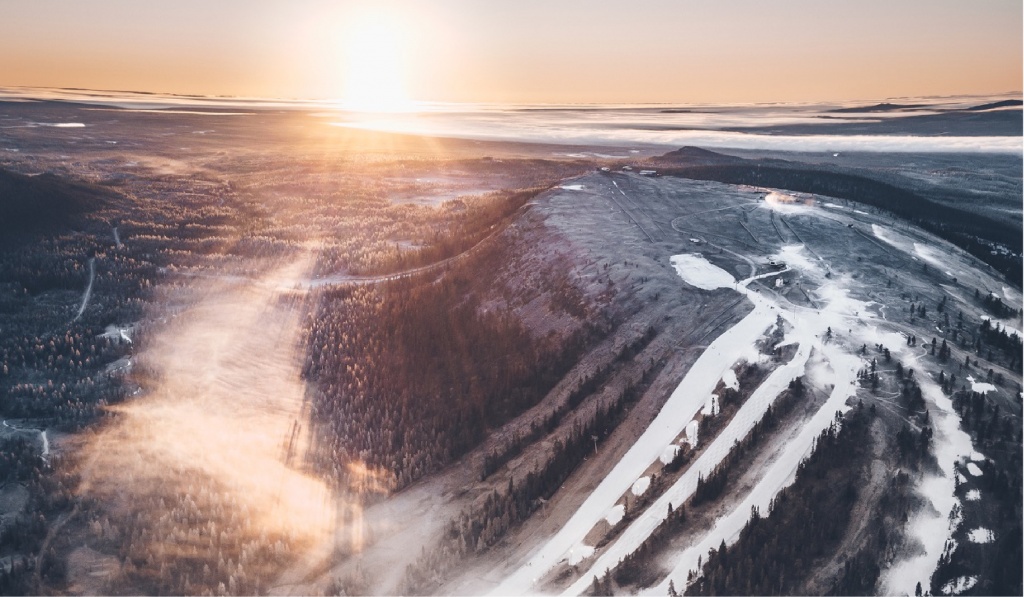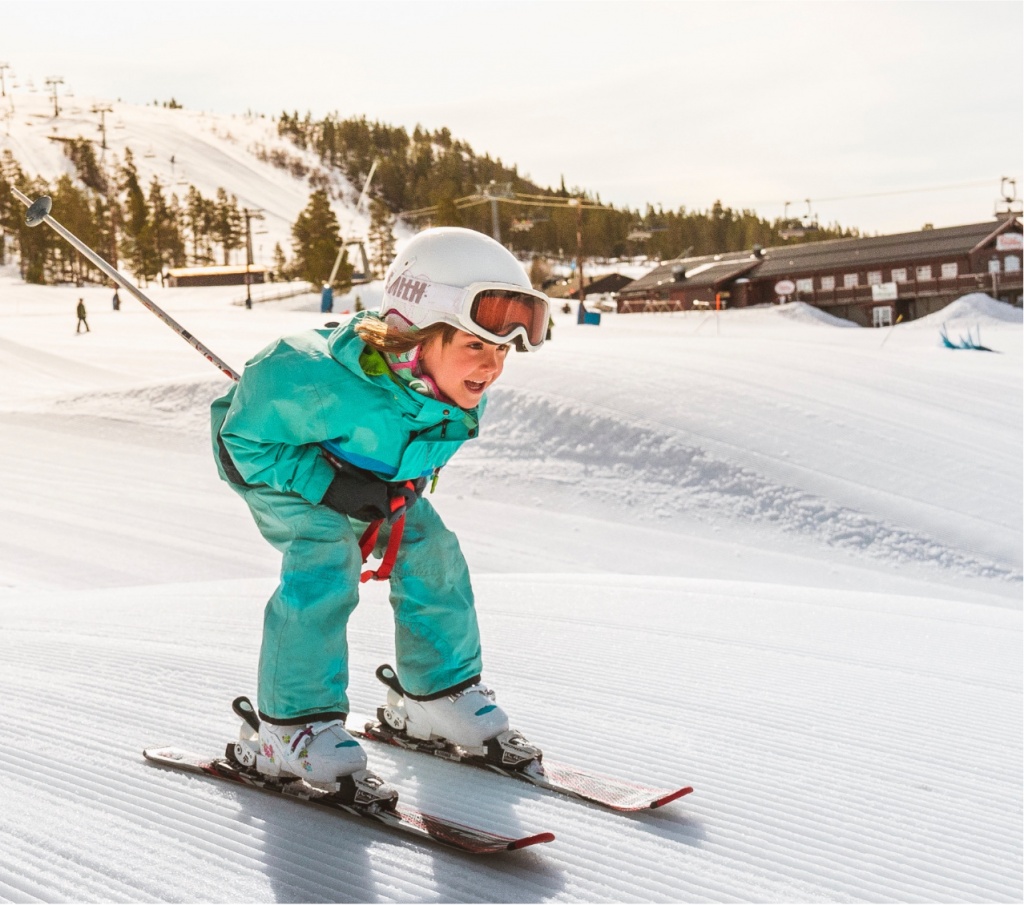 Fun and intense
The project kicked off with a week of work at Idre Fjäll, the whole team gathered. We got to know not only our team members, but also the rest of the employees at the destination, the business and their customers. We gathered valuable insights and set the scope for further collaborations. The week was so valuable, we decided to do it again the year after, focusing on mapping out the customer journey and practice service design.
Our collaboration with KAN has been fun and intense. On a short amount of time, we implemented a demanding change of systems and launched a new website. All along the way, KAN has with great flexibility and good project leading helped us keep a tight deadline. We have especially appreciated KAN's commitment to understanding the entirety of our extensive business, in order to better design our online feeds and communicate our fantastic mountain."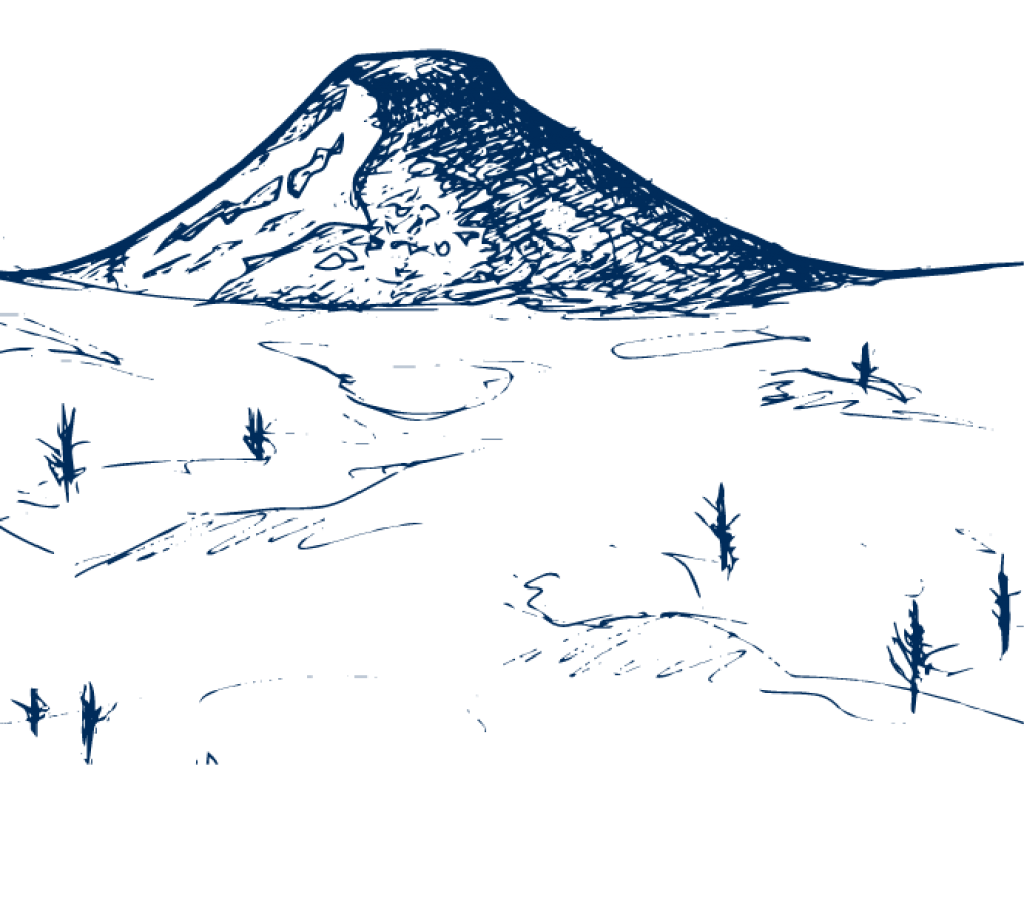 E-commerce and conversion optimization
We work regularly with site optimization to increase conversion, ie increase the number of bookings via the site. Through user interviews, tests and data analysis we gradually improve for both Idre Fjäll and the visitors.
Digital and personalized
Our continuous work of insight and analysis gives us an understanding of the entire customer journey, from research and booking to visits and revisits. Today, the entire customer journey is digital as a seamless basis for the perfect skiing holiday.
In the future,we see for instance personalized communication and Marketing Automation as keys to an even better experience for you who visit Idre Fjäll. And of course we are already looking forward to the next Idre week.