Hvilan Utbildning
Sweden's greenest school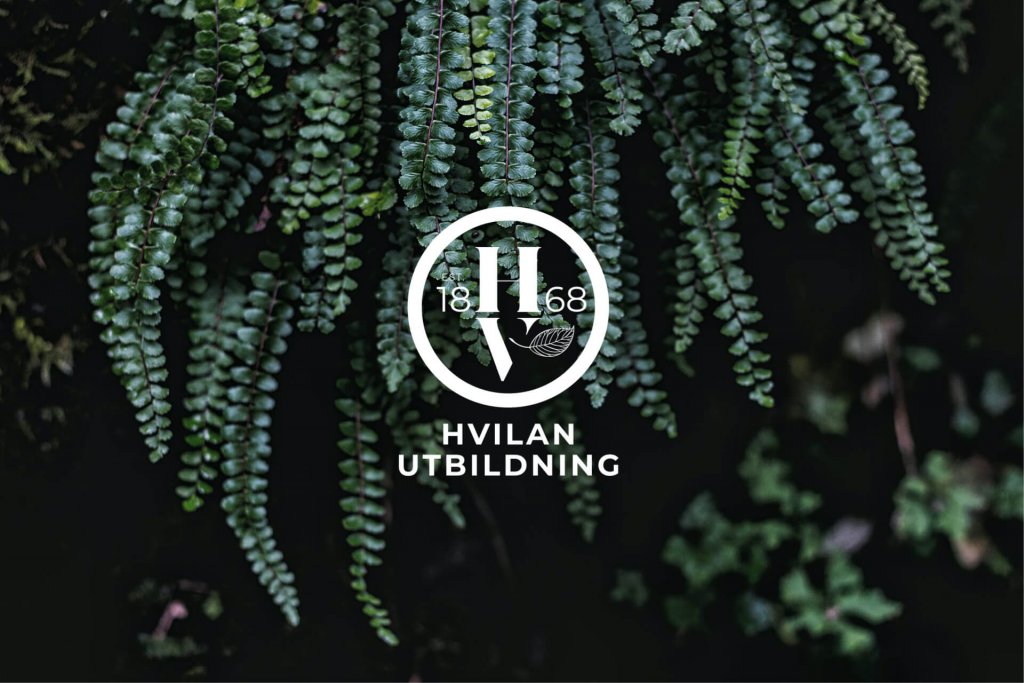 For 150 years, Hvilan Utbildning has been a distinguished educational institution specialising in horticulture and other related fields. Besides secondary education programs, Hvilan offers various professional qualifications, courses and programs for adult students.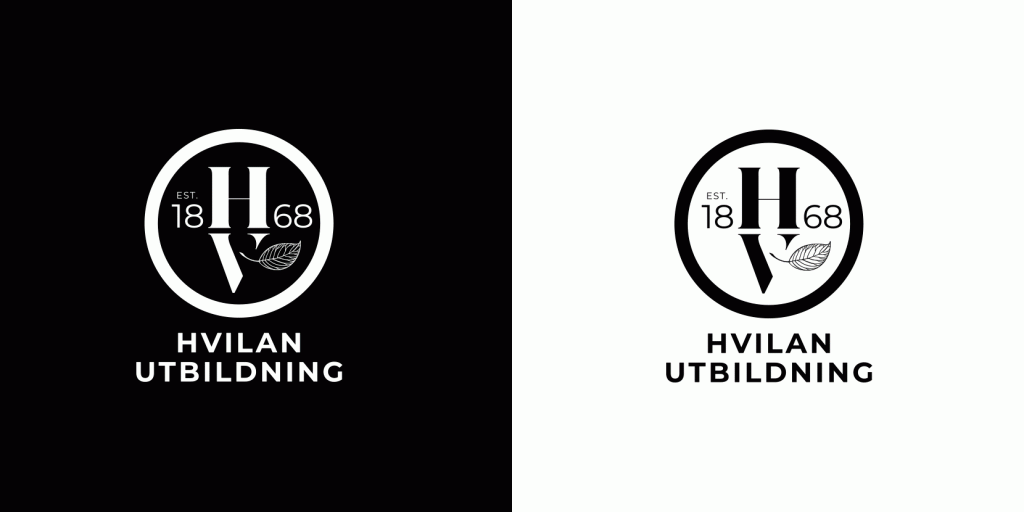 Brand strategy
In order to continue to grow in an area with an increasing focus on sustainability, Hvilan wanted to modernise their brand. KAN came up with a long-term, sustainable and strategic brand platform. This involved maintaining Hvilan's innate green character while employing solid research, interviews, market- and competitor analyses, as well as holding workshops.
New green profile
Based on the new brand platform, we were able to create a new graphic profile. The result is a timeless design, mirroring Hvilan's tradition as well as their modern, forward-thinking attitude. Work on the profile consisted of logotype, colour scales, graphic patterns and a new typeface. Hvilan's new strategic alignment and updated design were launched in connection with the school's 150-year jubilee.