Castellum
Creating workplaces where people and enterprises thrive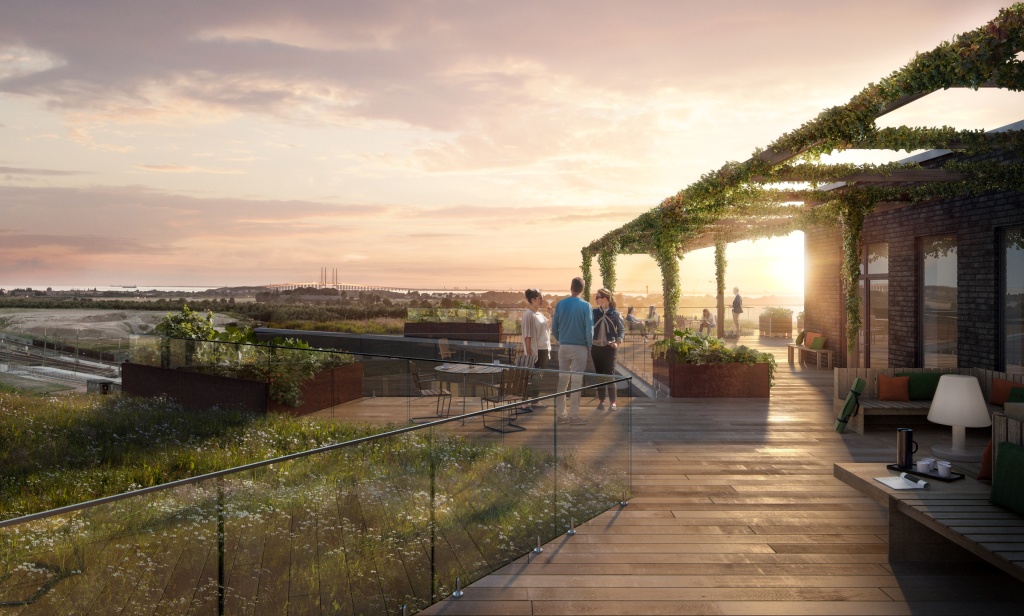 As one of the largest listed property companies in the Nordic region, Castellum develop flexible workplaces and smart logistics solutions. Through innovation, expertise, and close proximity to their customers, they create successful and sustainable workplaces in Nordic growth regions.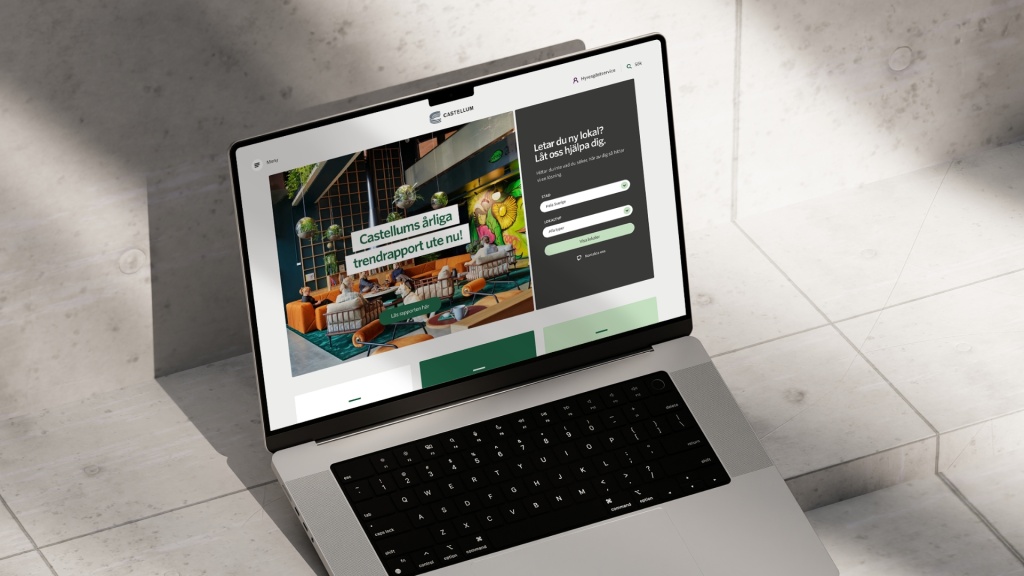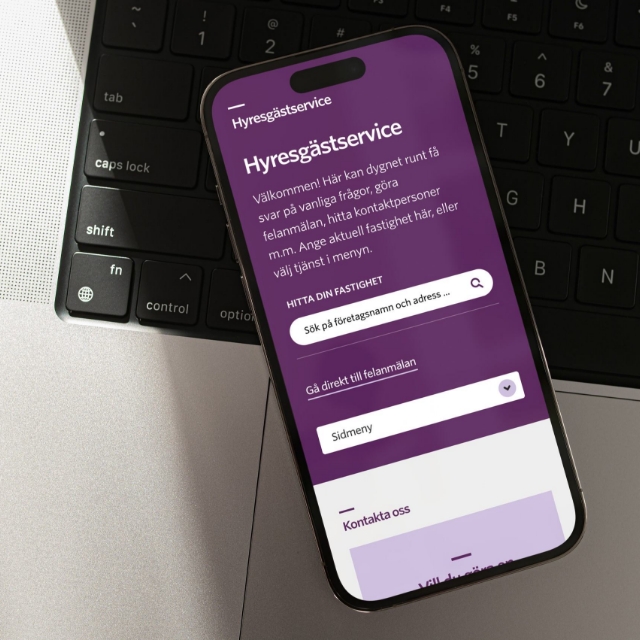 System integrations and new functionality
Castellum approached us with a desire for a future-proof and user-friendly website that effectively supports the entire customer journey and simplifies internal work for both renters and editors. The result? One of Sweden's first websites built on the powerful web development platform Optimizely 12.
The solution is integrated with other important systems, including systems for Castellum's financial data and communication, as well as property information. We also implemented new functionality so that Castellum's tenants can access energy data, lease agreements, local news, and other information for their own premises. The approach can best be described as semi-agile, with the work divided into three workflows: content, focus areas, and agile development.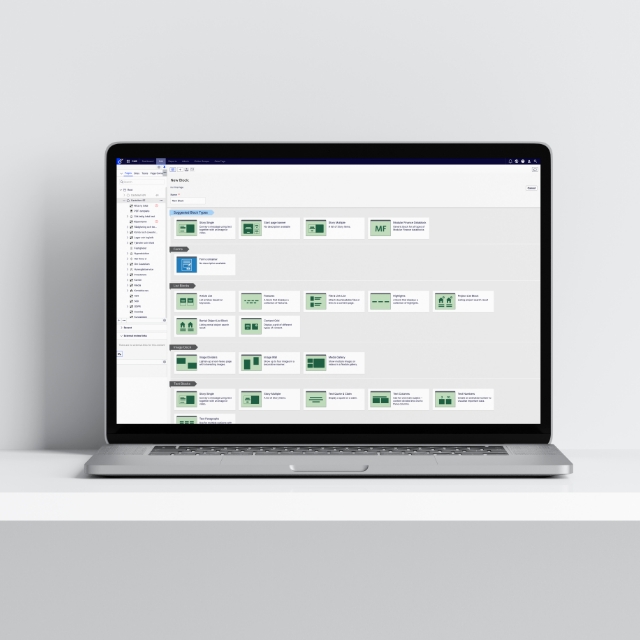 Efficient content management
To streamline content work, we created structured workflows in a digital project management tool. This allowed our content managers to collaborate with Castellum in a clear manner with page structures, content briefs, and translations. 
Waterfall-based focus areas
By setting up focus areas, our team, together with Castellum, were able to deep-dive into different determinate parts for a period of a few weeks at a time. We developed UX and design sketches, conducted user tests, and created functional descriptions. In some cases, we also implemented a first proof of concept to verify and test hypotheses and technical prerequisites.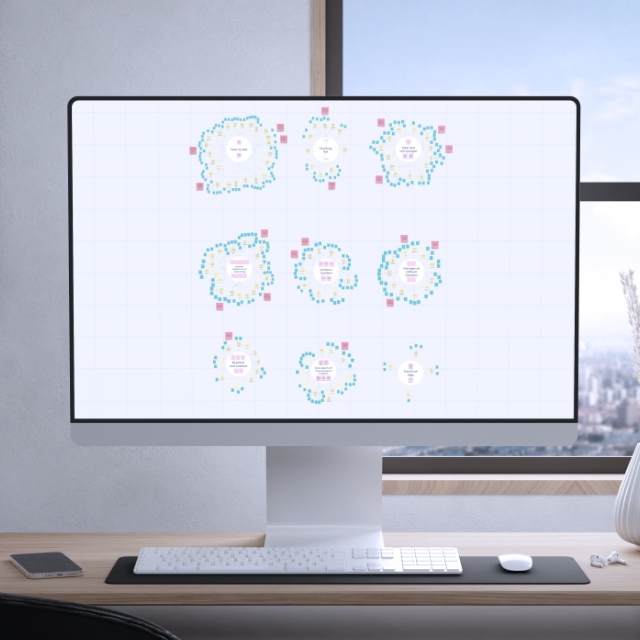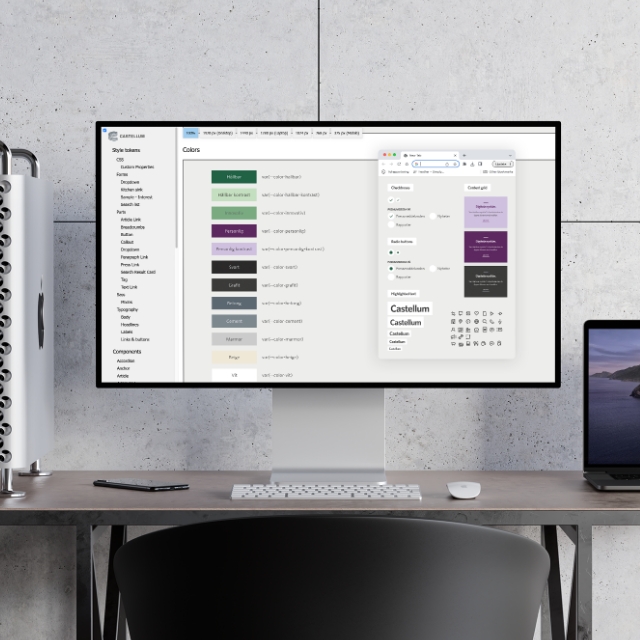 Agile development
In the development process, we followed the agile framework Scrum with sprints, events, and artifacts. Working in this flexible way was a great advantage as we could constantly evaluate and improve together with Castellum. Interface developers and system developers, UX designers and graphic designers, content strategists, content managers, testers, and Scrum Master – they all contributed with their specific expertise. 
A sustainable collaboration
With their new website solution, Castellum meets the needs of their three main target groups: investors, property seekers, and tenants. And by combining the website solution and associated design system with a modern technical framework, we ensure seamless optimisation and further development. Put simply, a sustainable website for a sustainable real estate company.
Building an entirely new website from scratch is no easy task. Even less so to build three simultaneously, in three different languages, with thousands of pages, data from six to seven different systems, and loads of internal information sources. KAN's competent and engaged team has safely guided us through the entire process and helped us to constantly focus on the visitors' needs"