Boston Scientific
Advancing science for life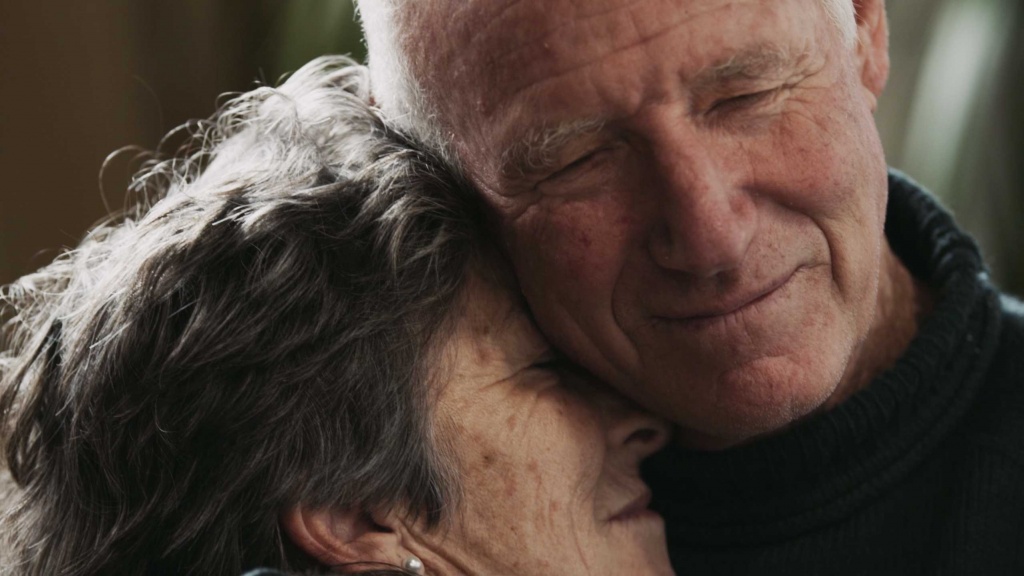 Boston Scientific works closely with healthcare professionals to change lives by developing and producing innovative medical products that improves people's health. To raise awareness of the help available, we produced four films that visualize how Boston Scientific's products can make a major impact for the quality of life.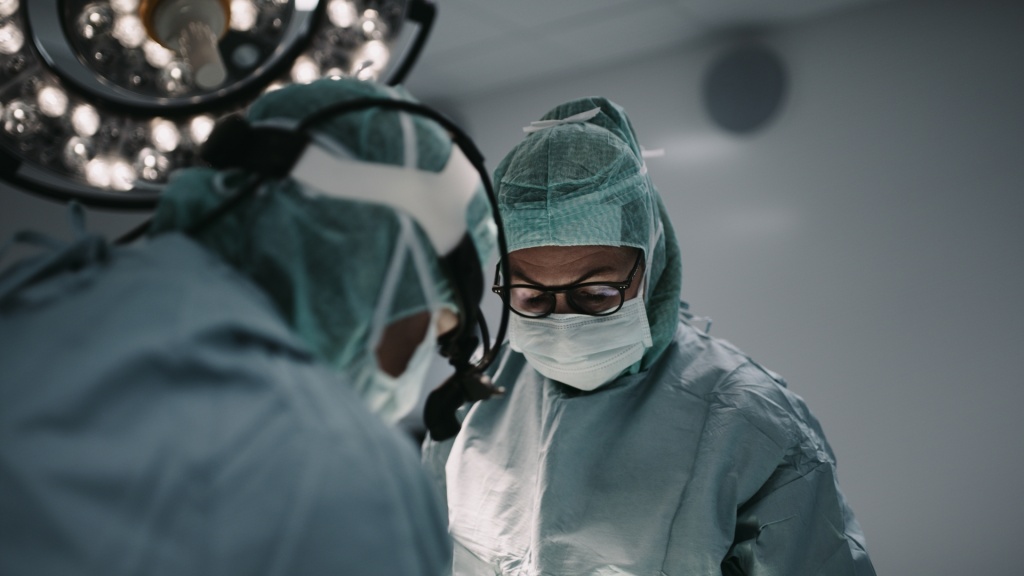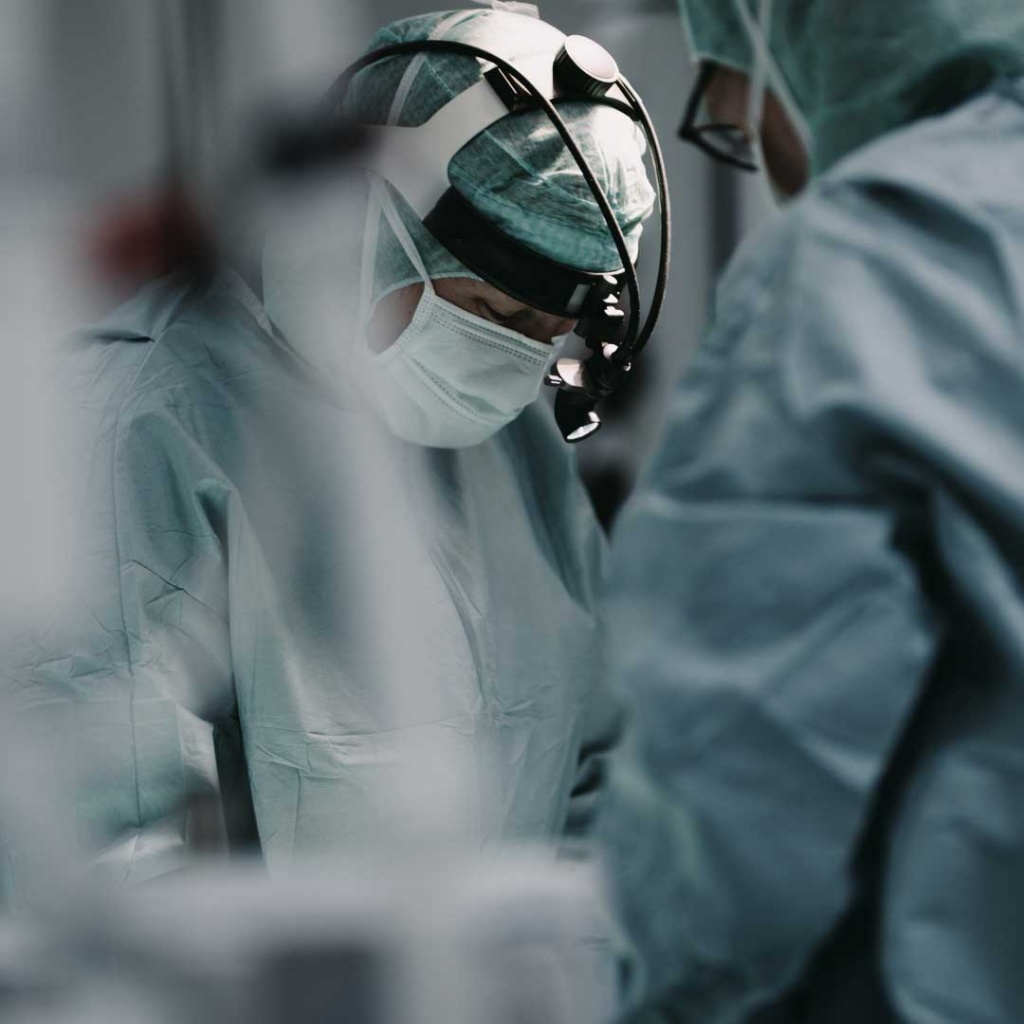 Addressing sensitive subjects
One of Boston Scientific's many areas of expertise is implants for erectile dysfunction and incontinence. Two ailments that affects many people while being a sensitive subject to talk about. They can be the result of things like old age, diabetes or prostate surgery. Regardless of the origin of the problem, it's important to address it in time and seek the right form of help.
To raise awareness of the aids available, Boston Scientific asked us to produce films that visualize the subject and guide people in the right direction for proper help. We started off by getting to the roots of the issues and barriers surrounding the disease and developed a film strategy that addresses them. With the strategy as foundation, we created story boards for 4 different films, each aimed at a specific target group.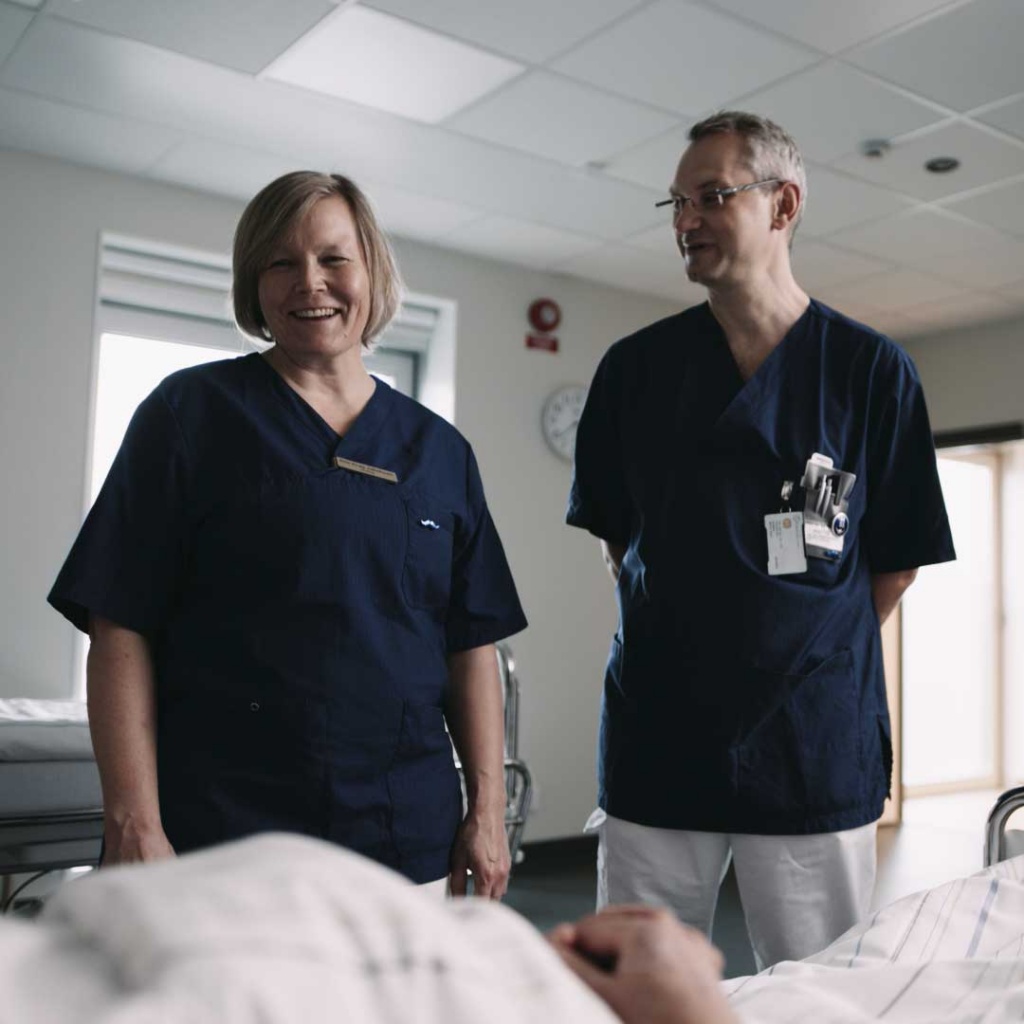 A personal perspective
To speak directly to those who identifies with these problems, you need a personal perspective that conveys both seriousness and hope. That's why we used actual quotes from real patients with erectile dysfunction and incontinence issues that have received help from Boston Scientific's medical implants.
…and a professional perspective
It's not only potential patients that need to be aware of the subject. Healthcare professionals too. Therefore, we produced two editorial films from the Peritus clinic i Lund, where specialists Ane and Martin talk about the benefits of using Boston Medical's implants, for both urology specialists and their patients.