Axis
For a smarter and safer world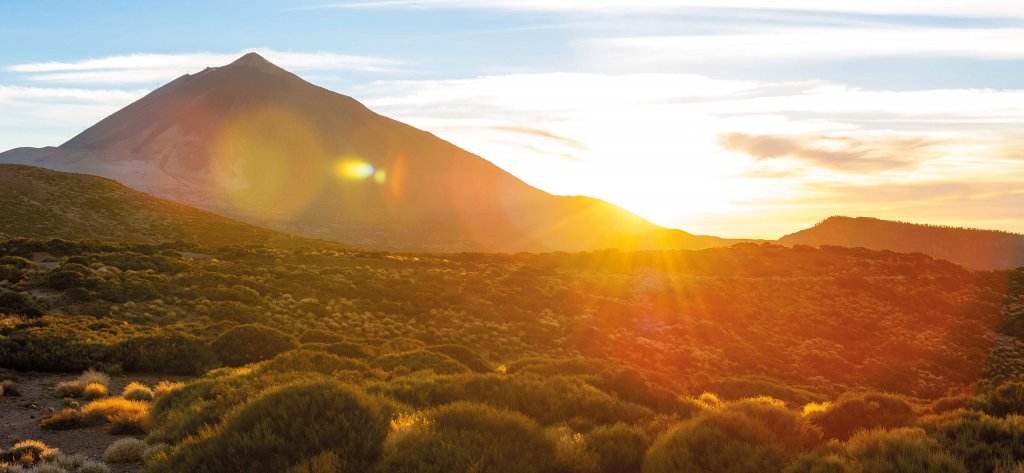 Axis develops security systems used in an astounding range of settings around the world. Through combining smart technology and innovation, Axis offers solutions based on image, sound and analysis to improve security and optimise business value.
From product catalogue to story
The path from Axis to final consumer is sometimes long, as their sales are handled via distributors, retail outlets and systems integrators. In order to not lose sight of the value of the products and the diverse settings in which they can be used, KAN chose to write the product catalogue as a day-long story with 24 entries based in reality. Combined, they make up an interesting, complete and detailed picture of the company's offering.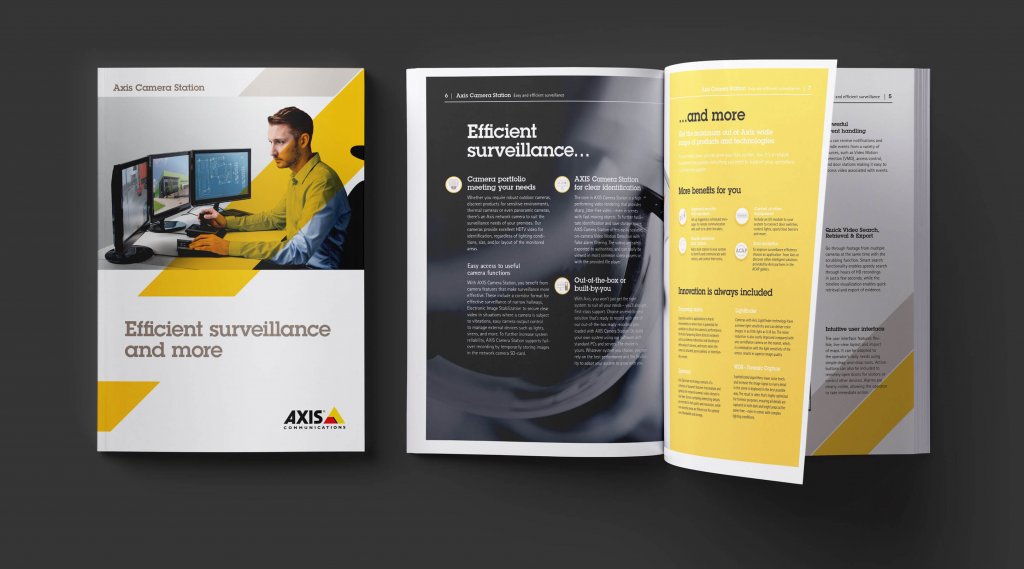 A video strategy to control the flow
In today's digital world, the medium of video is growing fast. At global companies like Axis, it's crucial to have a clear strategy that ensures the large number of videos produced maintain their purpose, reach their target, are made according to best practice and are activated in a smart way. On one end, those sending videos can receive strategic support through the entire process. On the other, Axis can meet customers with relevant videos through the entire customer journey. As a result of the video strategy, we also came up with a practical YouTube Playbook.
UX support for sales tools
Smart sales tools need well-thought-out UX to highlight products and support the sales process in the best way. For Axis, we helped sketch and prototype such tools, as well as develop a concept and visuals to present the content in a more appealing way.