Rent a friend
Boost your in-house team with KAN competency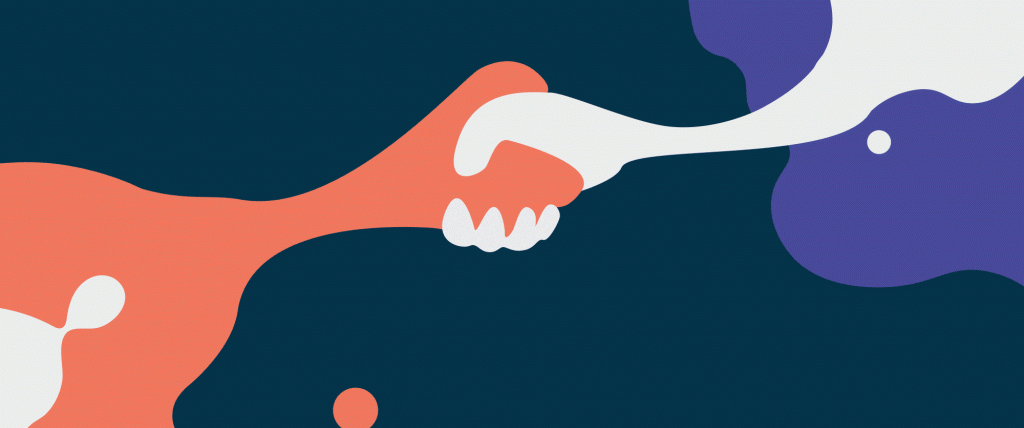 Is your in-house team missing something? Maybe a user-focussed UX designer or a content producer for all channels? How about an expert SEO analyst, stylish art director or experienced developer?
Let's solve your problems – together
Hiring a consultant from KAN is a resource-effective, tried-and-true way to get the competencies you need, short or long term. We strengthen your team with the right skills, just as long as you need them.
Specify your need below and we'll get in touch. Your inquiry is not binding.
How does it work?
Together, we'll create a need-profile and match with the right KAN skills for the assignment. Naturally, we'll have ongoing contact with both you and our consultant to ensure quality throughout the entire assignment and then evaluate when the job is done.
Which are our most requested competencies? 
Front-end developer
UX designer
Content manager
Copywriter
Graphic designer
Digital analyst
OUR TEAMS & ROLES
Working with friends
This is our mantra at KAN. Something we strive after, every day. It means we see our clients as friends who we work with towards a common goal, whether the work happens at KAN or on location with you.
Working on site allows you to focus on finding faster solutions."
A win-win for clients and consultants
AD Jessica Broman worked on site at Elfa's marketing department for an extended period. Front-end developer Jonas Brolin Hjortsberg recently added strength to E.ON's inhouse team. Both see clear advantages to working closer with their clients.
Having Jessica with us has made the channels of information fast and effective. On-site excellence provides a valuable dynamic."
Why KAN?
Our consultants have experience in many branches. This means we bring our insights into your organisation and provide a healthy outside perspective. At the same time, we get closer to the assignment and learn to deeply know the company and its business.
We have a close collaboration with KAN and the possibility to have one of their developers work in house makes our work even more effective."