Uncertain about your channel tactics?
Talk to someone from our digital performance team.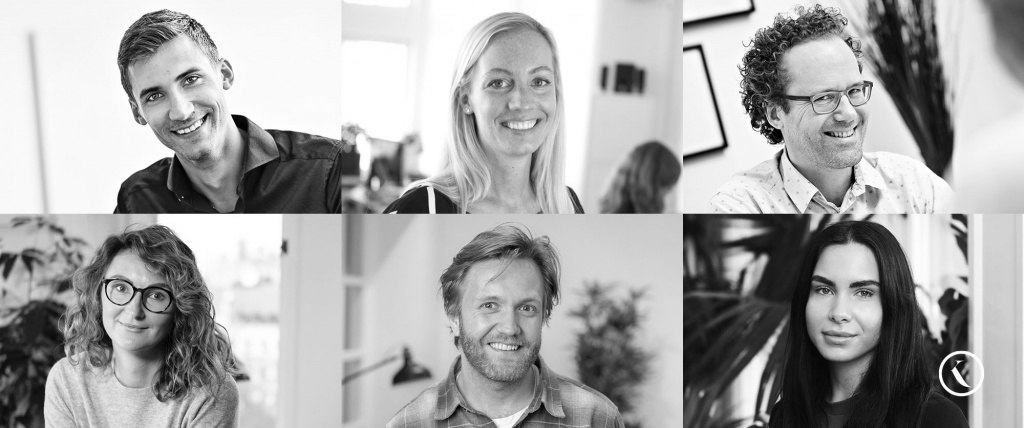 When everyone's fighting for attention on the digital platforms, it can feel like a hopeless task to reach the people you need, when you need to.
Do you feel like your social channels aren't reaching their full potential? That you have a strong message, but have a hard time getting it out to the right target audiences? Or that you could really use a structured media plan for your digital advertising to perform at its best?
Does this feel familiar? Then you should definitely talk to someone from our digital performance team. They optimise digital campaigns on a daily basis and know how to make your channels work for you, so that you can reach your audiences. We have in-house specialists in all areas of digital performance marketing, from search engine marketing (SEM) to social media advertising.
We're ready to take on your mission straight away to get your message out in the right place, at the right time.
Media advice & purchasing
Measurement & optimisation
Media management
Target group analysis
Data visualisation