ILT Education
Equal access to education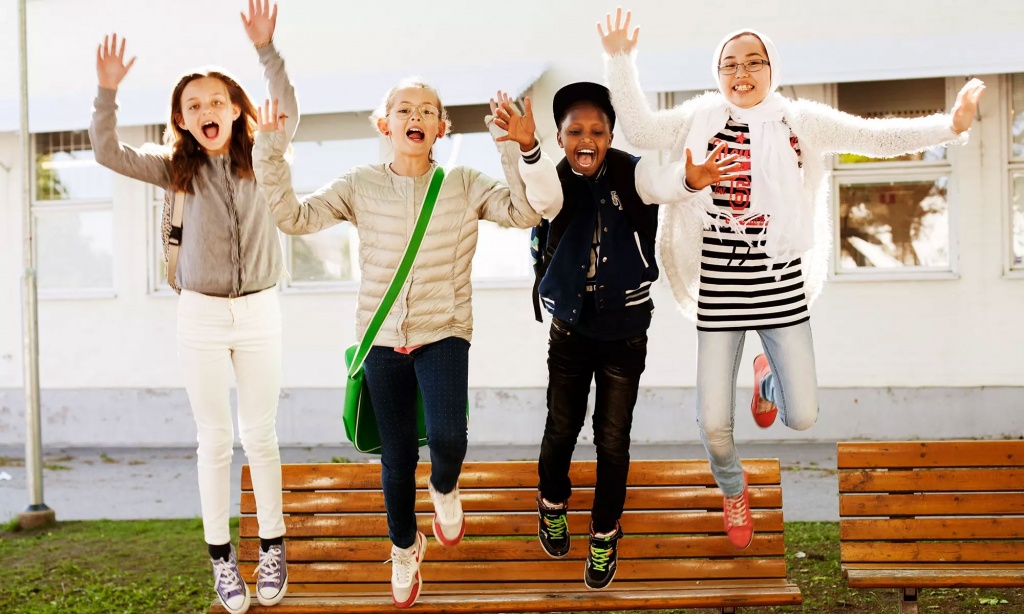 ILT Education provides educational tools to suit all students, especially those who face reading and writing difficulties or who haven't yet learned Swedish. With a vision that all students should have equal access to education, ILT Education has helped hundreds of students for over 25 years.
With a fresh new website, updated logo and design, we helped ILT Education significantly increase their online presence.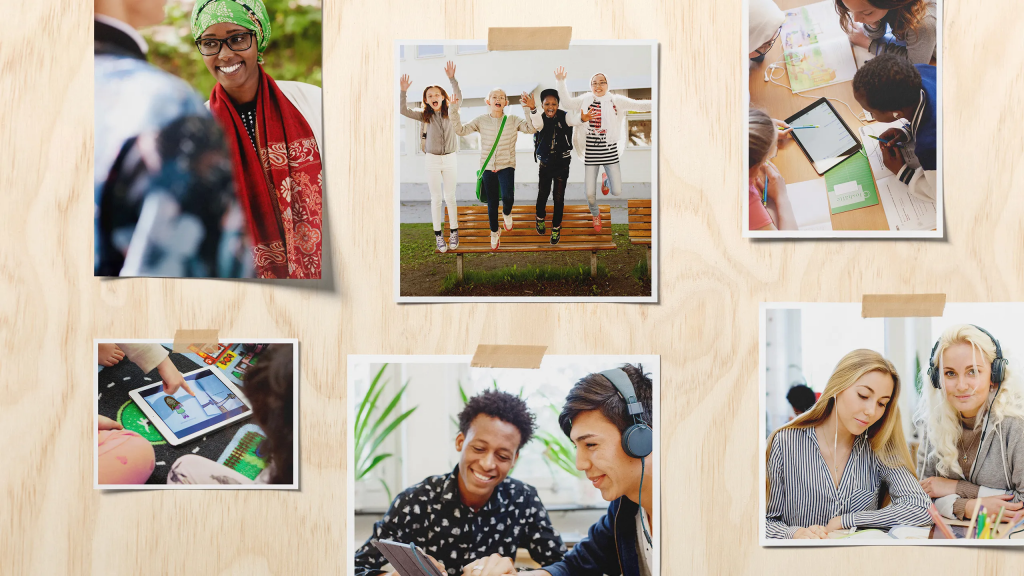 Modern, accessible and inclusive
ILT Education presented us with the task of developing their visual image and clarifying their service offering.
We began the project with a preliminary impact mapping and target-group analysis. We identified needs and objectives, and proposed solutions before tackling the process of revitalising their visual identity.
We began by updating ILT's existing graphic profile, making it more cohesive and modern. We livened up colours and typography and softened their logo with new colours that harmonised more effectively with the rest of the profile.
Included communication
Some services designed for students who need extra support in school can carry a stigma, which causes some students to be reluctant to use them. The communication had to therefore reach teachers and decision-makers in an effective and informative way without stigmatising students who need to log in via the website. The language had to be clear, positive and inclusive. The messages target educators, but also work for students. The services were given a more positive name: educational tools.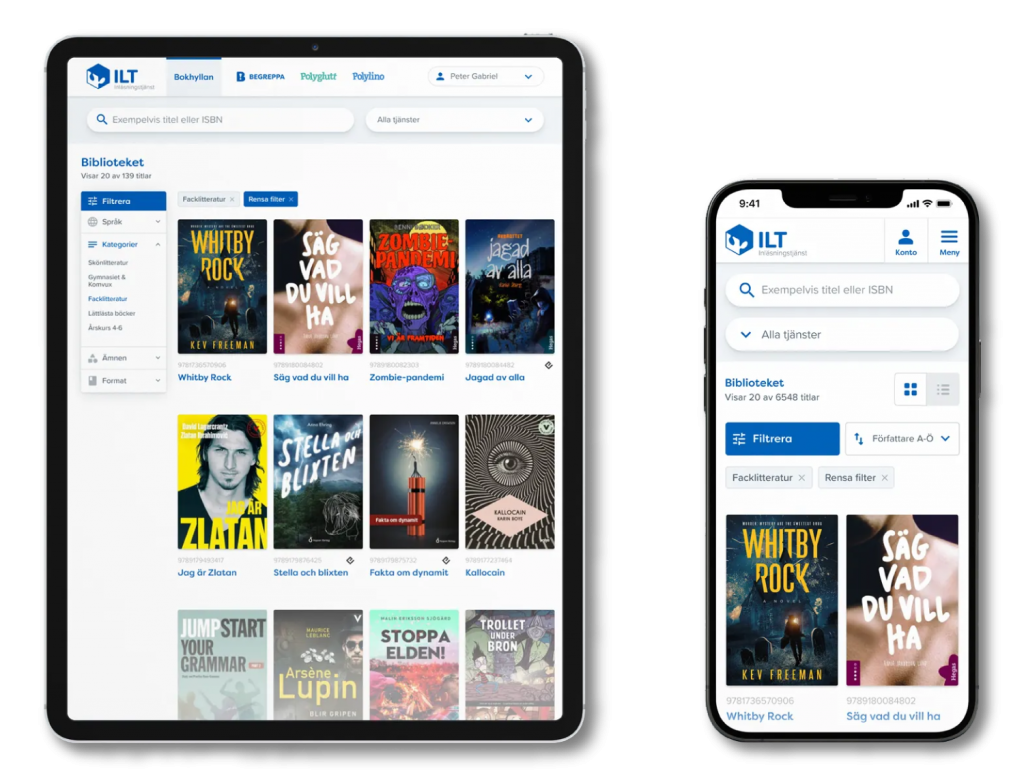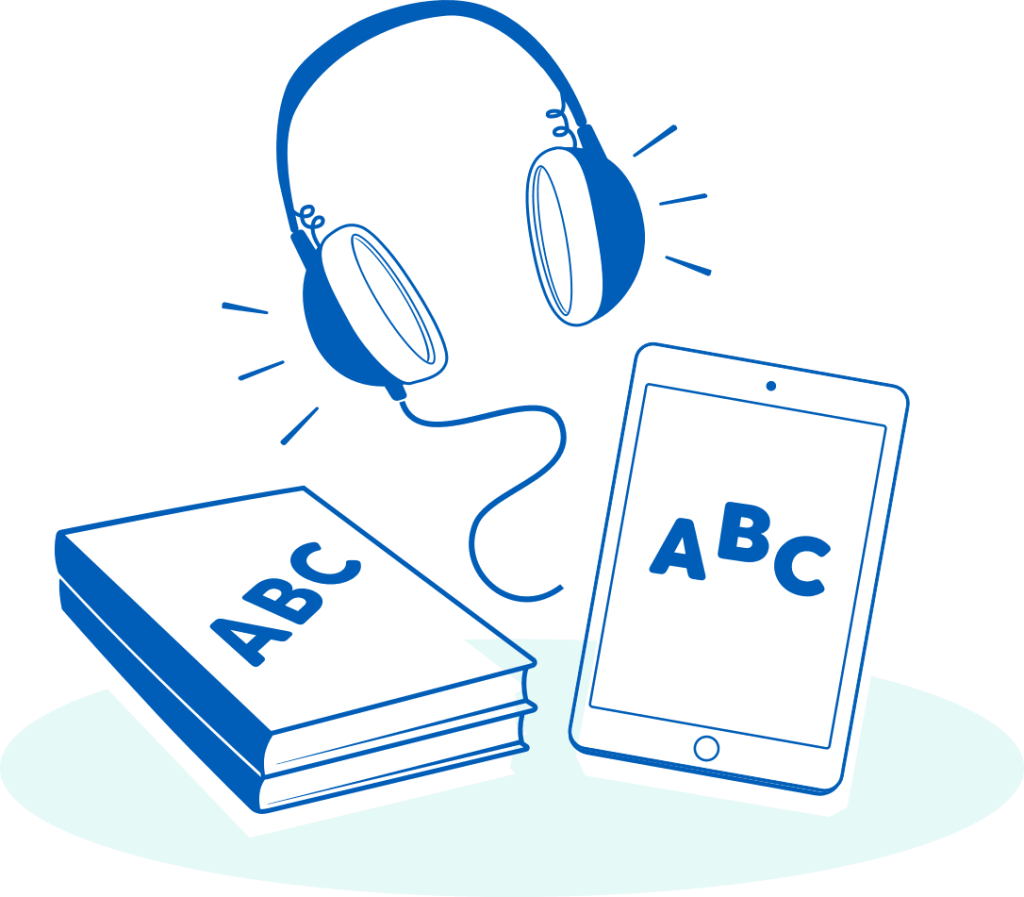 A warm and welcoming website for all
The concept of "inclusivity" permeated the project from the start. The new design is therefore more inviting, gentle and accessible. It more accurately mirrors the actual environment of ILT Education's target audience – school.
Patterns in a softer colour scale and energetic photography frame the site. Illustrations and graphic elements connect and tie things together while alluding to what each section and service involves.
The new website is tailored to its target audience in a more straightforward way, with a clear flow and flexible conversion fields that guide visitors effectively. We also created a new news section so that ILT Education can showcase all the activities they arrange and participate in.